ST GILES SOUTHKEY, JOHOR BAHRU
NOW OPEN!
SYDNEY
St Giles Tank Stream Hotel
PENANG
ST GILES WEMBLEY HOTEL
Kuala Lumpur
St Giles Gardens Hotel & Residences
Be Central. Be Rewarded.
St Giles Hotels are centrally located in the heart of major cities, welcoming you with warm, locally-rooted hospitality, personalised service, and thoughtfully designed hotels.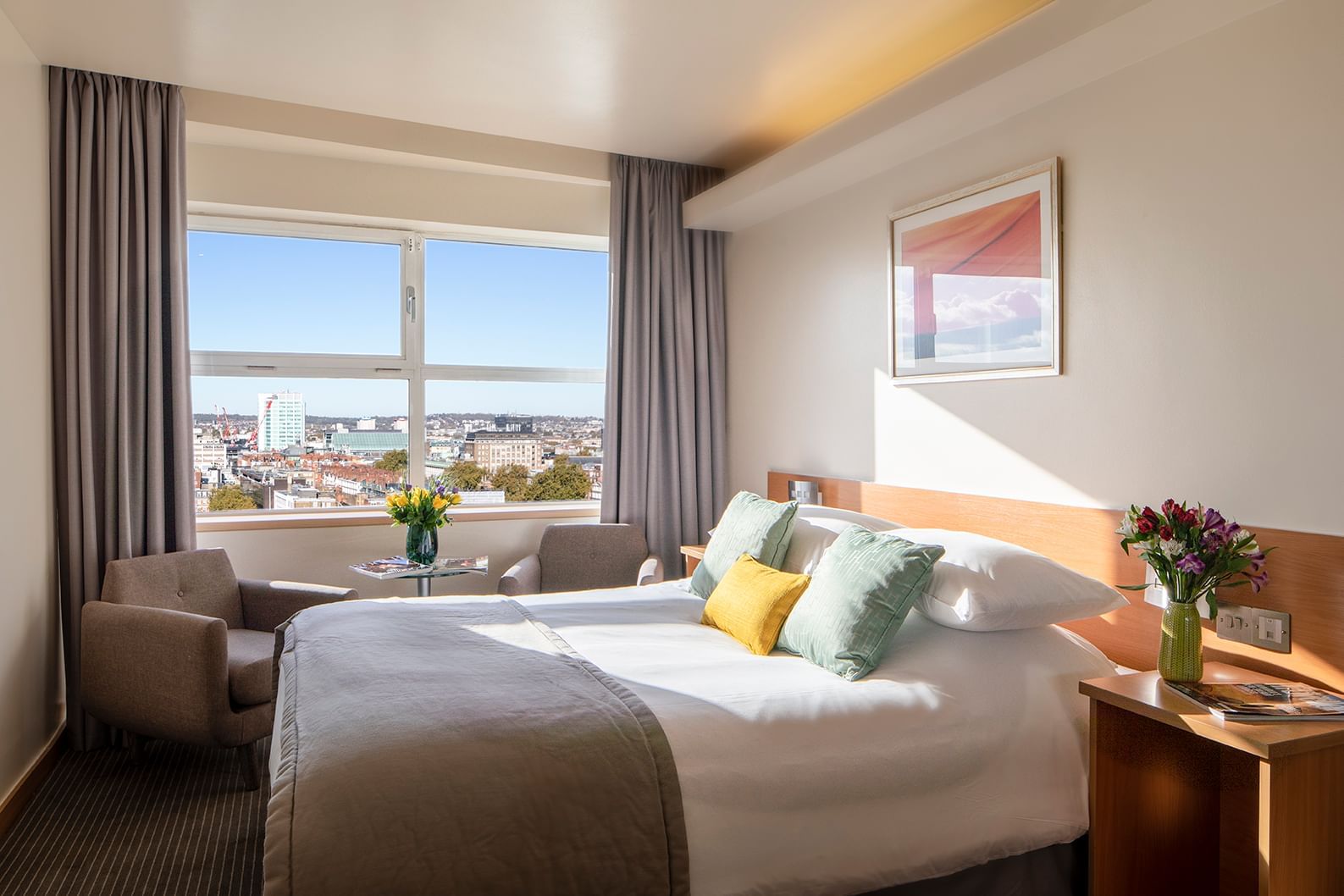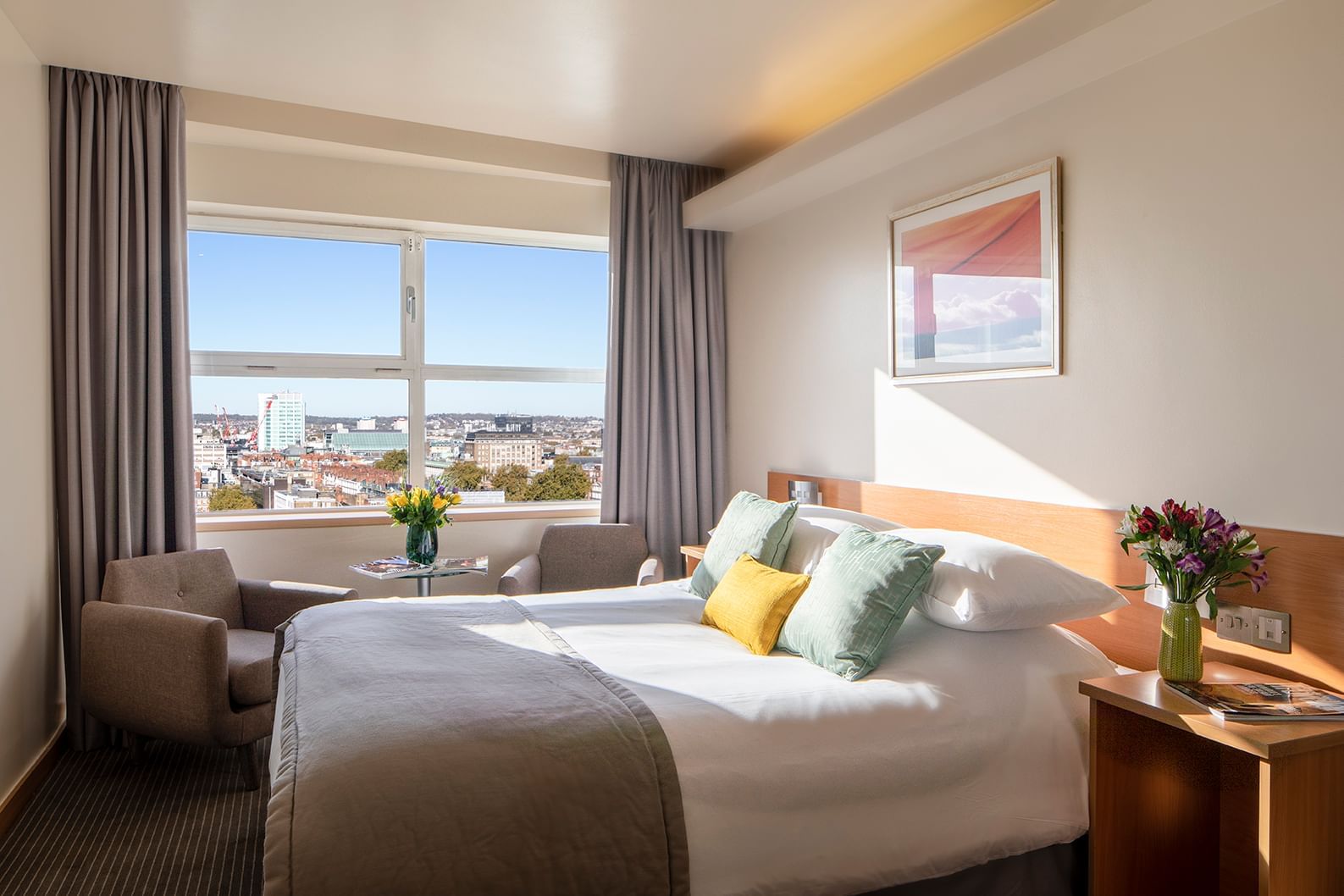 Stay Safe, Stay St Giles
Our Stay Safe, Stay St Giles Programme is an evolution of our commitment to prioritize and protect the health, safety, and well-being of our staff, guests, partners, and community.
Our Hotels
Each hotel in the St Giles Group shines with special characteristics, creating unique experiences that turn ordinary trips into memorable journeys. Our city center hotels offer the best vantage point for you to explore and discover your destination.