Il Grasso Restaurant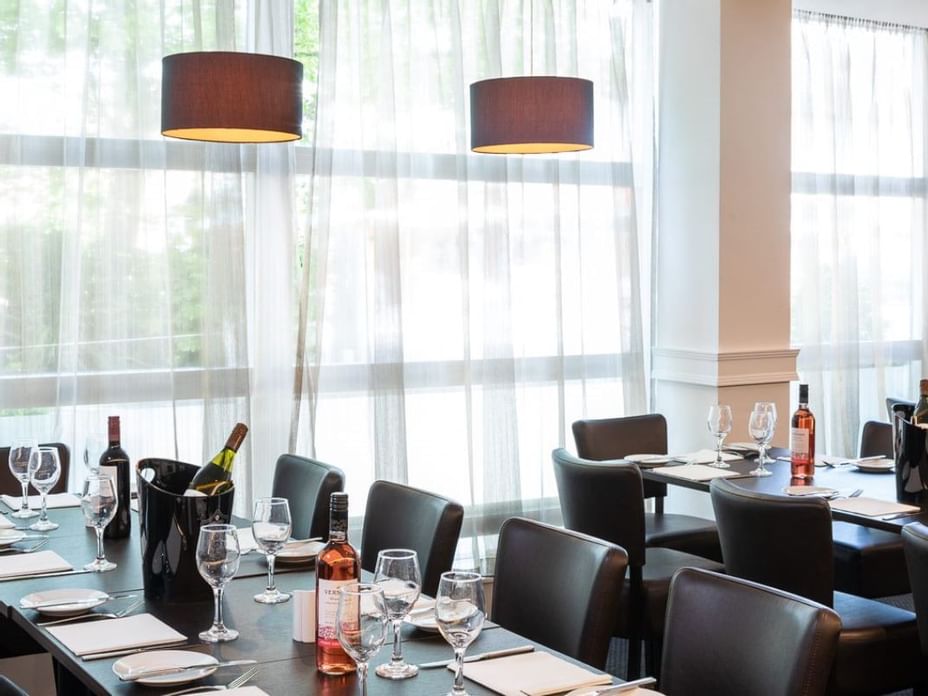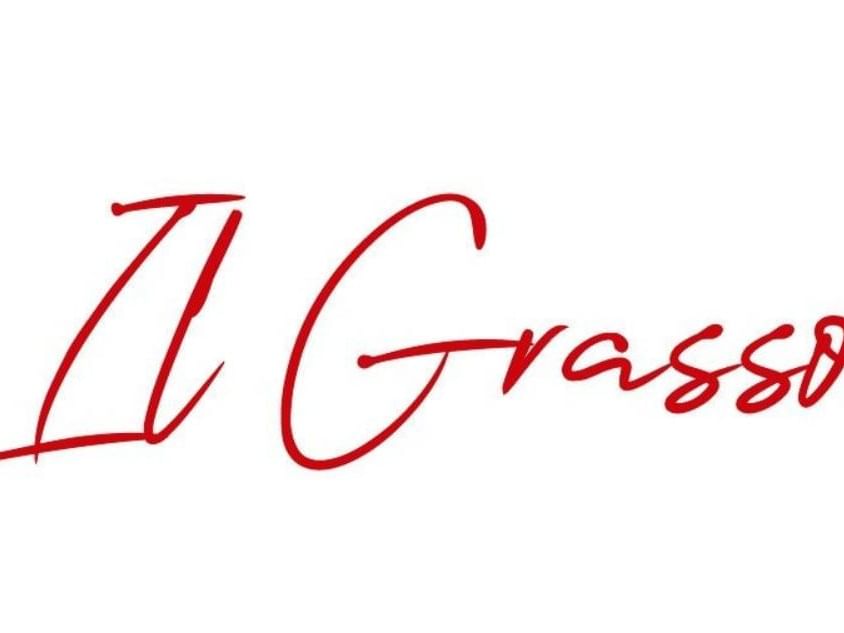 Il Grasso, our newly renovated restaurant, welcomes you for breakfast or dinner 7-days a week. Our bright and airy atmosphere is the perfect setting for family-friendly dining, a meeting with clients or dinner and drinks with clients or colleagues.

All of our meals are cooked fresh to order by our resident team of Italian chefs. So whether your preference is Traditional British cuisine or freshly made Italian Pizza, we have flavourful dishes to suit all tastes and budgets. Our emphasis is on providing an extensive choice of mouthwatering meals at excellent prices, using quality ingredients.
Il Grasso Restaurant in Feltham menu changes seasonally, so you're sure to enjoy something cool for the summer and something warm and hearty for the winter.
VISIT IL GRASSO RESTAURANT PAGE FOR MORE INFORMATION
BOOK YOUR EVENTS @ IL GRASSO RESTAURANT, ST GILES HEATHROW HOTEL
Our team at Il Grasso can accommodate your events, from private functions and life celebrations (including birthdays and wedding receptions) to corporate events and society/club dinners. For enquiries, please email: hrestaurant@stgiles.com or Tel:+44 (0) 20 8817 7102
Located Inside St Giles Heathrow Hotel
Hounslow Rd, Feltham, TW14 9AD
Tel: Tel:+44 (0) 20 8817 7102 | Email: hrestaurant@stgiles.com
Follow us on Facebook and Instagram: @IlGrassoRestaurant
Breakfast
7-days a week: 7:00am to 10:00am
Dinner
7-days a week: 6:00pm to 9:00pm