Sage and Chilli Restaurant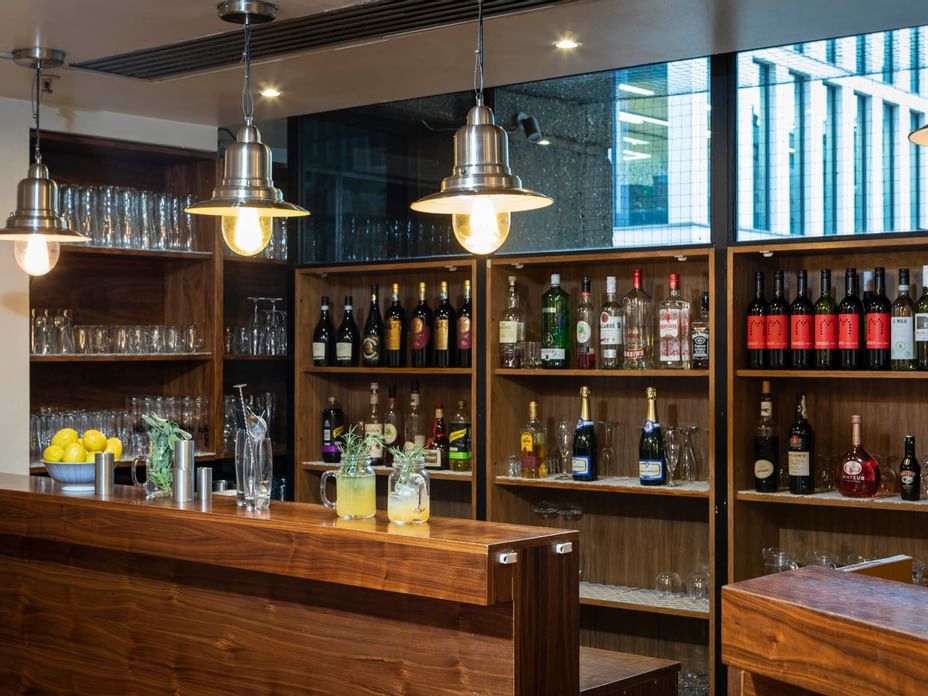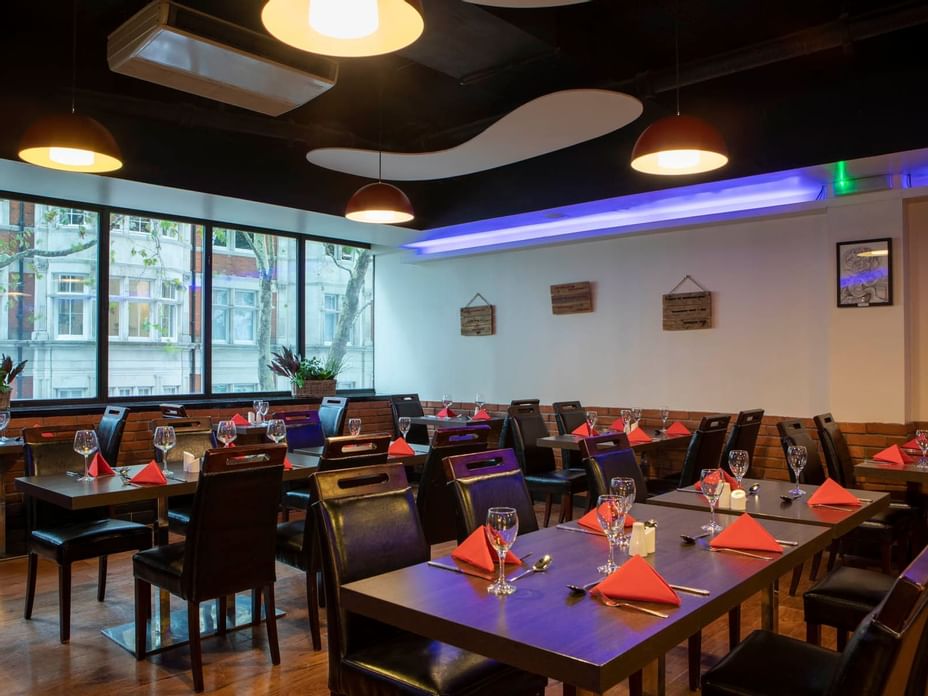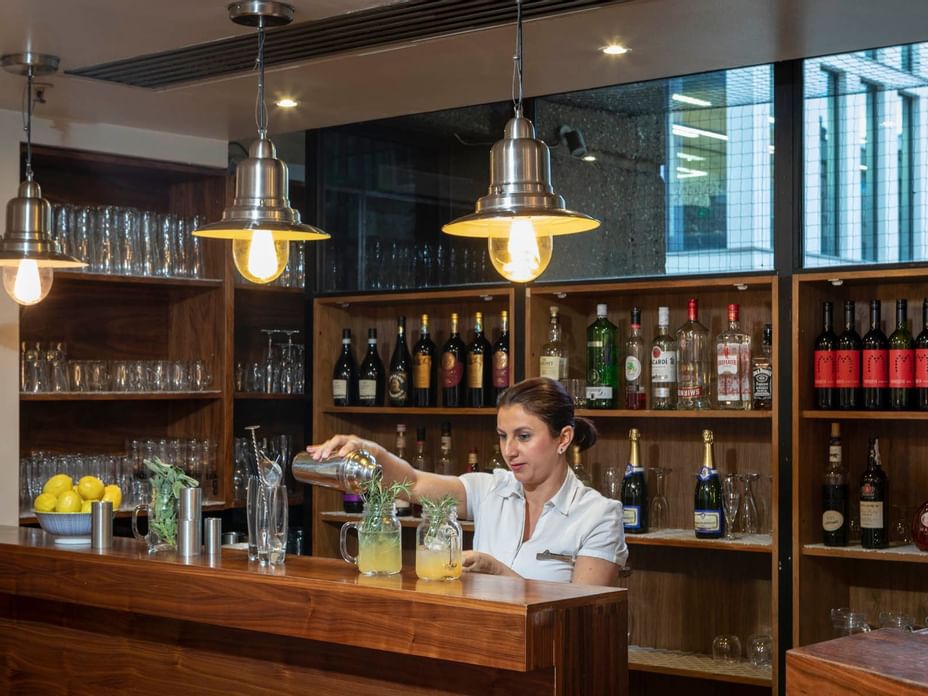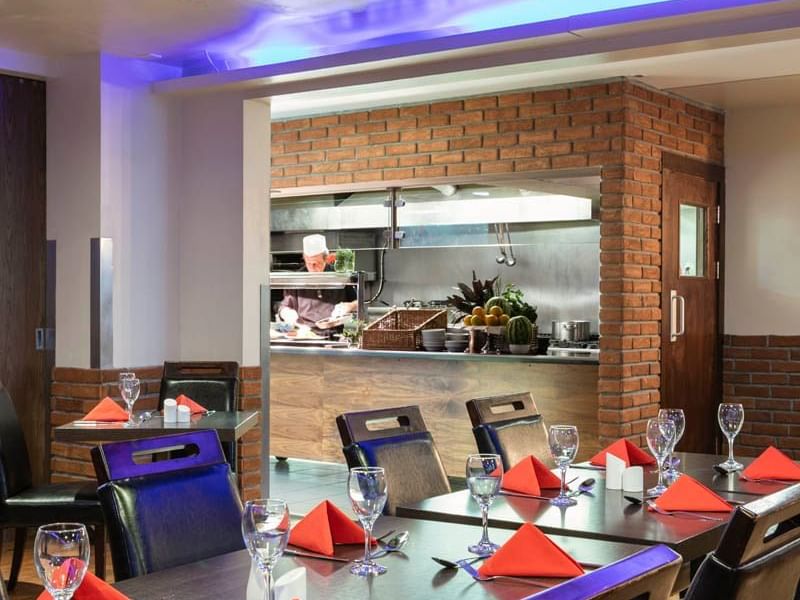 Sage and Chilli Restaurant, located just off Tottenham Court Road in the heart of London's West End, inside St Giles London hotel, serves up tasty Modern European cuisine with Italian and British flairs in a friendly atmosphere.
Delight in our hearty buffet breakfast before heading out to your day in the city. Return to St Giles London hotel for a quintessentially British pastime- afternoon tea with a delicious selection of sweet and savoury treats, teas, coffees and bubbles. After an exciting day exploring London, enjoy a relaxed dining experience at Sage & Chilli.
Contact Sage & Chilli Restaurant
Tel: +44 207 300 3210 | Email: sagechilli@stgiles.com
Free & Fast WiFi is available. Follow us on Facebook and Instagram.
Breakfast:
Monday – Friday 7:00am to 10:00am
Saturday and Sunday 7.30am to 10.30am
Dinner:
Monday - Sunday : 6-9:30PM