Going Solo in Heathrow!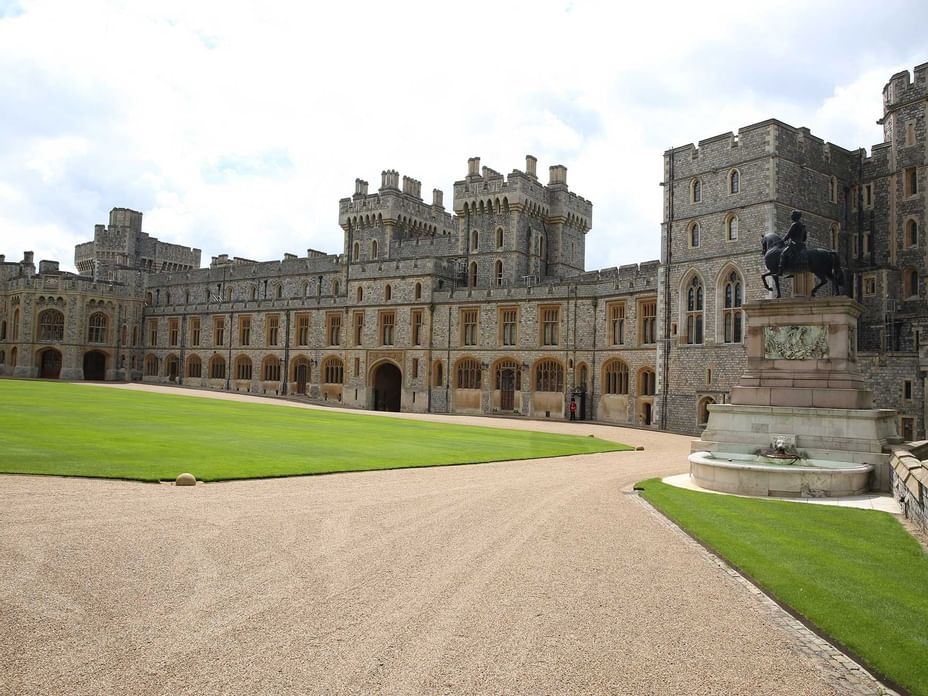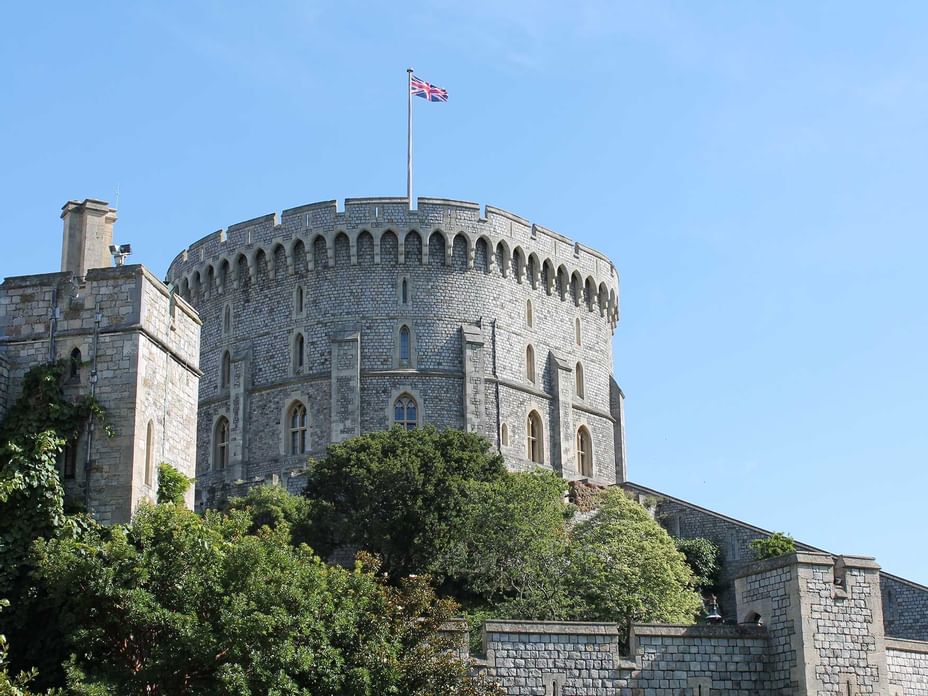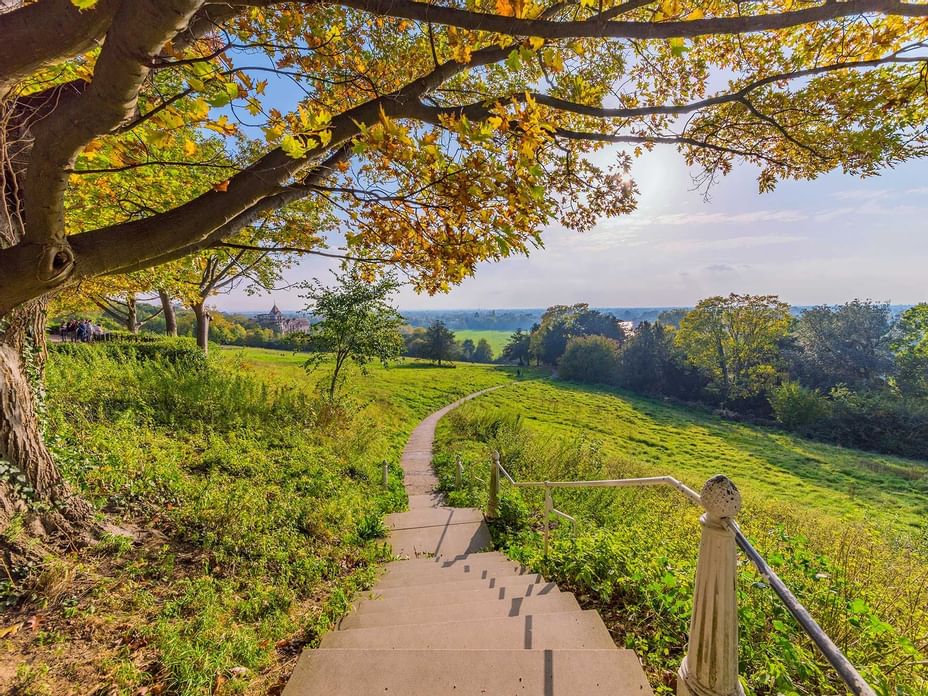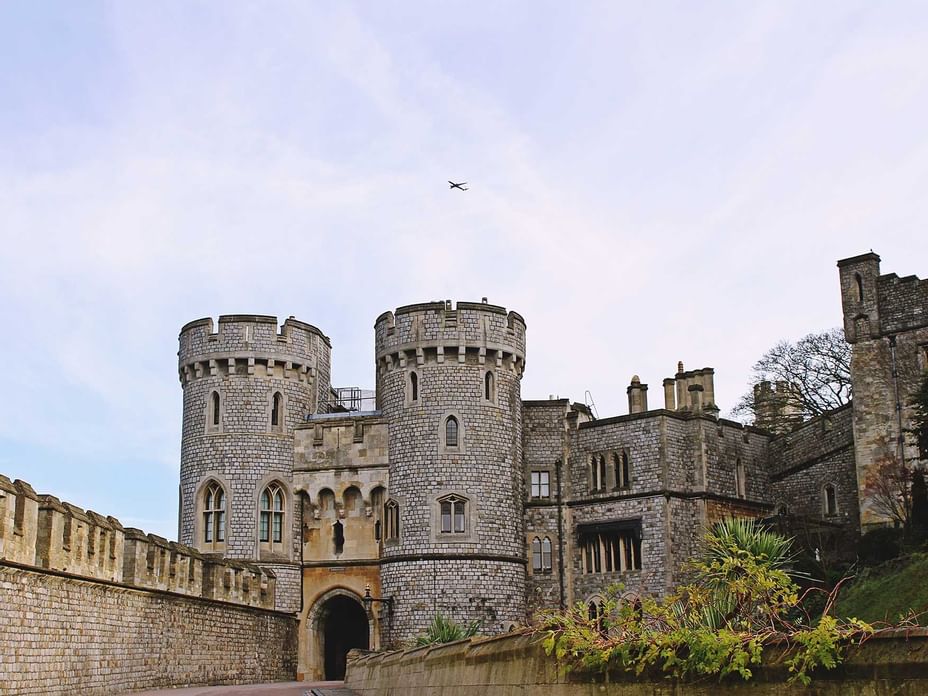 Going solo is one of the best ways to discover places without worrying about anyone else but yourself, as sometimes the best person you can be with is yourself. So whether you're a first-timer or an expert, let's help you with tips on the best things to do solo while staying at the St Giles Heathrow.
Although Central London is very accessible via Feltham Station (less than 30 minutes journey to Waterloo), there is still much to see closer to St Giles Heathrow.
Take a Boat Trip in Windsor (less than 30 minutes train journey from Feltham station)
Sail along the River and get to see Windsor and its surrounding from a different angle. A daily schedule at 13.30hrs every day is now available.
https://www.frenchbrothers.co.uk/public-trips/windsor-2-hour-round-trip
Take a walk and enjoy nature at Bedfont Lake. (less than 10 minutes drive from the hotel). It is the perfect surrounding for a peaceful and relaxing walk while bird watching.
https://www.bedfontlakes.co.uk/
Stroll along the River Crane and get to Crane Park in Twickenham (Less than 20 minutes away from the hotel by Train). Once home to the notorious Hounslow Gunpowder Works, Crane Park has now become a large park full of history, wildlife and woodland, free to visit for all.
https://www.wildlondon.org.uk/nature-reserves/crane-park-island
Escape to Richmond Park (10 minutes away from the hotel by Train).
Richmond is one of the many Royal Park of London and is the perfect park if you are after rare trees and species of flowers, and with a bit of luck, you might spot one of the 300 deers living in the park.
https://www.royalparks.org.uk/parks/richmond-park/richmond-park-attractions/wildlife

Helpful Tip: As all of these places are outdoor, you may want to check the weather forecast before planning your journey, as the weather can be unpredictable.