Love is in the Air at Heathrow!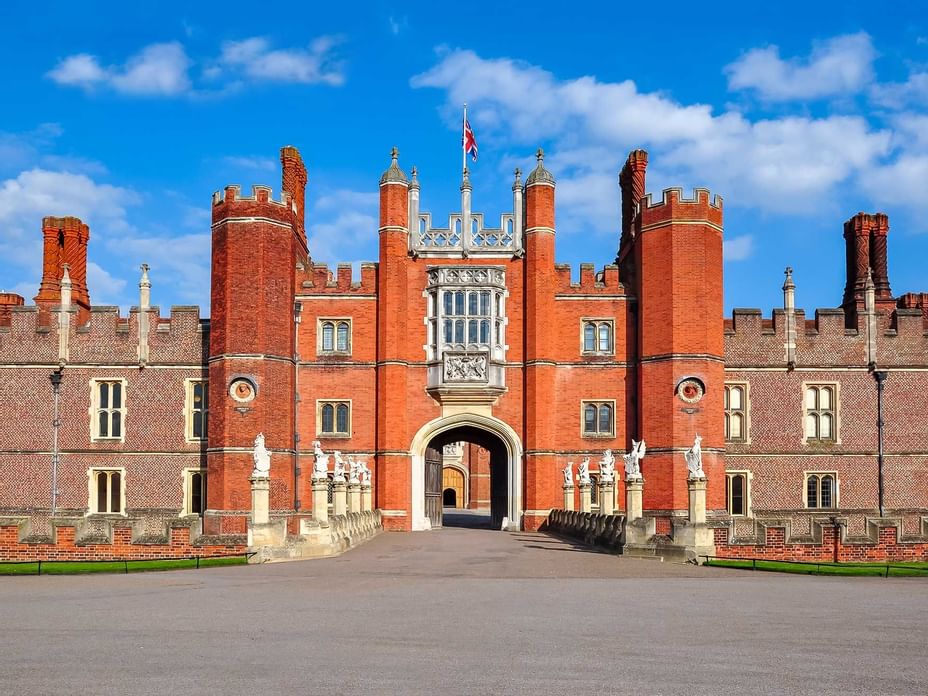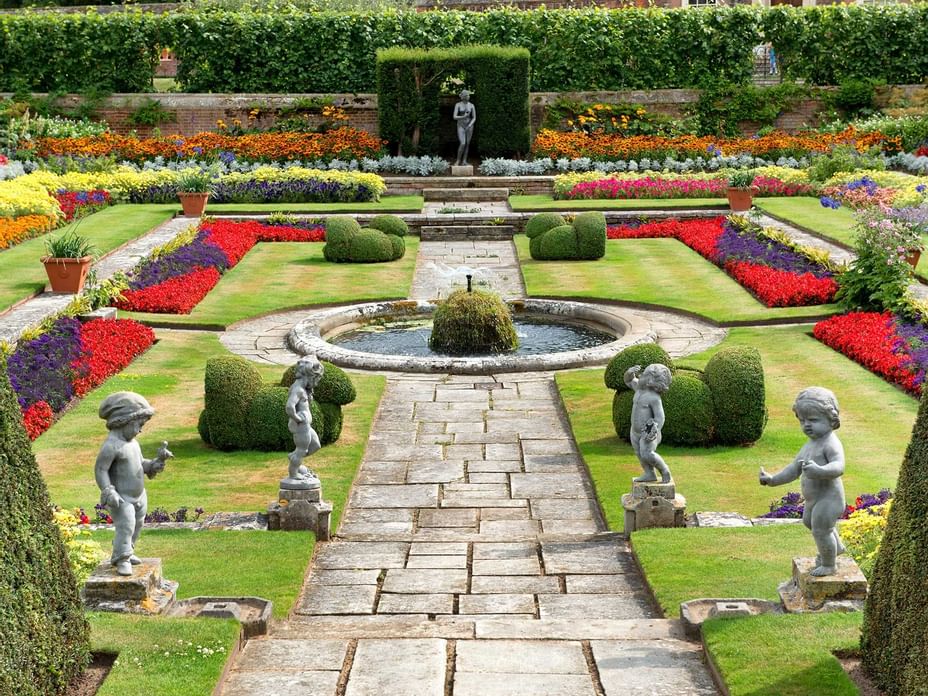 Travelling with your partner is an excellent way to get to know each other better, no matter how long you have been together.
We hope to inspire you to explore the surroundings while staying at the St Giles Heathrow and make the most of your time, whether you are in transit or on a staycation in the area.
You might want to check these few:
Soak up the atmosphere of Southall (Less than 25 minutes drive from the hotel). Southall has some of the finest Indian restaurants of the capital, and go for a shopping experience like no other outside of India.
http://www.visitsouthall.co.uk/Biz/Shopping.php
Enjoy some culture in Osterley Park & Museum. (less than 17 minutes drive from the hotel). It is perfect for a romantic walk in the woods or simply hire a bike for a leisurely ride on one of the many trails available. Reservations must be made in advance for access.
https://www.nationaltrust.org.uk/osterley-park-and-house
Discover the daily life of Henry VIII at Hampton Court (Less than 25 minutes drive from the hotel). Once home to the Tudors court, get to see the private apartments and escape in the palace's beautiful gardens.
https://www.hrp.org.uk/hampton-court-palace/#gs.bxk4z1
Take a horse carriage ride in Windsor (a 25-minute drive from the hotel).
Create new memories and experience Windsor Royal Park and Savill Garden in a whole different way.
http://www.ascotcarriages.co.uk/carriage-rides-in-windsor-great-park
Helpful Tip: Speak to our experienced reception team for more information on the above venues and if you wish to make your stay with us extra special.