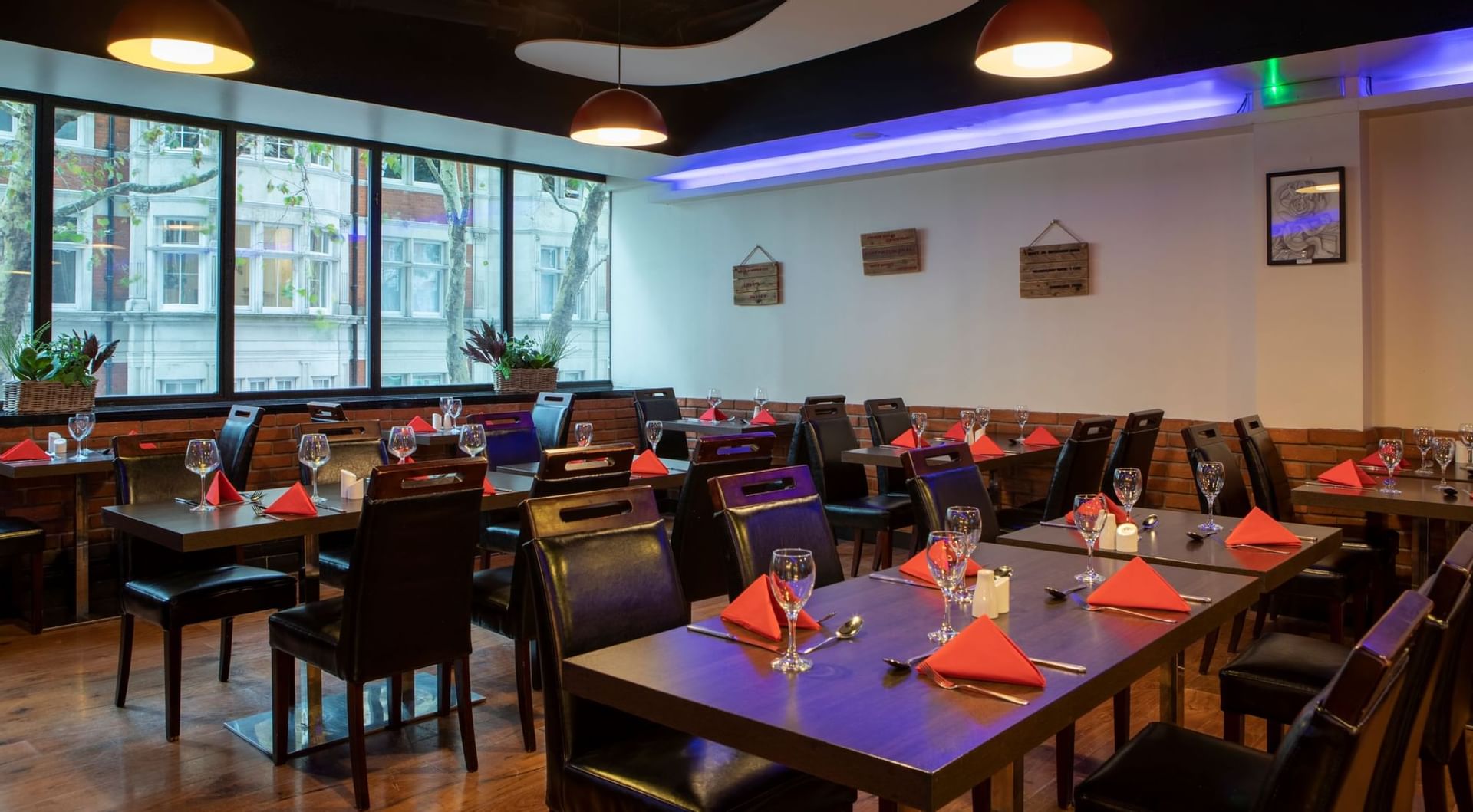 SAGE & CHILLI RESTAURANT

Sage and Chilli Restaurant, located just off Tottenham Court Road in the heart of London's West End, inside St Giles London hotel, serves up tasty Modern European cuisine with Italian and British flairs in a friendly atmosphere.
Delight in our hearty buffet breakfast before heading out to your day in the city or at the British Museum. Return to St Giles London Hotel for a quintessentially British pastime- afternoon tea with a delicious selection of sweet and savoury treats, teas, coffees and bubbles. After an exciting day exploring London, enjoy a relaxed dining experience with the quiet tree-lined Bedford Avenue as a calming backdrop.
OERATING HOURS
BREAKFAST
Monday – Friday 6:30 am to 10:30 am
Saturday and Sunday 7 am to 10.30am
LUNCH & DINNER
CONTACT DETAILS
AMENITIES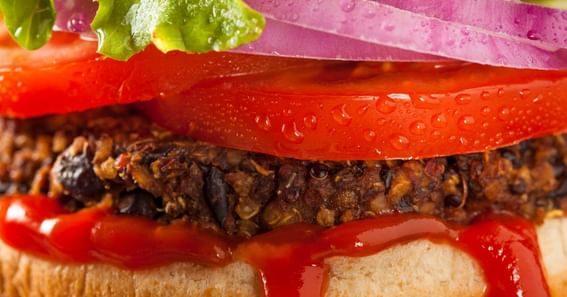 VEGANUARY LUNCH DEAL
What's Yummy this Veganuary? Our Quinoa Burger, Chips & Soft Drinks lunch deal is your delicious choice!
You'll love It! Price: £9.95
Guests & Non-Residents | To book our vegan lunch deal, please email: sagechilli@stgiles.com
Alcohol-Free Organic Wines
Noughty Sparkling Wines
Drink something noughty and deliciously flavourful with your dinner. Choose the chardonnay or the rose as either is perfect for those who want to enjoy sparkling wines but choose not to drink alcohol as it has been de-alcoholised to retain its rich flavour. Certified organic, vegan and halal.