LONDON SCHOOL OF ECONOMICS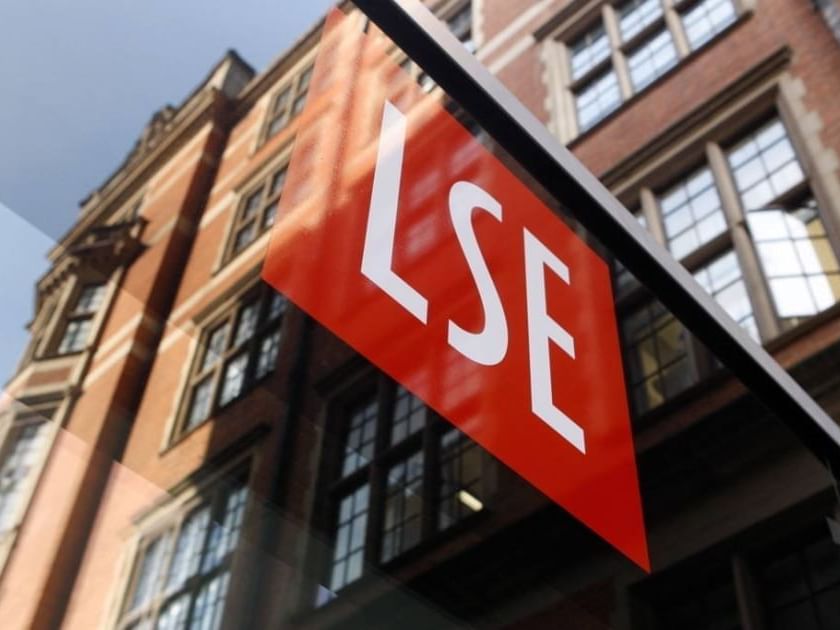 The London School of Economics and Political Science is a public research university located in the heart of the city, near our hotel. Whether a quick 15 minutes walk or 12 minutes by tube, you will be within easy reach.
Houghton Street WC2A 2AE London United Kingdom
Be the first to know
Sign up to receive specials offers and promotions in your inbox.