MISSION: BREAKOUT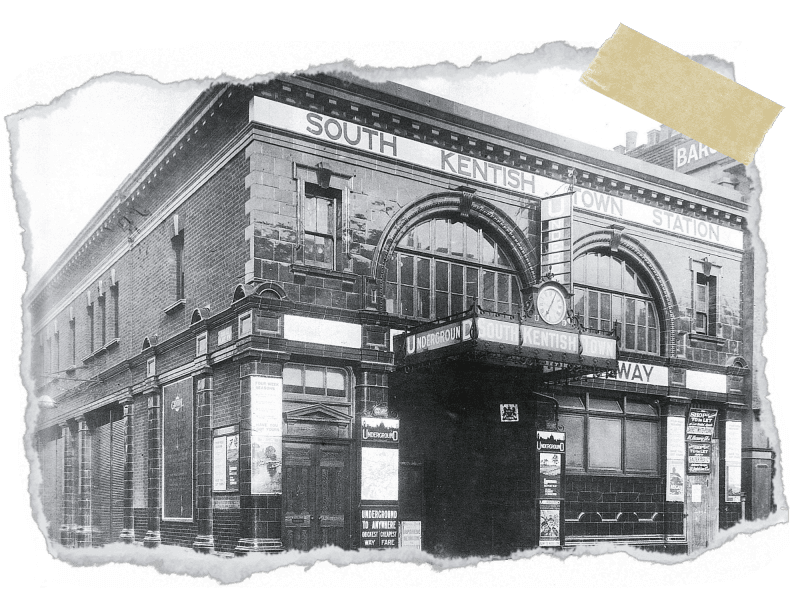 This is a challenge that you really will want to escape. Located in the abandoned tube station in Camden, this escape room is in the most terrifying setting.
The tube station opened in 1907 and closed in 1924 due to low passenger use. It was then used 27 years later as an air raid shelter during the Blitz of the second world war.
During this creepy challange you will have 60 minutes to work as a team to escape back to reality. Mission: Breakout is suitable for people over the age of 10 years old, those under the age of 15 must be accompanied by an adult. Good Luck!
141-145 Kentish Town Road NW1 8PB London United Kingdom
Monday10:00 - 22:00
Tuesday10:00 - 22:00
Wednesday10:00 - 22:00
Thursday10:00 - 22:00
Friday10:00 - 22:00
Saturday10:00 - 22:00
Sunday10:00 - 22:00
Be the first to know
Sign up to receive specials offers and promotions in your inbox.