SQUID GAME IMMERSIVE EXPERIENCE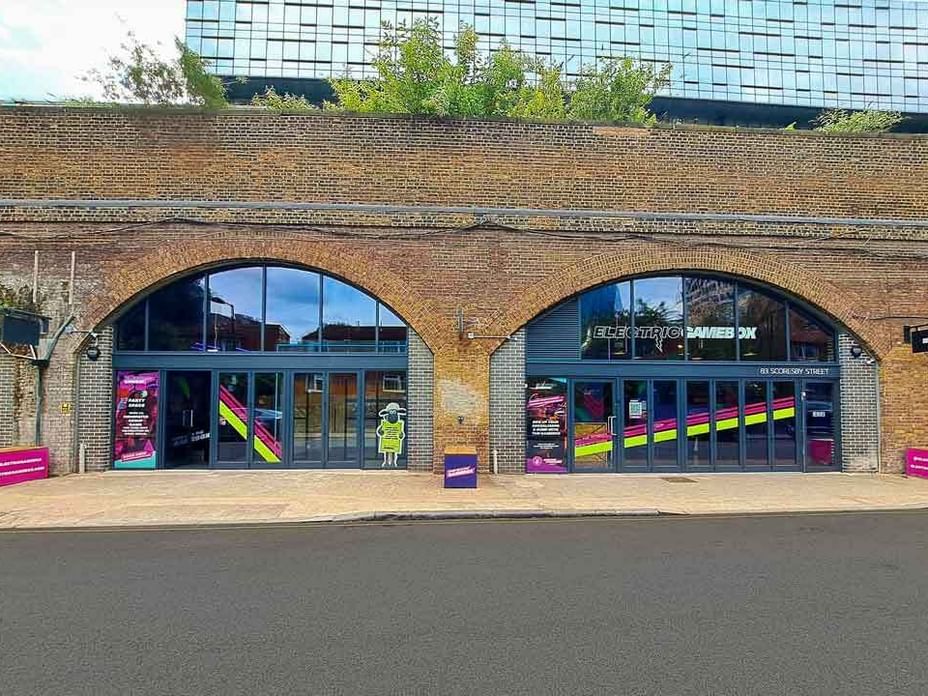 Enjoy a whole new experience with the Immersive Gamebox. Motion tracking, touch screens and surround sounds are just some of the factors that captivate you in this experience. The new, high-tech VR visors are used instead of the older bulky VR headsets and are provided to each player before the game starts. Immersive Gamebox have created a new 60 minute adventure based on the recent Netflix hit, Squid Game. Survive the six challenges from the show to make it to the end. If you lose a game, you lose a life so gather you perfect team of 2-6 people and make your way to Southbank.
83 Scoresby Street SE1 0XN London United Kingdom
Monday13:00 - 21:00
Tuesday13:00 - 21:00
Wednesday13:00 - 21:00
Thursday13:00 - 22:00
Friday13:00 - 22:00
Saturday10:00 - 23:00
Sunday10:00 - 20:00
Be the first to know
Sign up to receive specials offers and promotions in your inbox.