Welcome to
St Giles London Hotel
Perfectly situated in the vibrant heart of London's West End, just off Tottenham Court Road, St Giles London Hotel invites you to experience our warm hospitality fused with comfort and convenience.
Our thoughtfully designed rooms are a haven amidst the bustle of Central London, and our prime location in the historic Bloomsbury district makes St Giles London Hotel your launchpad for exploring the city.
Oxford Street, Soho, the British Museum, and Covent Garden are all within walking distance of our hotel, while the Elizabeth Line and Central and Northern lines are nearby at Tottenham Court Road tube station for easy connections across London and beyond.
Experience a seamless stay with our 24-hour reception, concierge service and onsite restaurants and bar.
Here at St Giles London Hotel, we are more than just a place to stay, we are your home away from home. So whether travelling for leisure or business, book your stay today and make yourself right at home in the heart of London.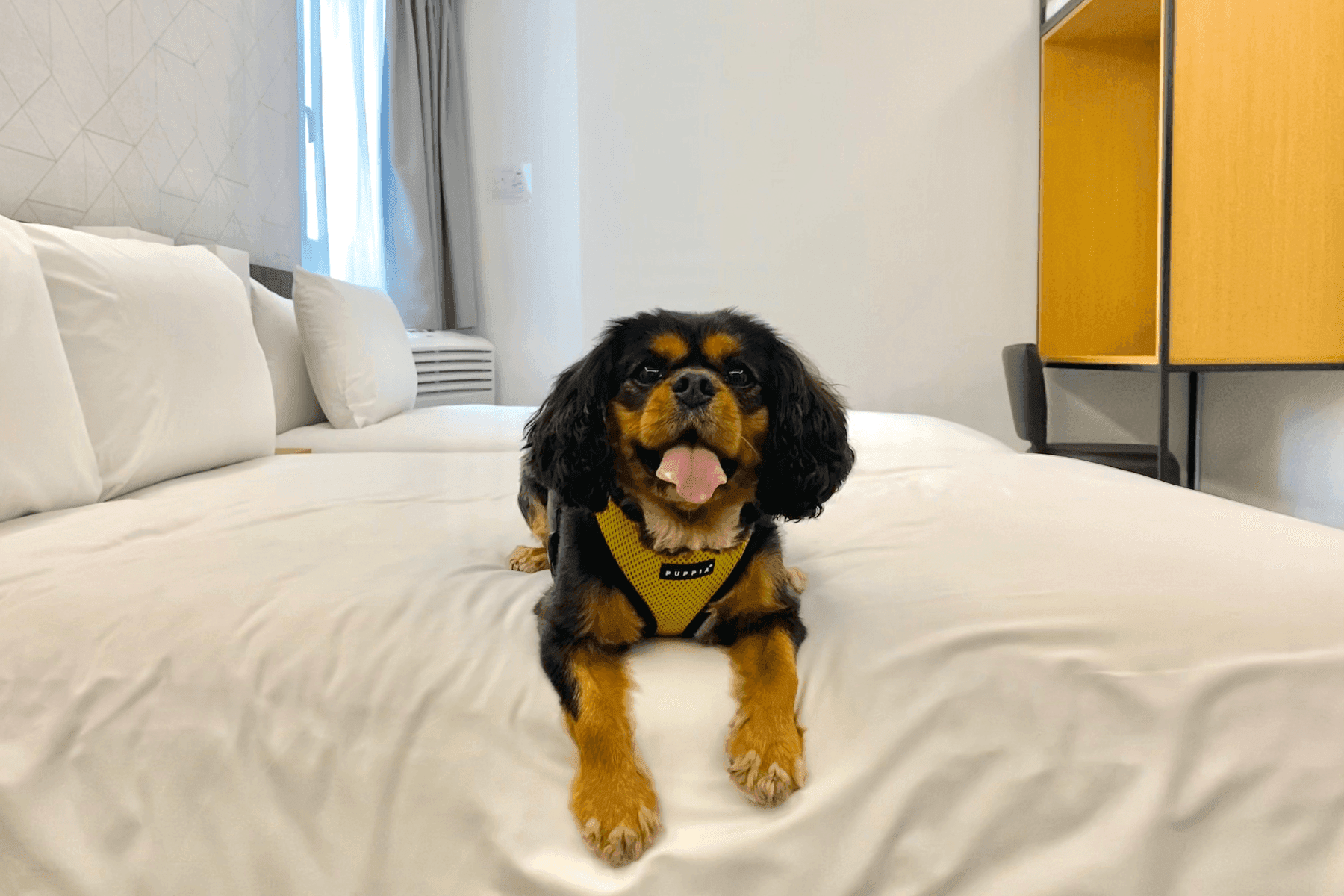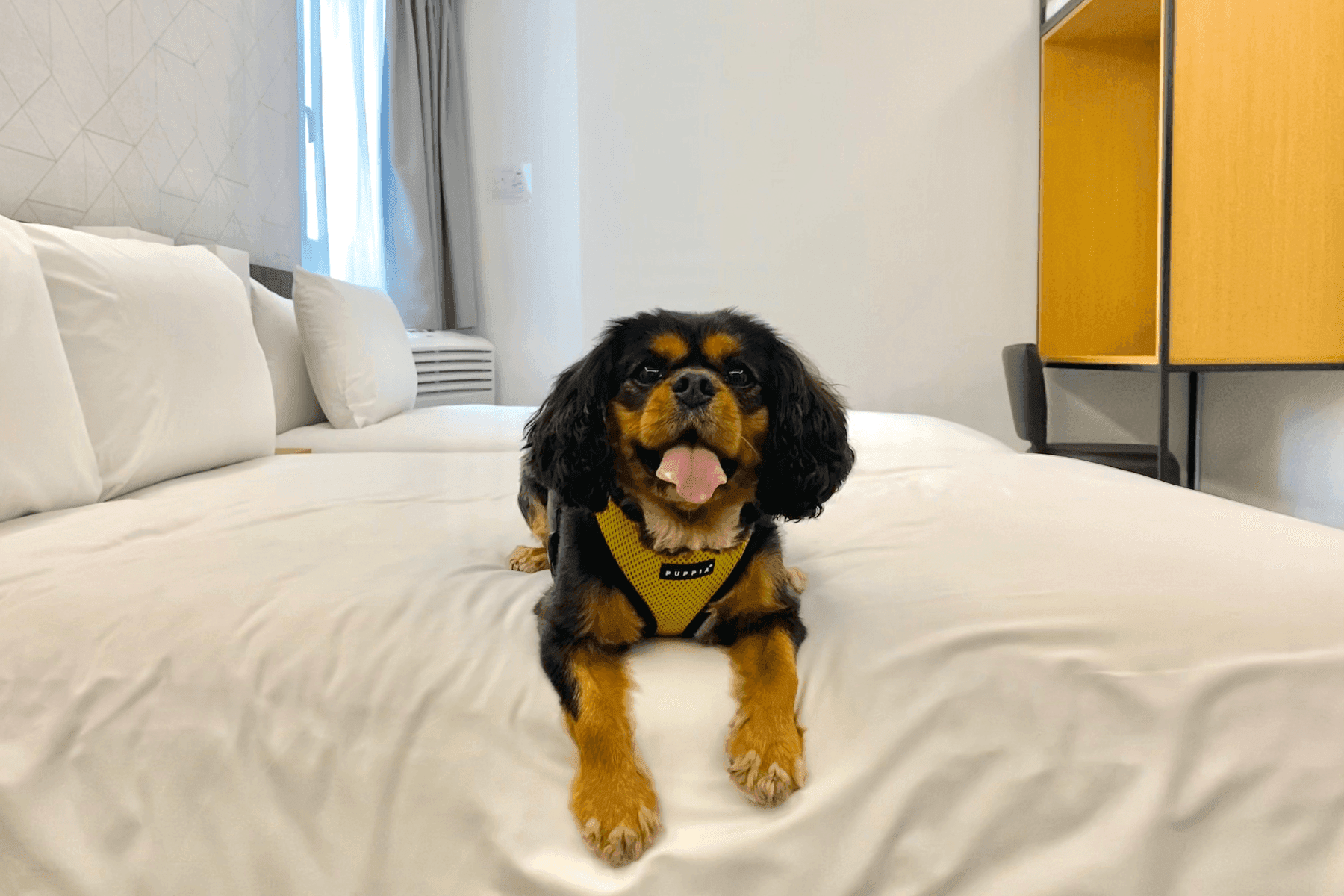 Pet-Friendly Getaway in the Heart of London
Treat your four-legged family member to a fun-filled stay in the heart of London. Our Chief Pet Relations Officer, Elmo, has created a pet-included rate with treats to make your pet stay special.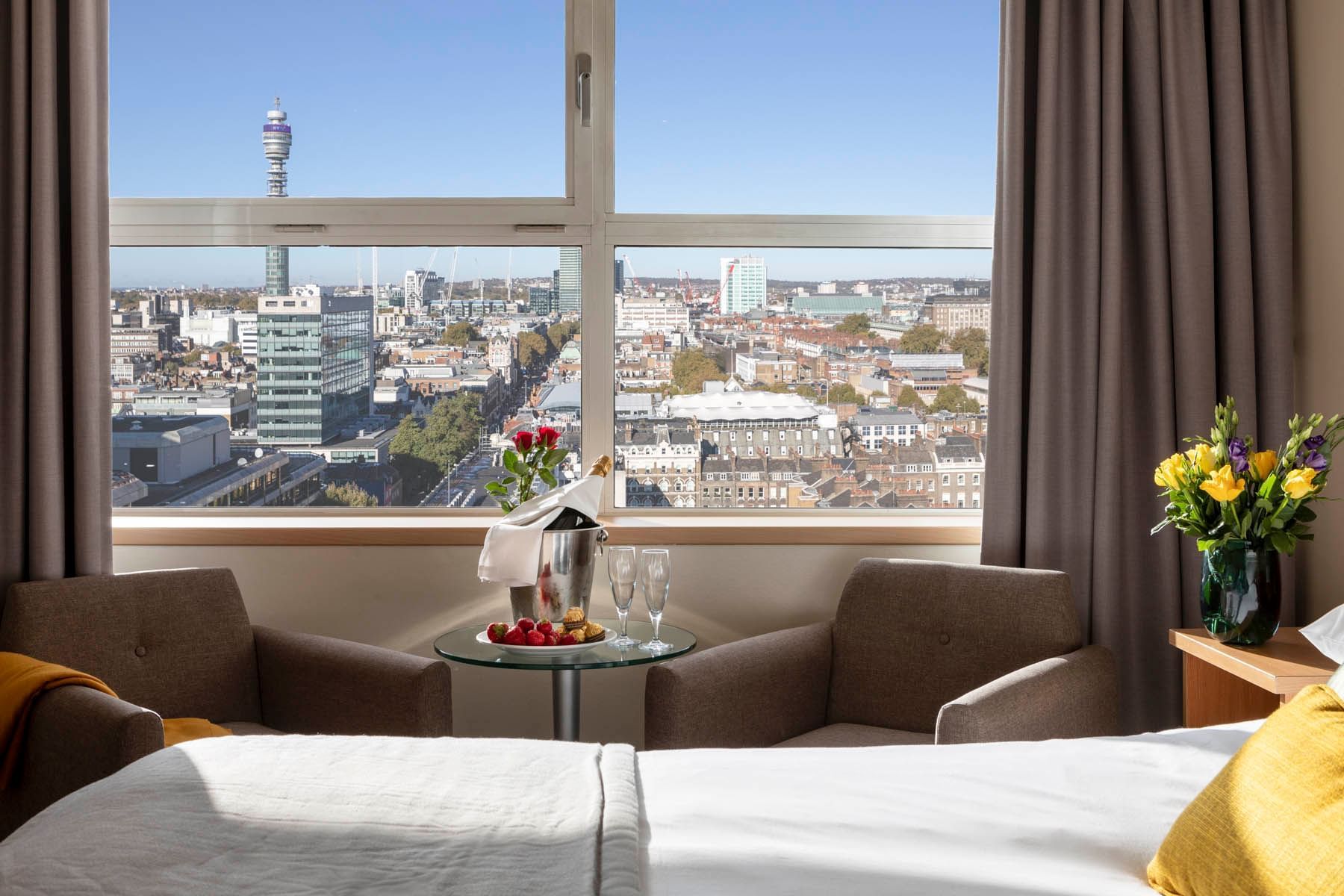 Our Rooms
Centrally located in London, at the heart of it all, our hotel rooms and suites near the British Museum are thoughtfully designed with your comfort in mind. Many of our executive rooms and suites feature sweeping views of Central London's skyline.
Slideshow
NEW ROOMS
Introducing the first of our newly renovated accommodation near the British Museum, featuring a modern design and contemporary comforts.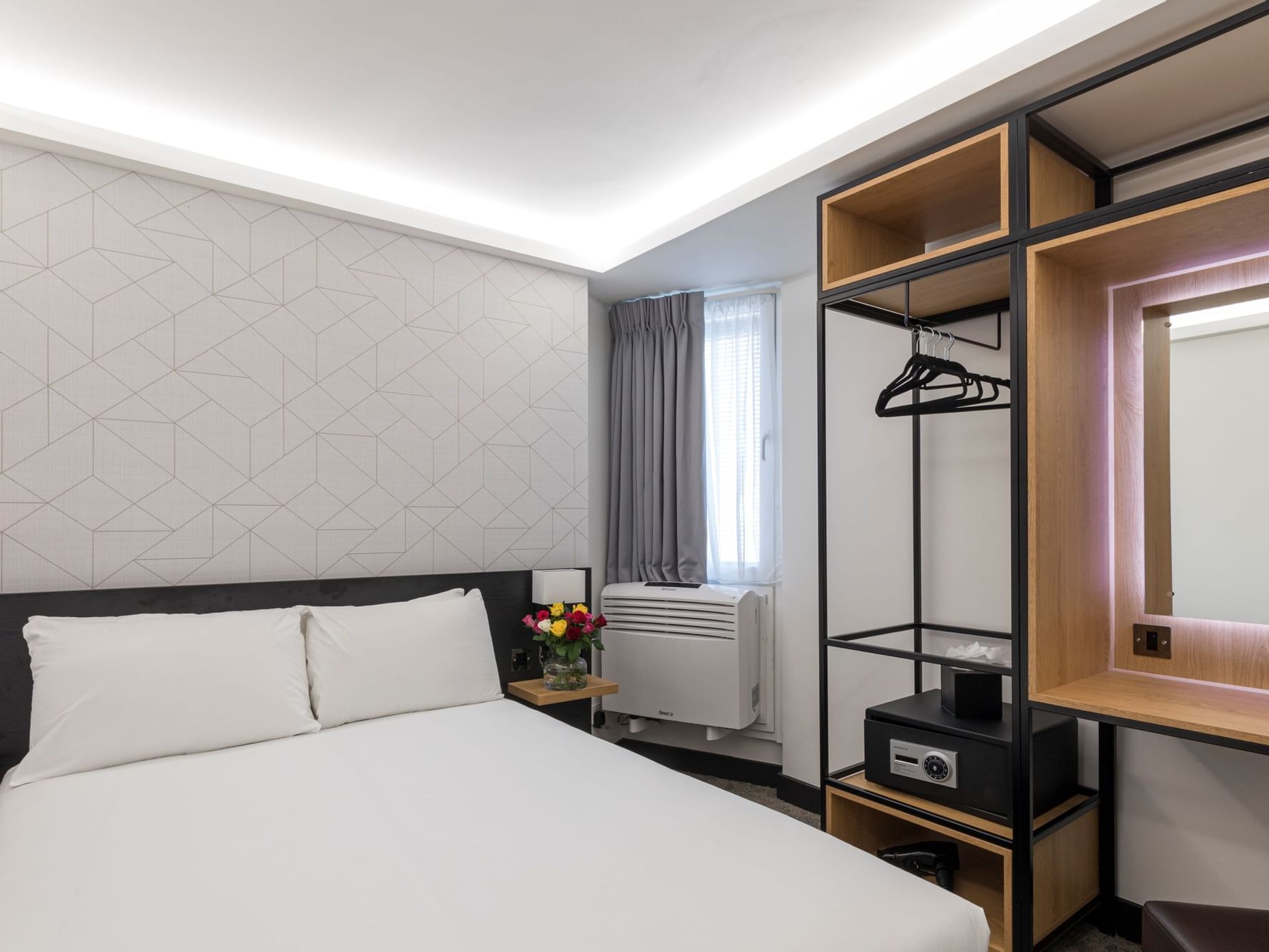 Classic Rooms
As well as outstanding value, our Classic Rooms provide Bloomsbury accommodation with all the amenities you need, leaving you free to explore London's best attractions.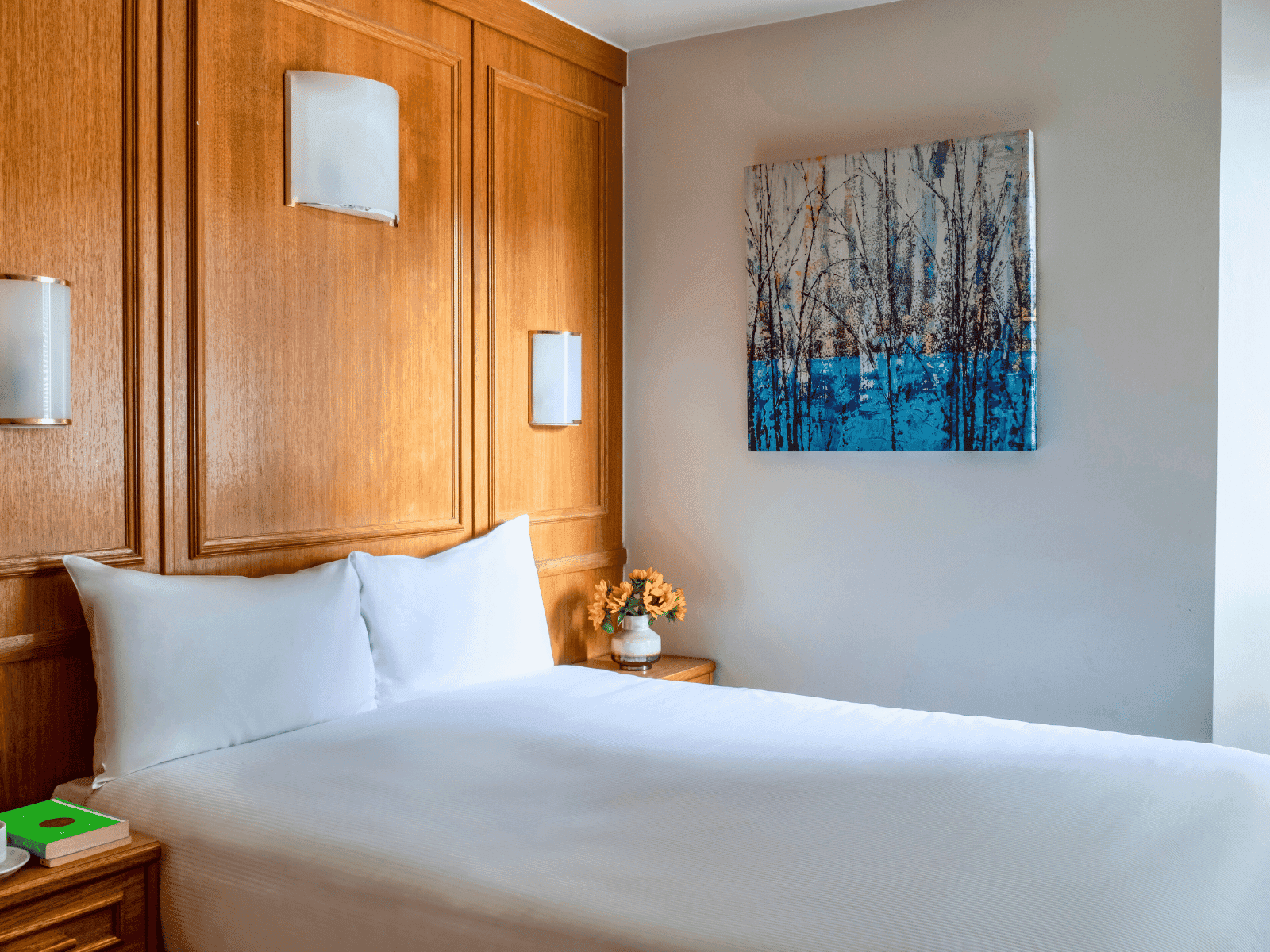 City Rooms
Cosy and thoughtfully appointed, our City Rooms offer easy comfort in Central London.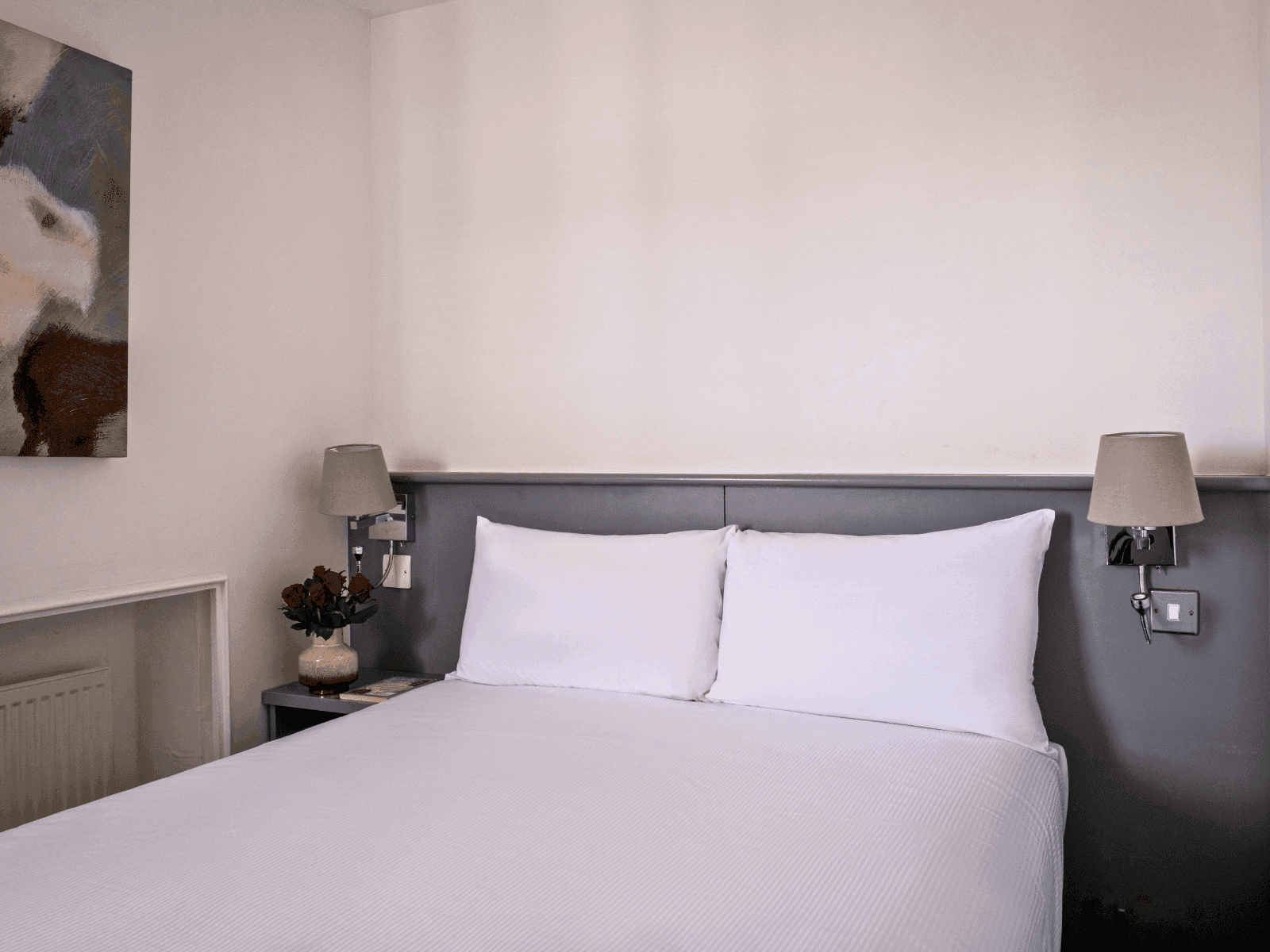 Executive Rooms
Our modern Executive Rooms offer a taste of luxury at our convenient, central location in London's West End.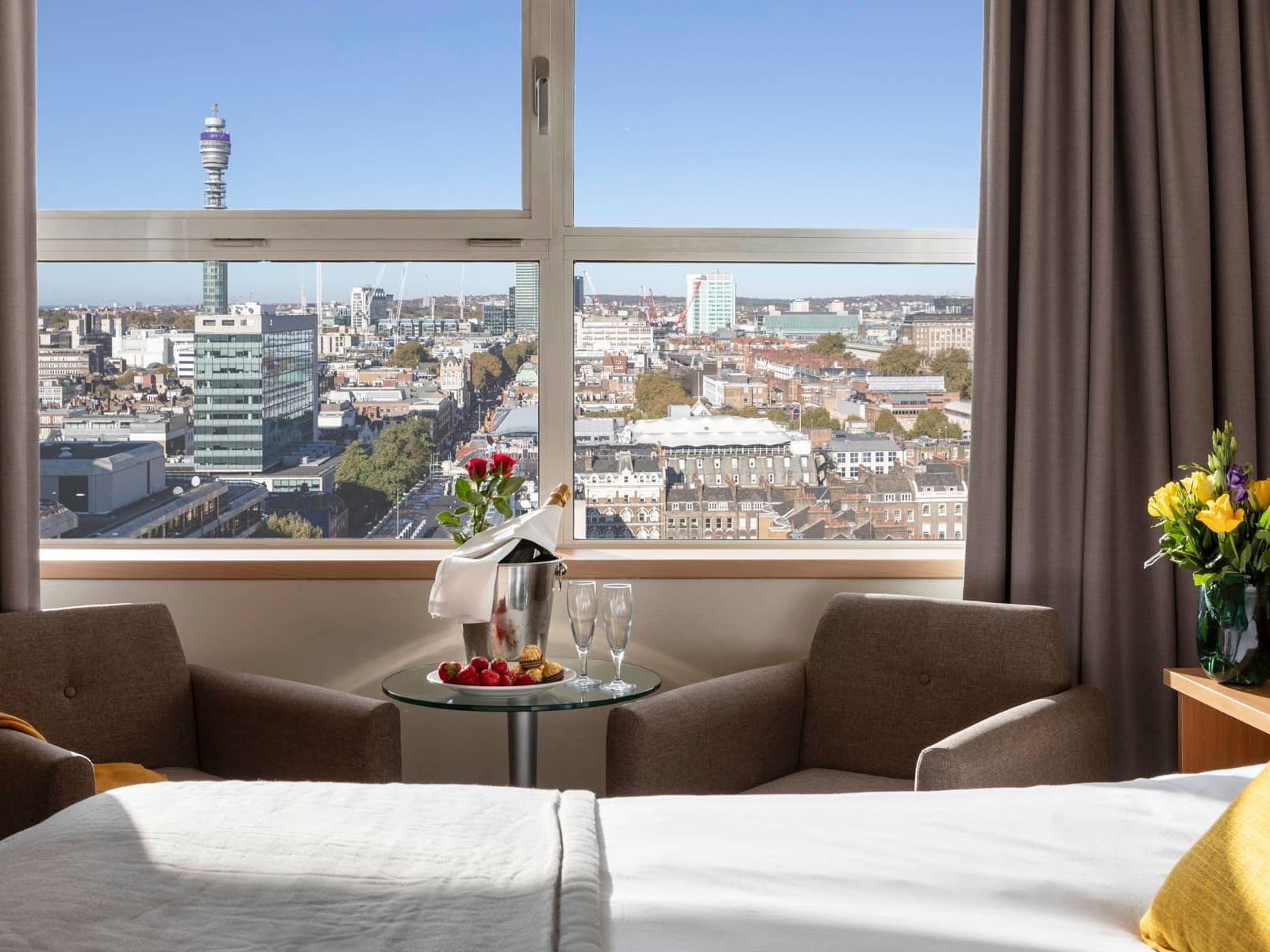 Executive Suites
Treat yourself to our expansive Executive Suites, featuring breathtaking views from our Central London hotel, a secluded lounge area and all the finer points to make your stay an unforgettable one.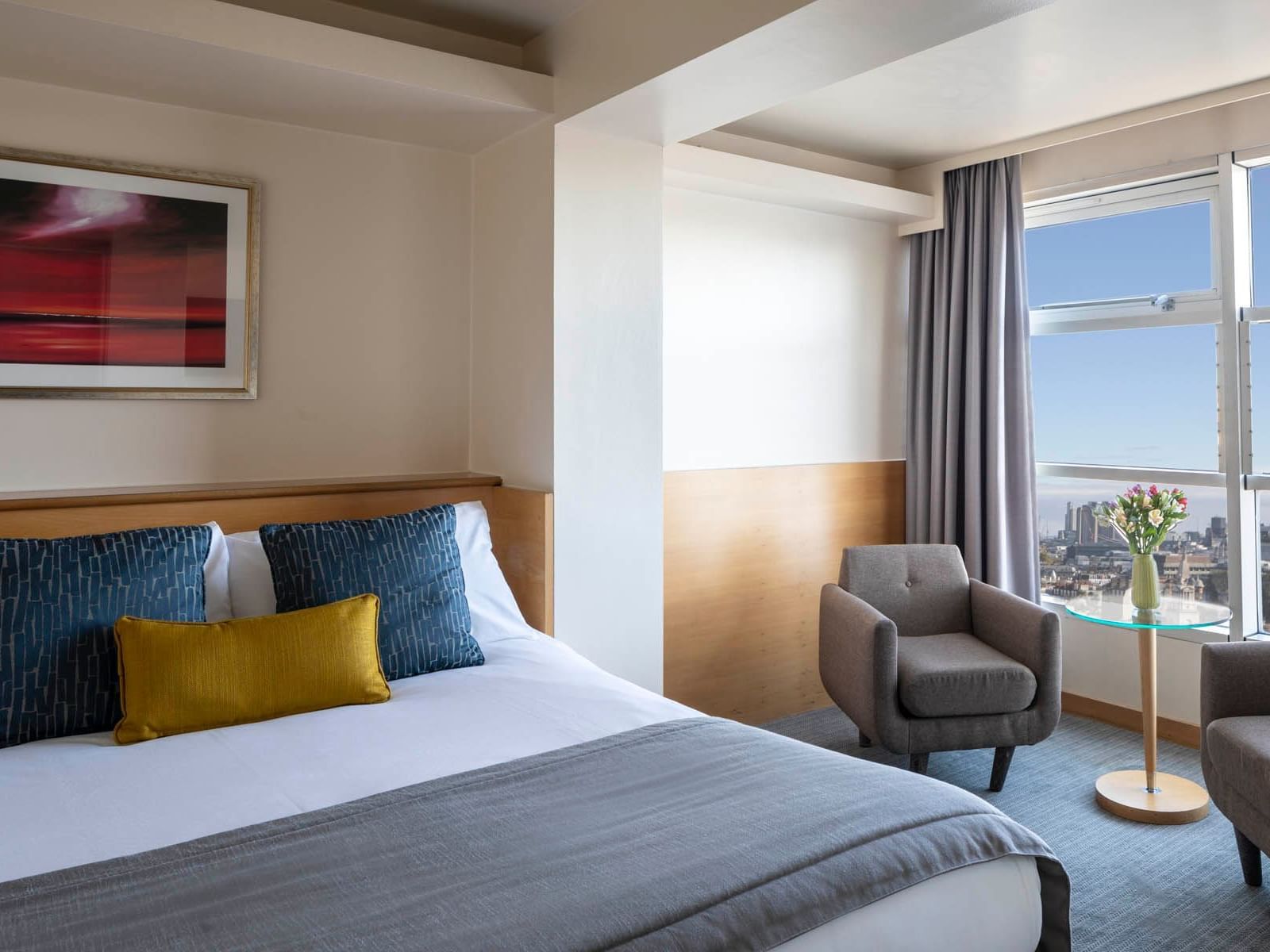 EAT, DRINK + PLAY
Savour the flavours and distinct dining experiences at St Giles London.
NEED A VENUE?
Hosting a workshop, meeting or conference? Planning a team away day? Scouting filming locations in Central London? Our versatile venue in the heart of London has rooms and spaces for your event needs.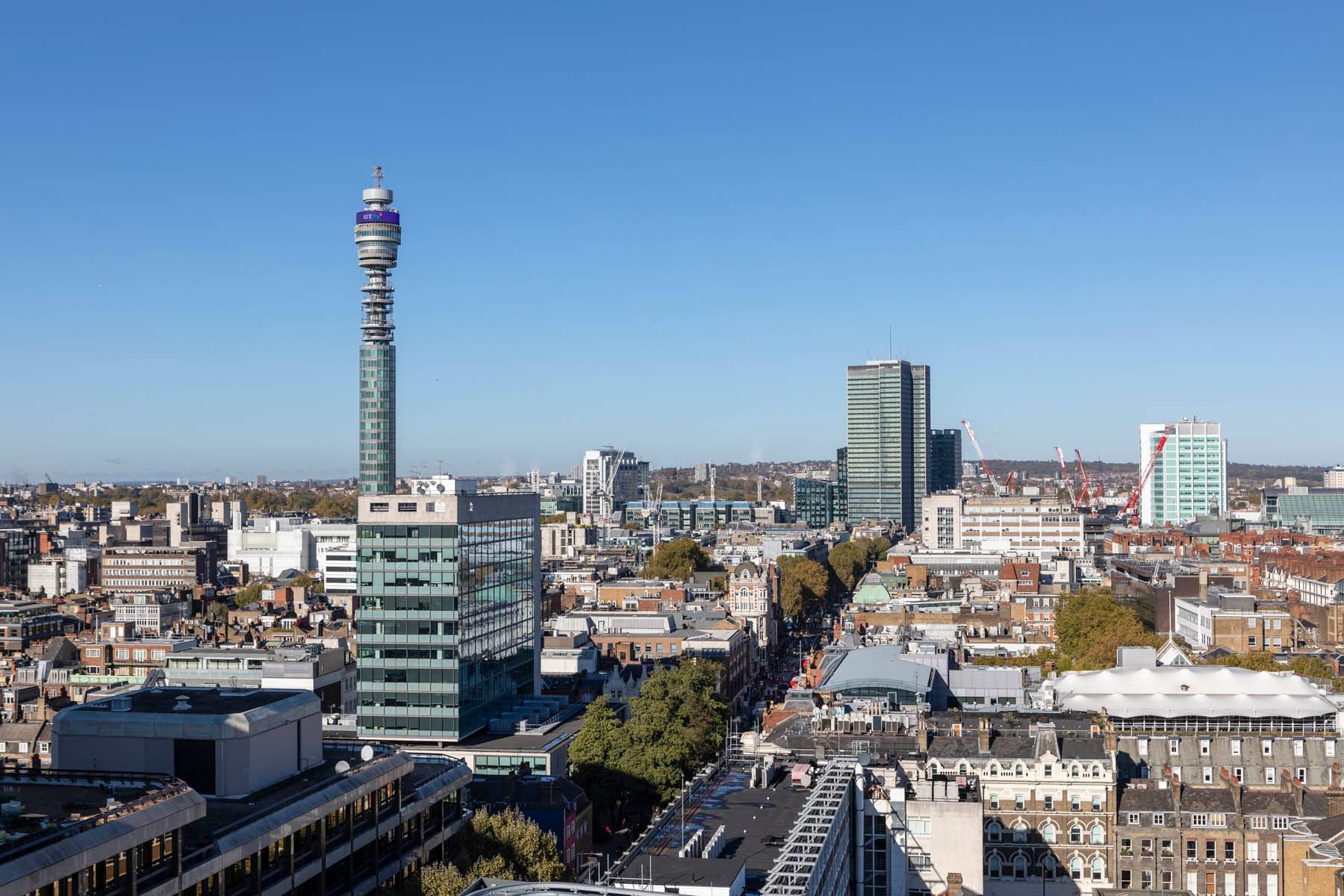 Be the first to know
Sign up to receive specials offers and promotions in your inbox.