THE VIEW BAR & LOUNGE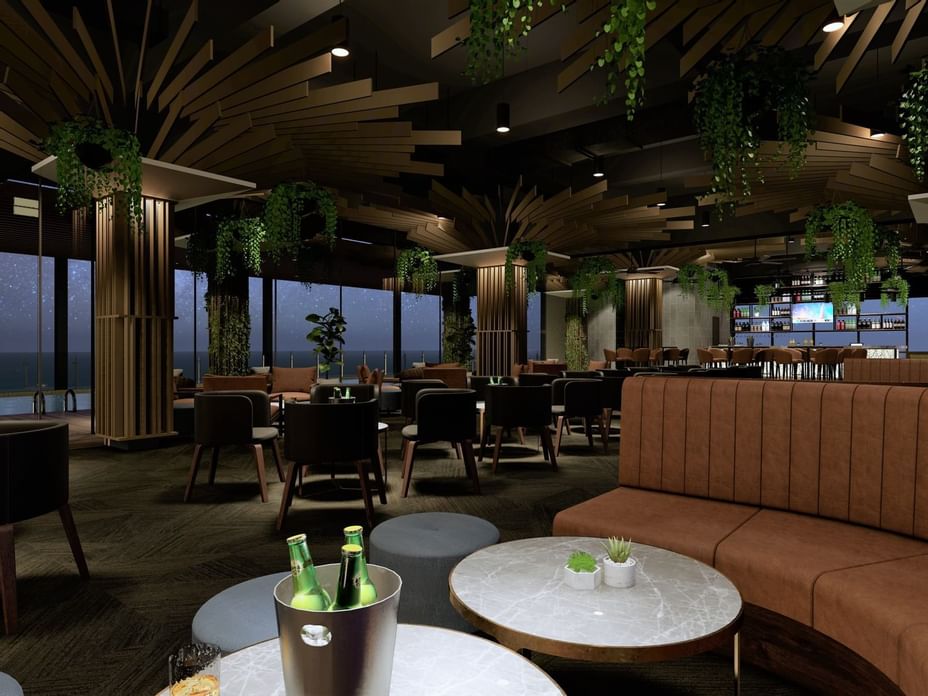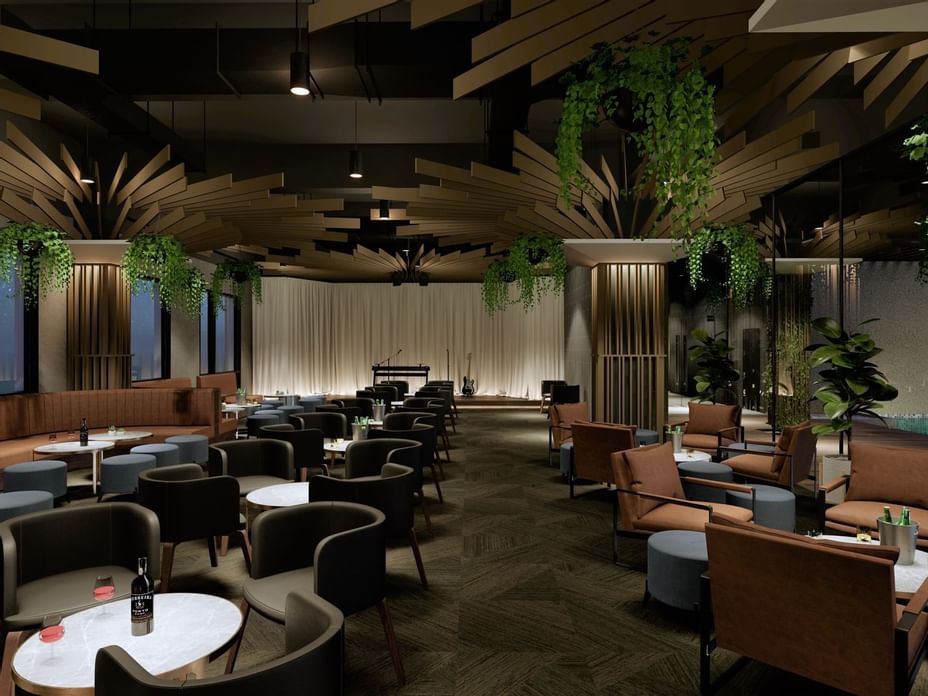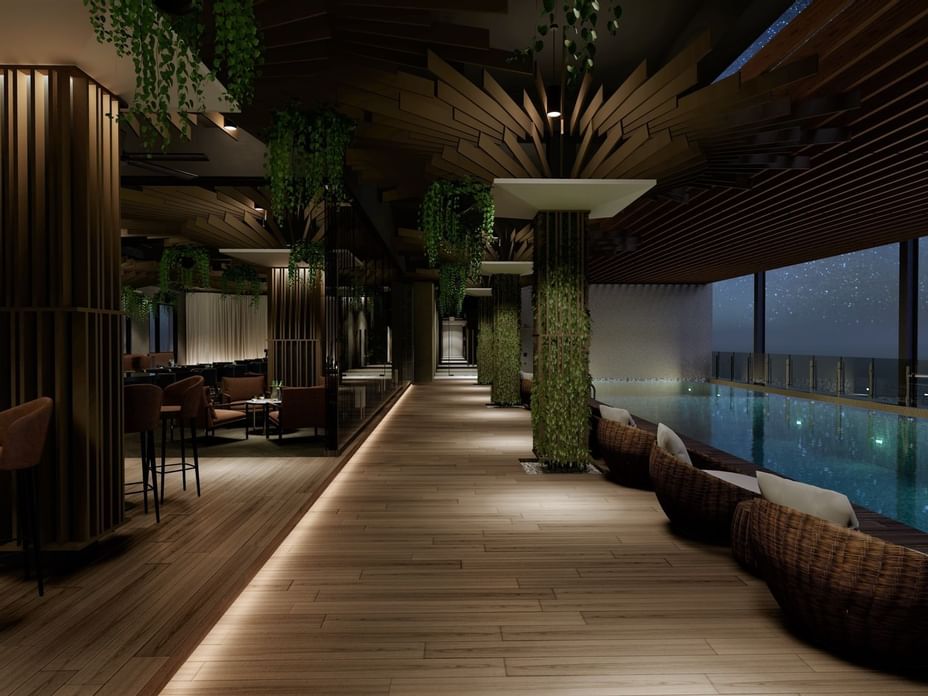 The View Bar & Lounge is located on the 28th floor offering fabulous drinks and delectable food with a view late into the night. The eclectic interior fuses a modern finish with materials from a bygone era, resulting in an intriguing space with a sidebar and hints of modern-day glamour.
Sip from a delectable range of drinks in the unique bar featuring classic cuisine with a modern Asian twist.
Tuesday to Sunday: 5 PM – 12 AM
Live band available every Wednesday, Friday & Saturday
Daily Sundowner (Happy Hour) | 5 PM - 7 PM
Ladies' Night | 7 PM - 12 AM
For reservation, email us at fnb.skjb@stgiles-hotels.com
Closed on Monday
Tuesday to Sunday: 5:00pm – 12:00am
Be the first to know
Sign up to receive specials offers and promotions in your inbox.