Wecome to
St Giles Tank Stream
St Giles Tank Stream Hotel is one of Sydney's newest international boutique hotels located in the heart of the Central Business District and just minutes away from Martin Place, Circular Quay, Sydney Opera House and Barangaroo. Our stylish, contemporary accommodations blend seamlessly with the city's rich history.
The hotel is built above the historical location of Tank Stream, a freshwater stream that was once the life-source for the first European colony established at Sydney Cove in 1788. St Giles Tank Stream Hotel showcases distinctive architecture designed to capture the wavelike form of the original stream and the picturesque harbour which receives it.
As one of the newest Sydney CBD hotels, St Giles Tank Stream boasts contemporary facilities and state-of-the-art services. Our 'All-Inclusive' rate features complimentary high-speed wifi, in-room movies, minibar soft drinks and Café Aurora Premium Espresso coffee.
Stay with style at St Giles Tank Stream Hotel, Sydney.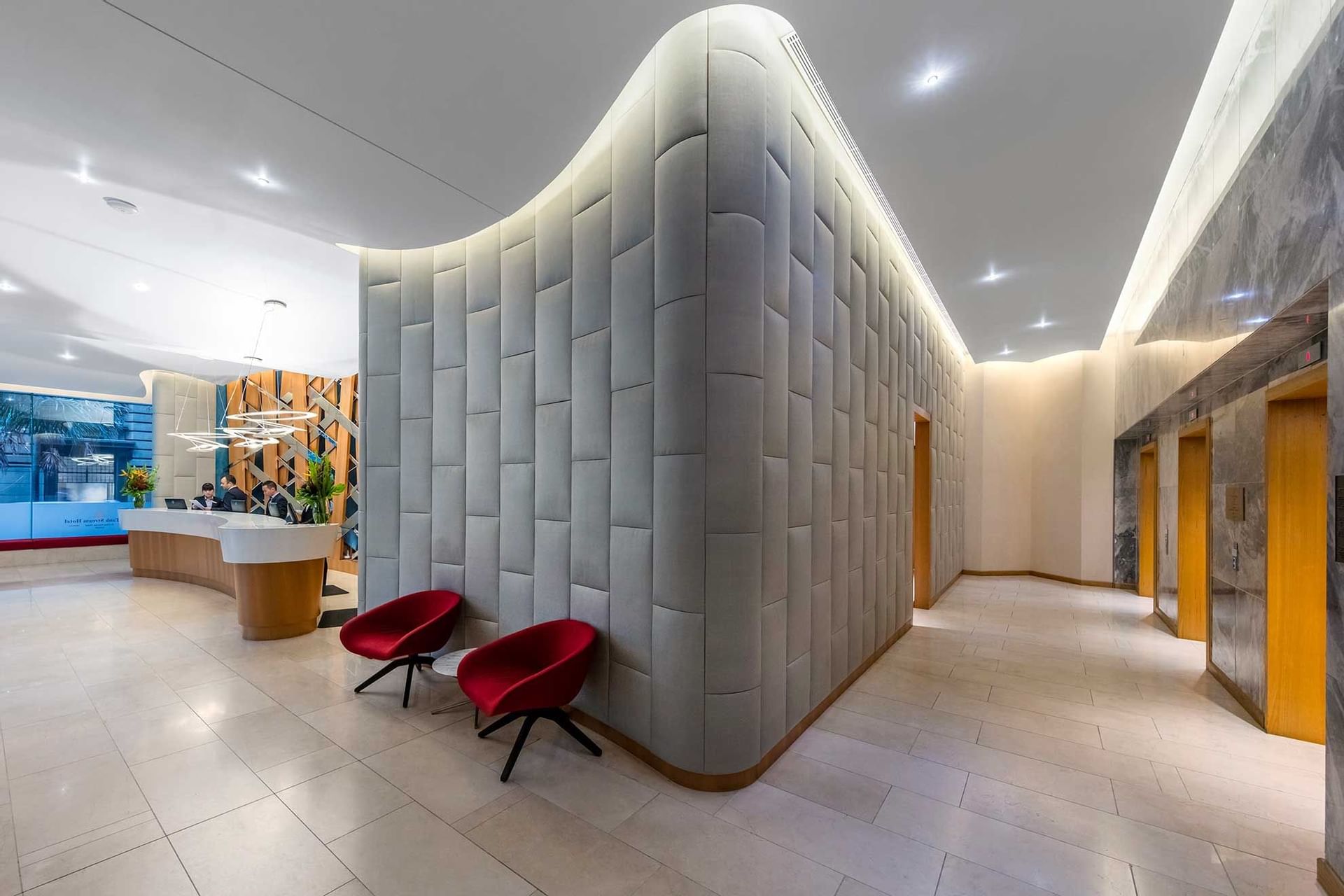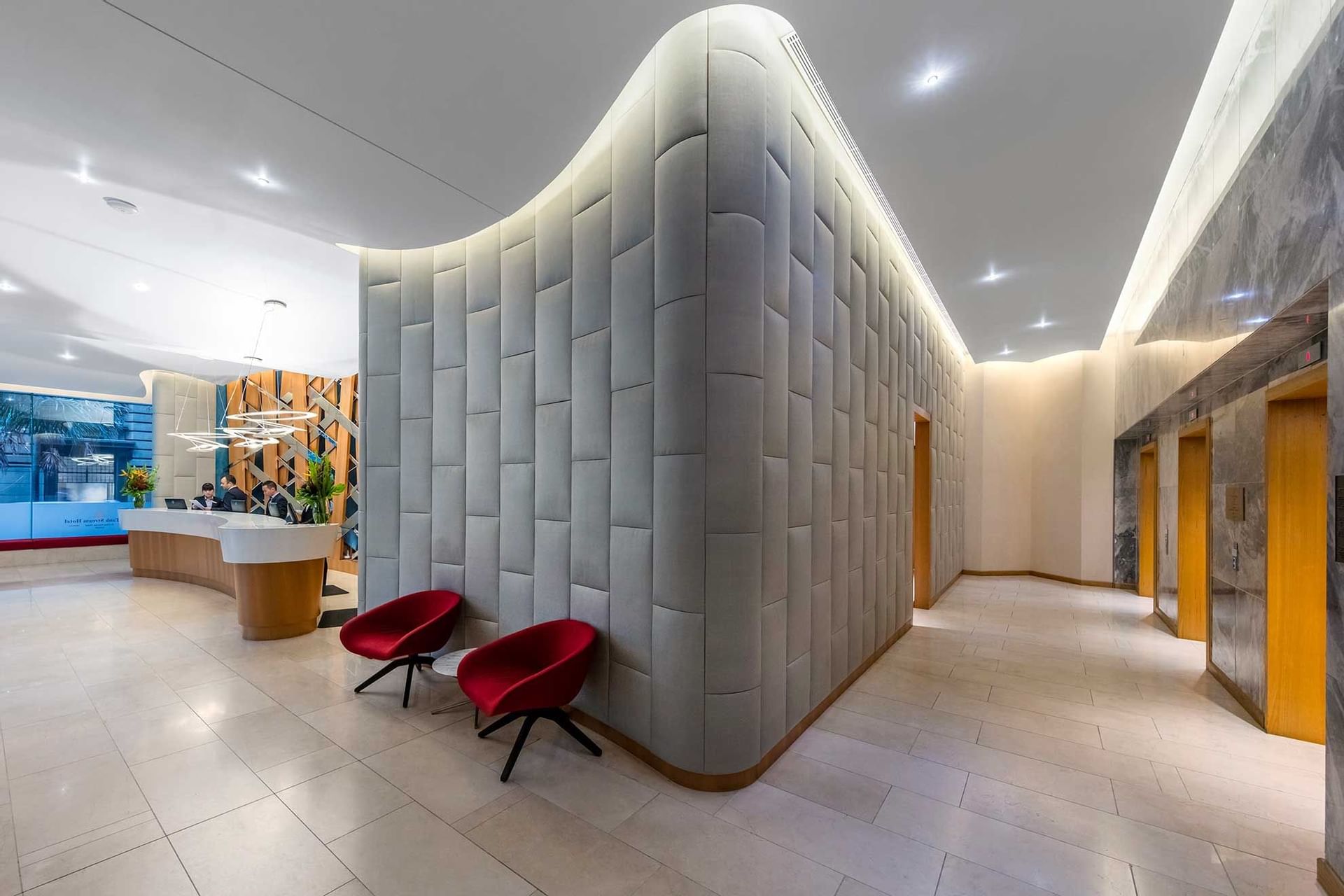 Stay Safe. Stay St Giles.
Our Stay Safe, Stay St Giles Programme is an evolution of our commitment to prioritize and protect the health, safety, and well-being of our staff, guests, partners, and community.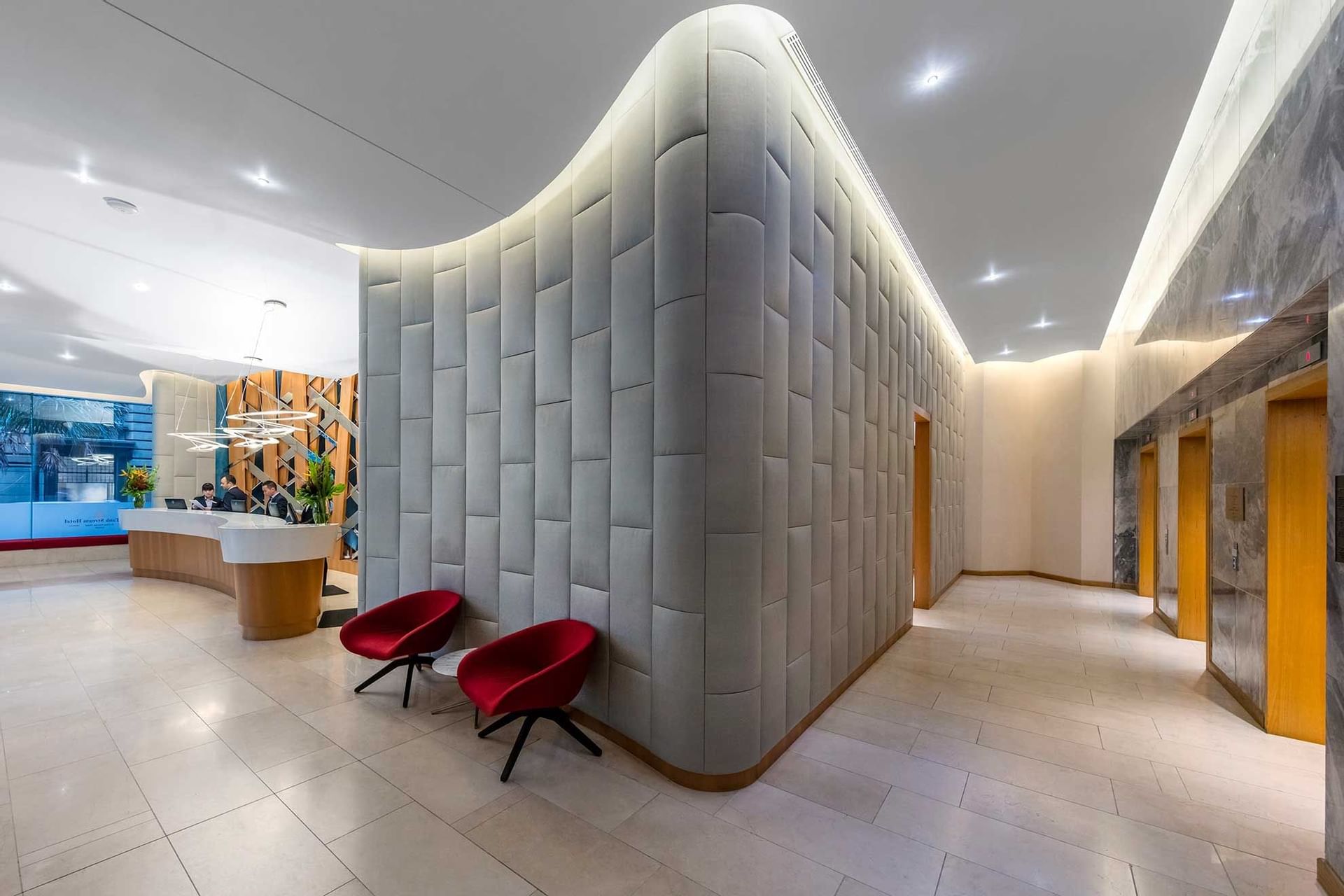 Our Rooms
Settle in to your relaxing stay in our modern, well-appointed, and stylish rooms in the heart of Sydney CBD.
Slideshow
Atrium Queen Room
Situated on floors 3 to 15, your Atrium Queen room gives you a front row seat in one of the most well-appointed hotels in Sydney Australia.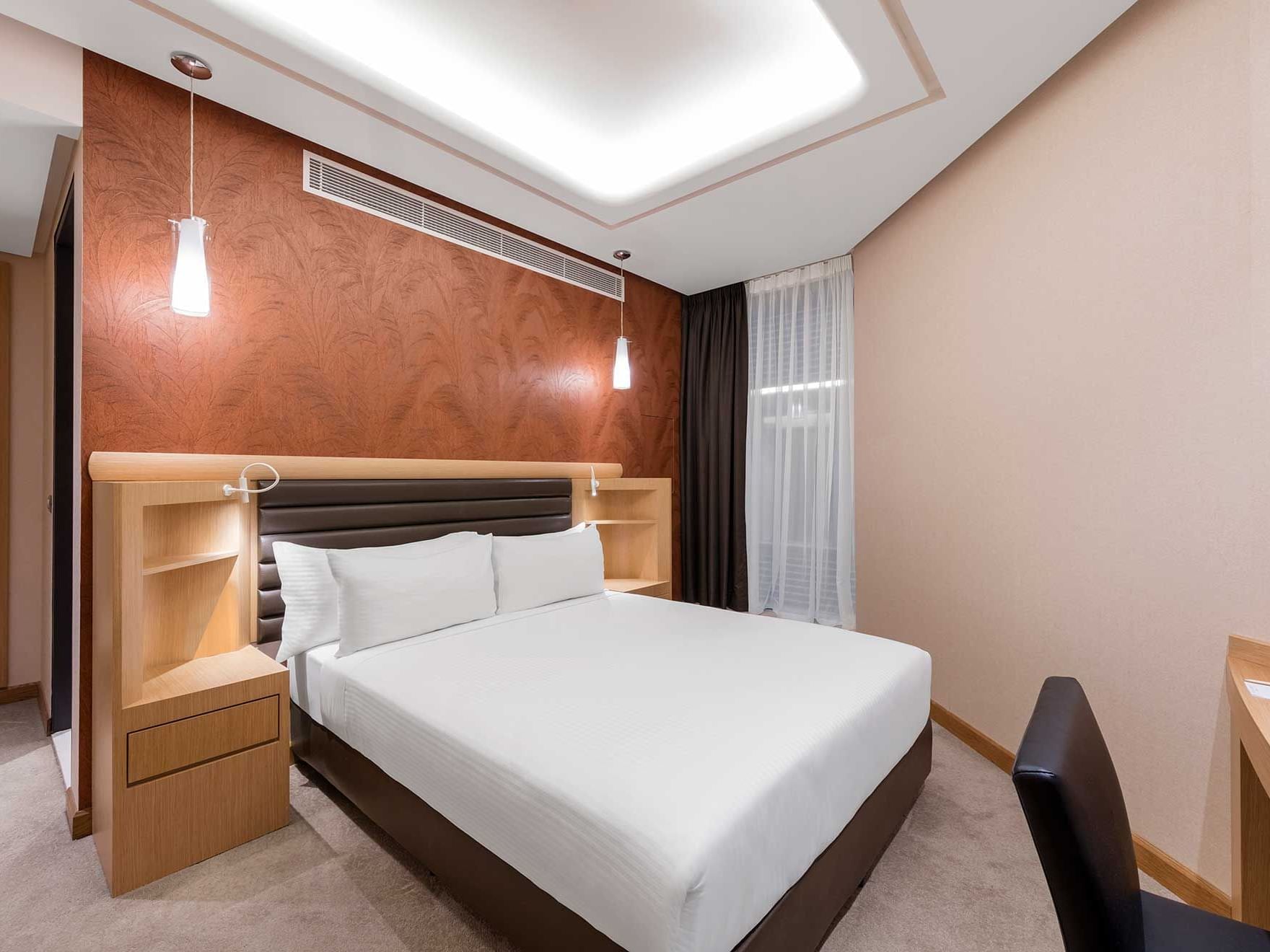 Superior Queen Room
The toast of St Giles Tank Stream Hotel, Sydney, your Superior Queen room boasts a city view, one Queen bed and approximately 18 square meters of space.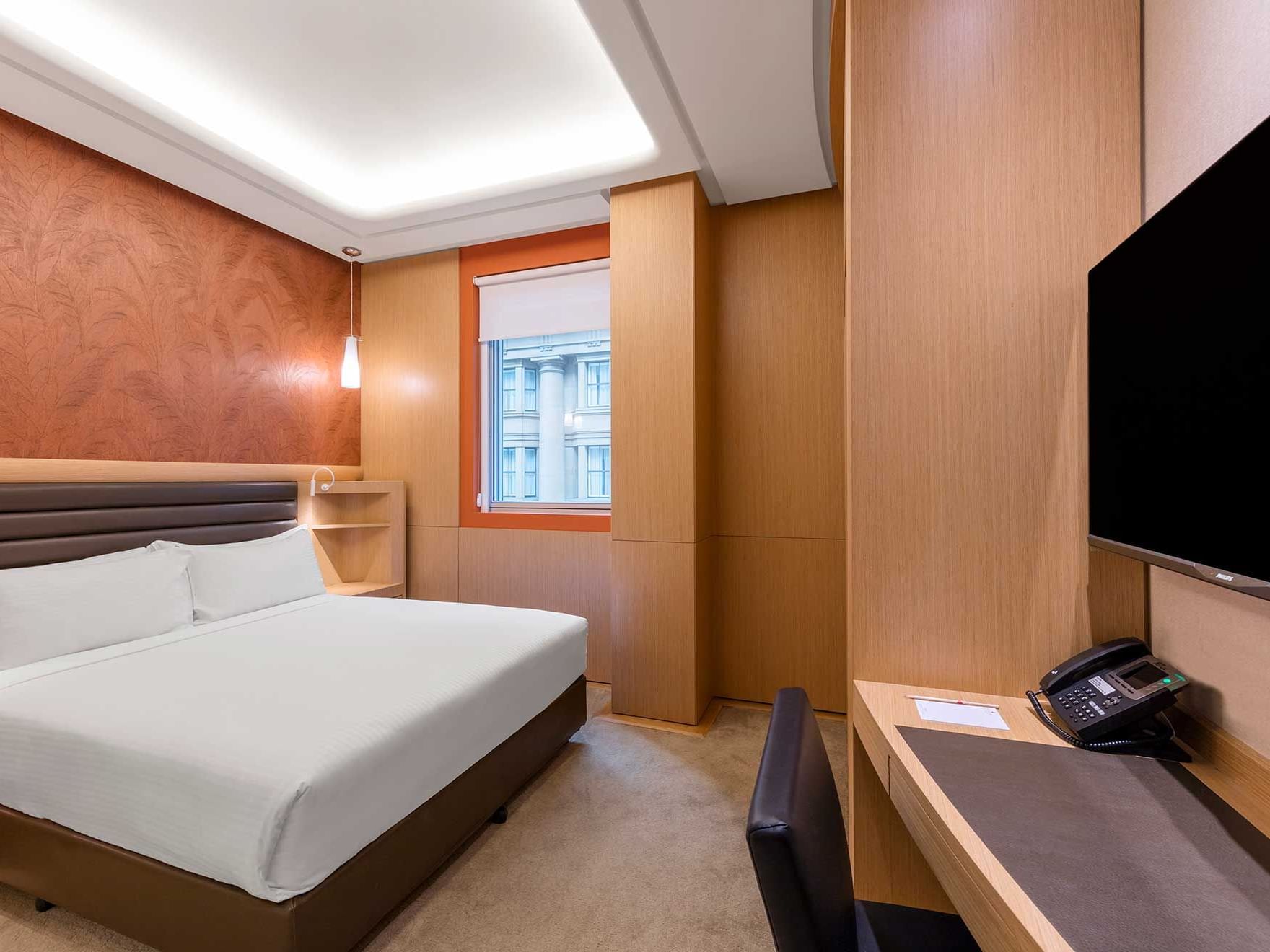 Deluxe Queen Room
Make yourself at home in the roomy Deluxe Queen accommodations on floors 2 thru 12 at St Giles Tank Stream Hotel Sydney NSW.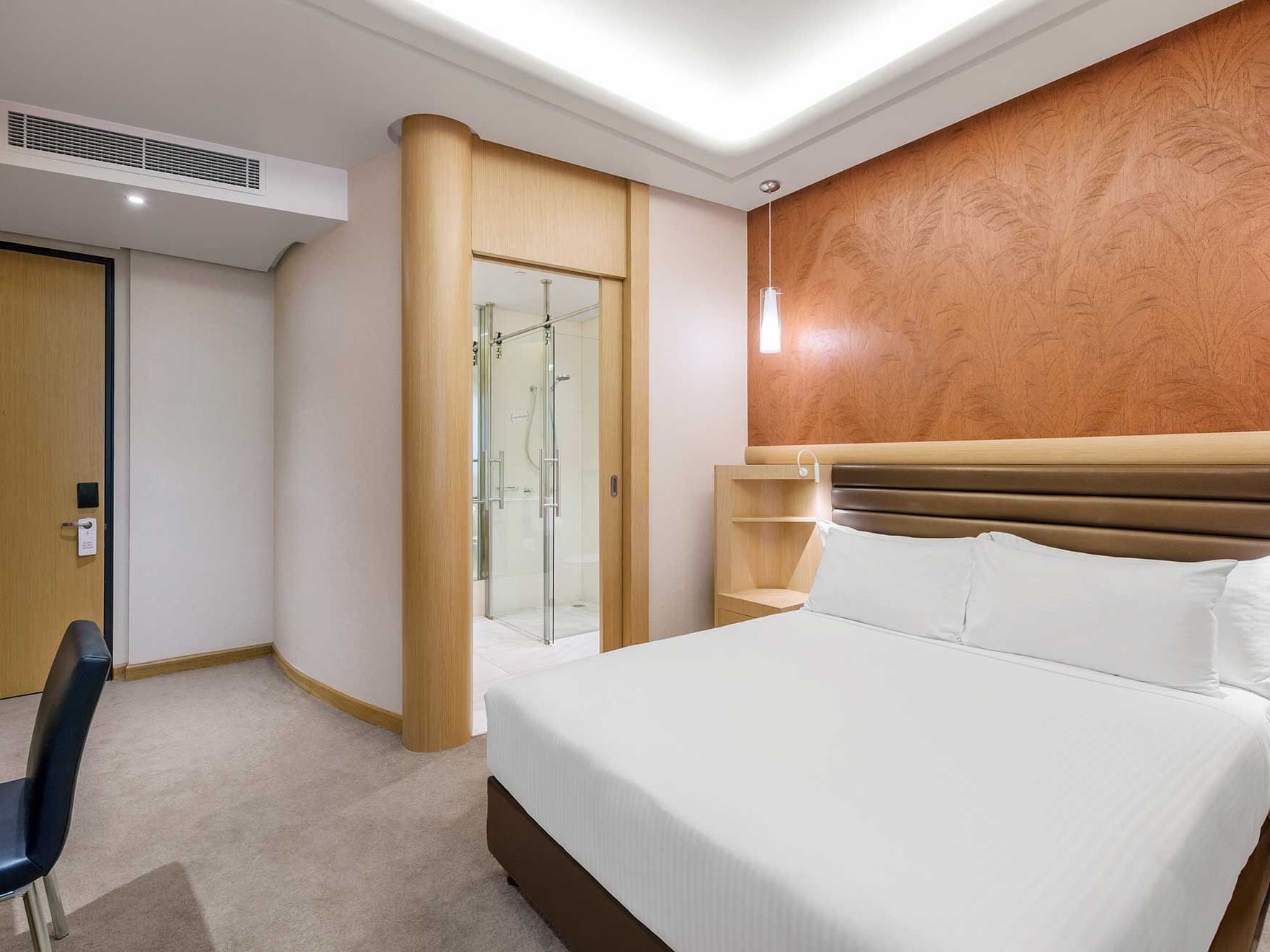 DINE + DRINK
Delight in the flavours of Le Petit Flot - winner of the Australian Good Food Guide 2020 readers choice award.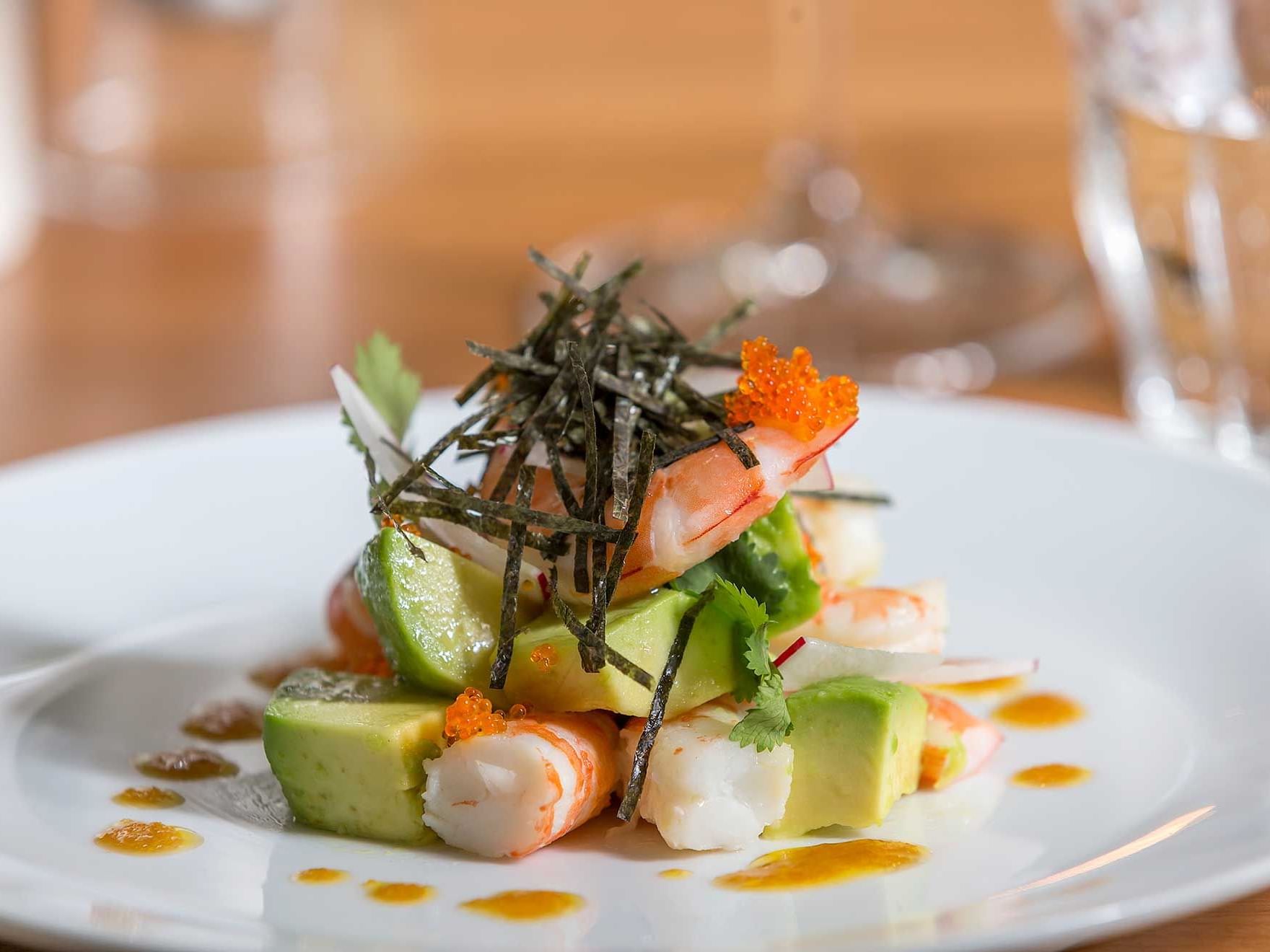 Welcome to 'Le Petit Flot' Restaurant and Wine Bar, located at St Giles Tank Stream hotel in the heart of Sydney CBD. With an open layout and relaxed atmosphere, Le Petit Flot emphasises sustainable cuisine in a communal setting.

Meet in the Heart of Sydney CBD
Host your small to medium social and corporate events at St Giles Tank Stream.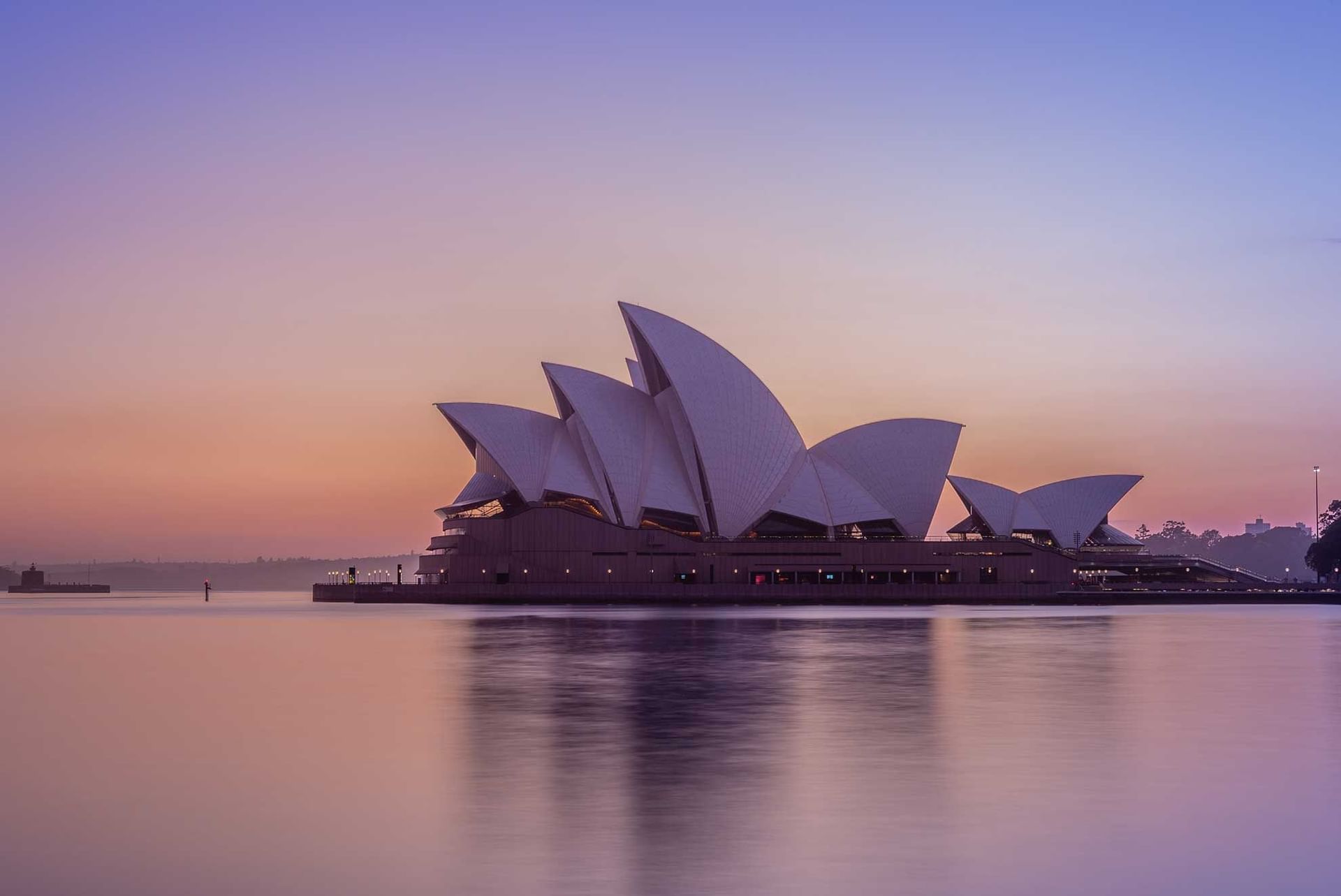 Be the first to know
Sign up to receive specials offers and promotions in your inbox.