Concierge Service
St Giles Tank Stream Hotel Sydney is at your service with concierge services designed to make your stay a seamless one. Our reception desk specializes in concierge services, doubling as a tour desk and information hub for our guests.
Turn to our dedicated reception staff at any time for guidance, advice and answers to your questions. Our well-informed team members are happy to arrange tours and transportation or point you to the best shopping and cuisine in town.
IN HOUSE FACILITIES & AMENITIES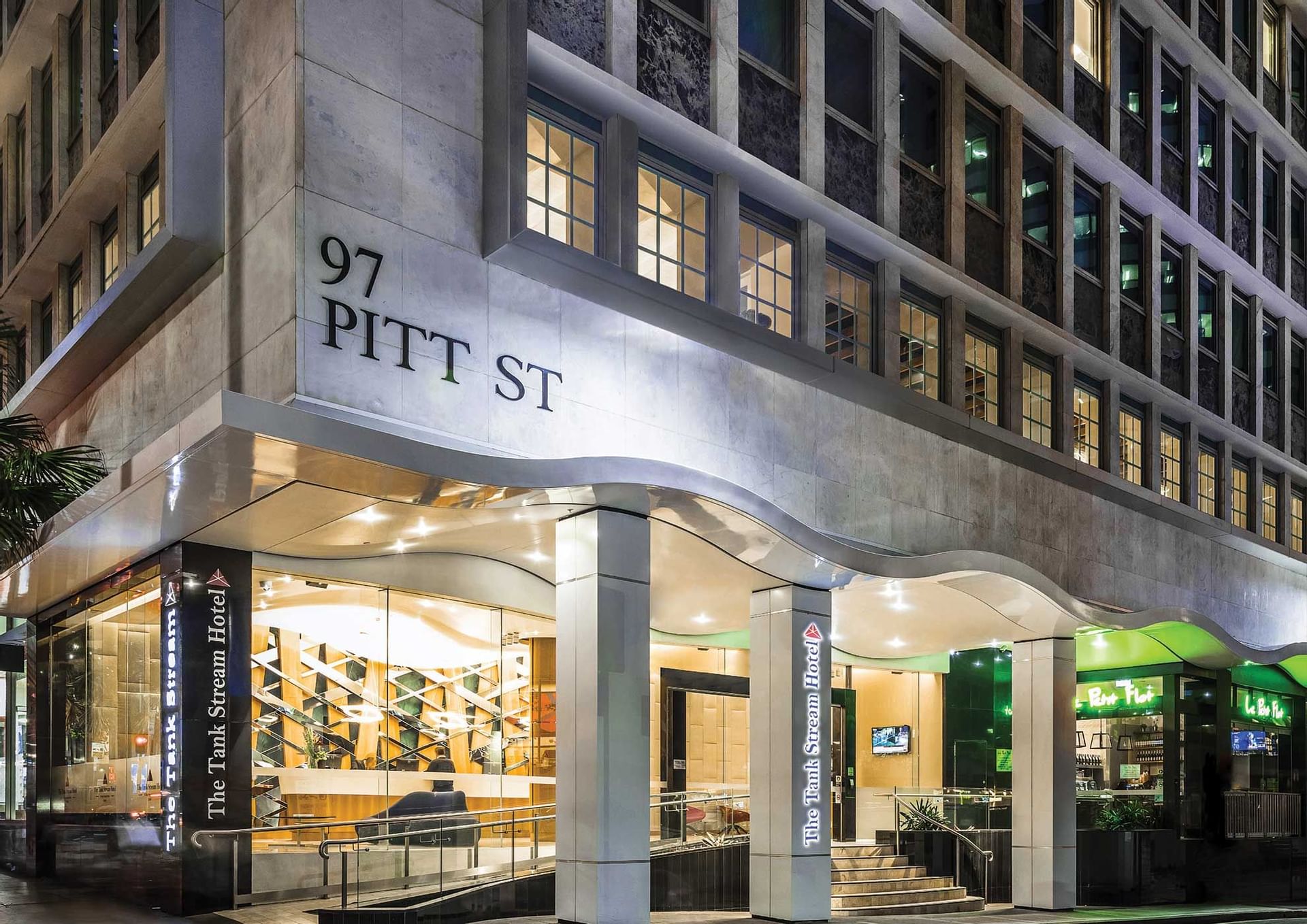 Be the first to know
Sign up to receive specials offers and promotions in your inbox.