EXPLORING SYDNEY BY FOOT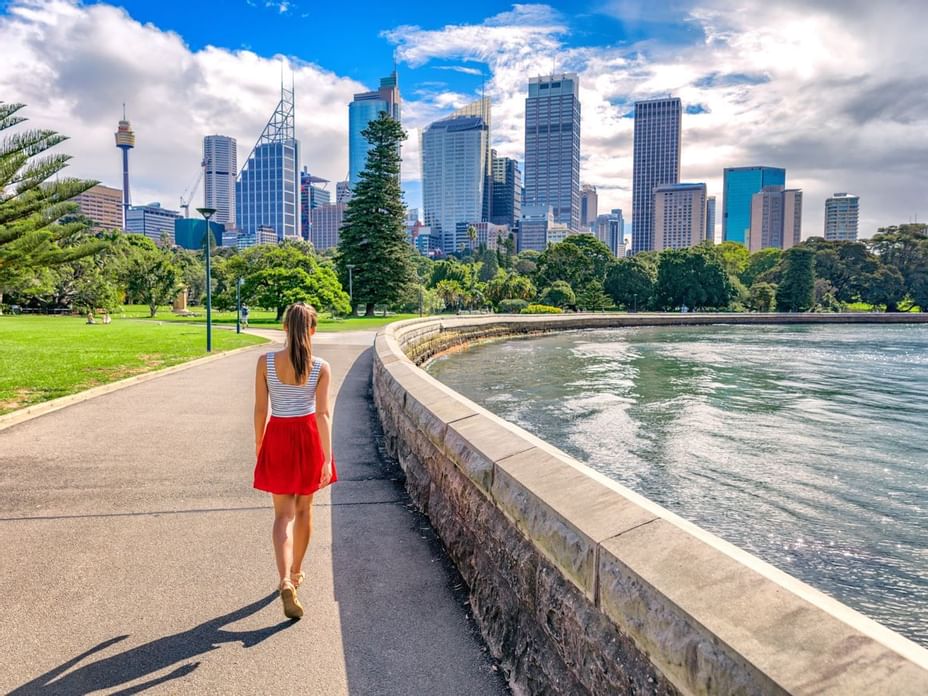 Walking on foot is one of the easiest ways to explore Sydney and the Tank Stream Hotel Sydney, which is located in the Heart of the City is within walking distance to most of Sydney's iconic attractions.
Being just minutes away from Circular Quay, It's easy to take in the Opera House, Sydney Harbour Bridge and the historical Rocks Area.
There are also many hidden laneways within Sydney with stunning street art and award winning restaurants and cafes.
GPSMYCITY have created self-guided walking tours that serve the needs of travellers who enjoy exploring new cities on foot, whether alone or accompanied by a local guide
If you would like instructions on how to download the app, click HERE.