DINE + DRINK
French Cuisine in Sydney
Experience unparalleled contemporary French dining in the heart of Sydney at Le Petit Flot, located in St Giles Tank Stream Hotel.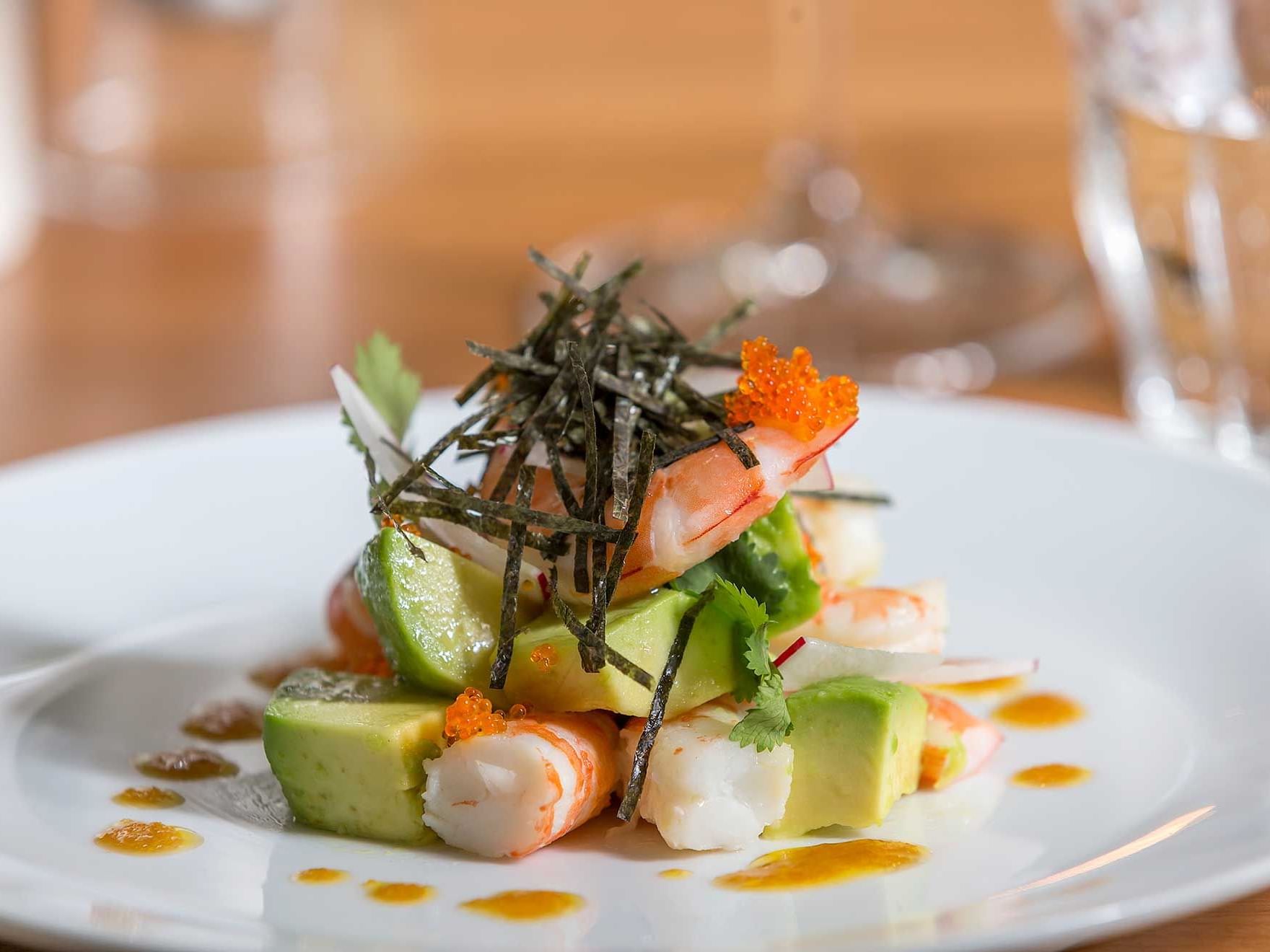 Welcome to 'Le Petit Flot' Restaurant and Wine Bar, located at St Giles Tank Stream hotel in the heart of Sydney CBD. With an open layout and relaxed atmosphere, Le Petit Flot emphasises sustainable cuisine in a communal setting.

Read more
Be the first to know
Sign up to receive specials offers and promotions in your inbox.