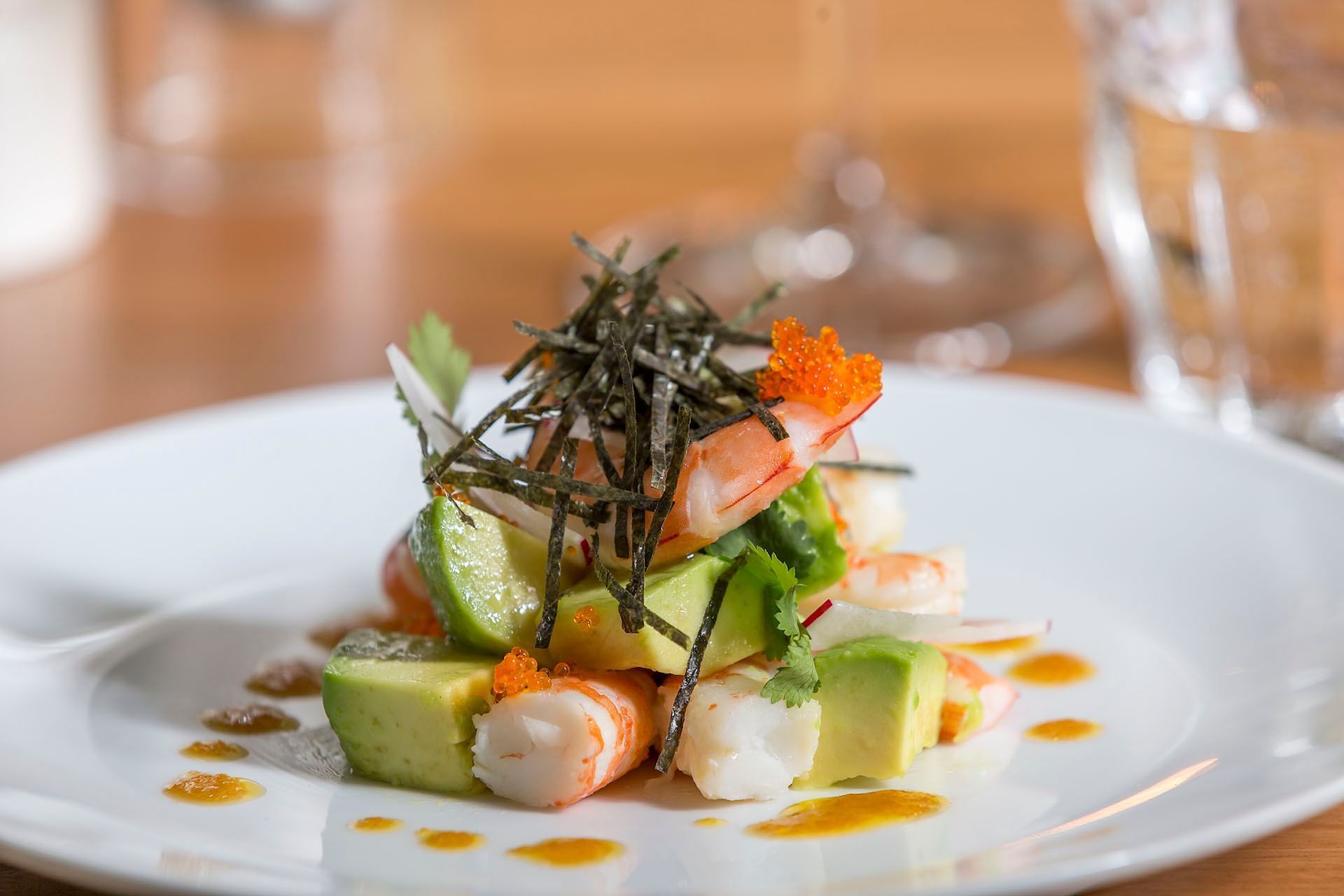 With an open layout and relaxed atmosphere, Le Petit Flot emphasises sustainable cuisine in a communal setting.
Simple, sustainable, sumptuous.
The talented chefs at Le Petit Flot let fresh ingredients be the star of the show, masterfully supporting natural flavors to bring out the best in each dish.
LES PRODUITS, LA CUISSON, L'ASSAISONNEMENT: the product, the cooking, the seasoning.
This guiding philosophy, shared by Le Petit Flot chef, holds that the best-tasting meals go beyond the quality of the ingredients. Only through appropriate cooking methods and carefully selected seasoning can a good meal be elevated to greatness. Experience this for yourself at Le Petit Flot.
Hours of Operations - Subject to change.
Breakfast Service
Monday to Friday 7am to 10am
Saturday, Sunday & Public Holidays 7am to 11am
Lunch Service
Tuesday to Friday 12 – 2:30pm
Dinner Service
Tuesday to Saturday 5:30 – 8:30pm (last order at 8pm)
CONTACT DETAILS
Location
L2, 97-99 Pitt Street, Sydney 2000, NSW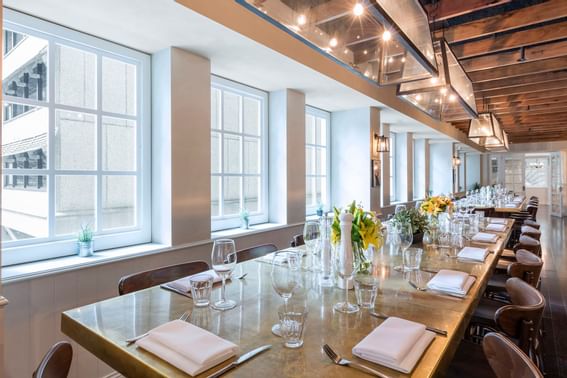 Group Bookings
Let us host your groups of 15 or more for a delicious dining experience. Our large communal tables are ideal to create a memorable experience.
AWARDS
2021 Australian Good Food Guide Readers Choice French Dining Sydney
2020 Australian Good Food Guide Readers Choice French Dining Sydney
2019 NSW Tourism Accommodation Association Awards for Excellence winner Best Brasserie of the Year