THE AUSTRALIAN MUSEUM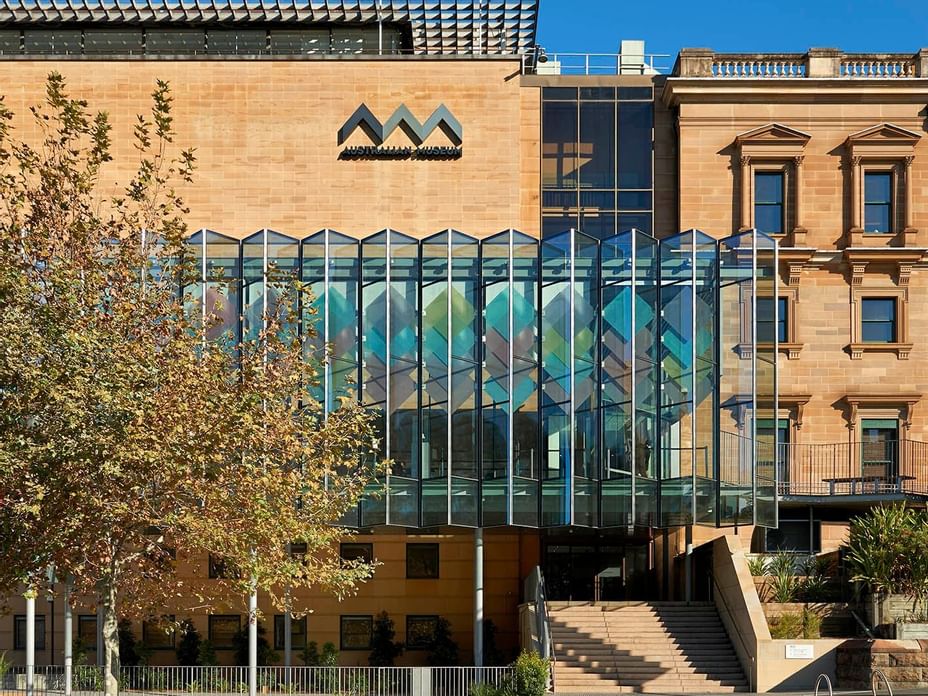 Located 16 minutes away from our hotel, the Australian Museum is notorious for its leading work in scientific research and STEM education.
With over 20,000 cultural objects held in the Aboriginal and Torres Strait Islander Collection and thanks to world-class exhibitions, the AM never fails to amaze thousands of visitors every year.
From dinosaurs to the inspiring stories of Indigenous Australians, the newly refurbished Australian Museum has something for everyone!
1 William Street 2010 Darlinghurst Australia
Monday10:00 - 17:00
Tuesday10:00 - 17:00
Wednesday10:00 - 17:00
Thursday10:00 - 21:00
Friday10:00 - 17:00
Saturday10:00 - 17:00
Sunday10:00 - 17:00