THE SYDNEY TOWER EYE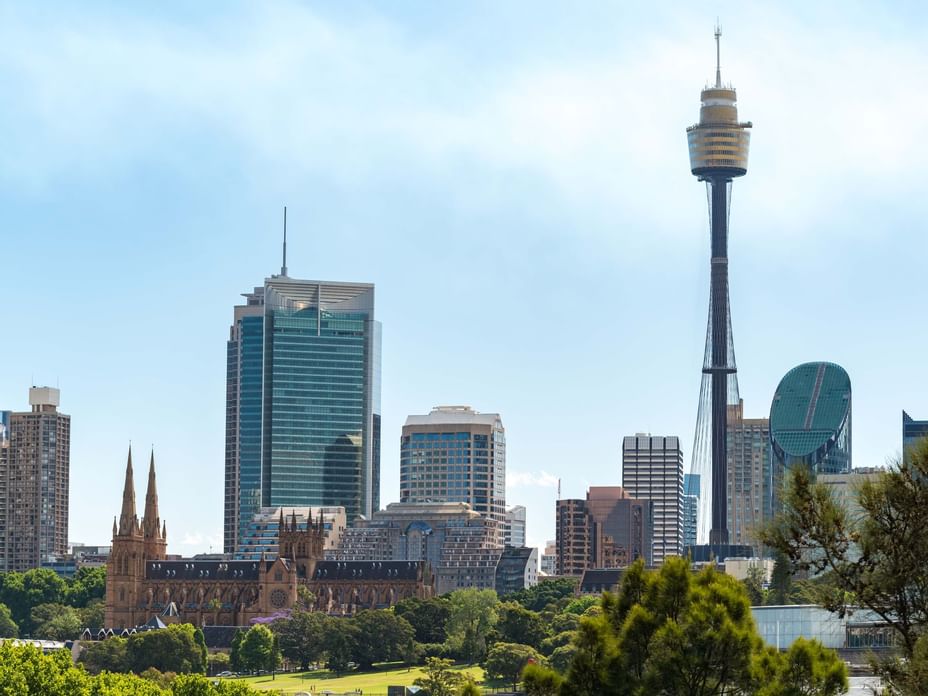 At 250 metres above street level, the Tower Eye is Sydney's ultimate viewpoint. Conveniently located 10 minutes from our hotel, you can now enjoy the unrivalled 360-degree views of Sydney directly from the highest spot.
Did you know you can also walk around the outside of the Tower? This is certainly a must visit if you're in Sydney.
108 Market Street 2000 Sydney Australia
Monday10:00 - 20:00
Thursday10:00 - 20:00
Friday10:00 - 20:00
Saturday10:00 - 20:00
Sunday10:00 - 20:00