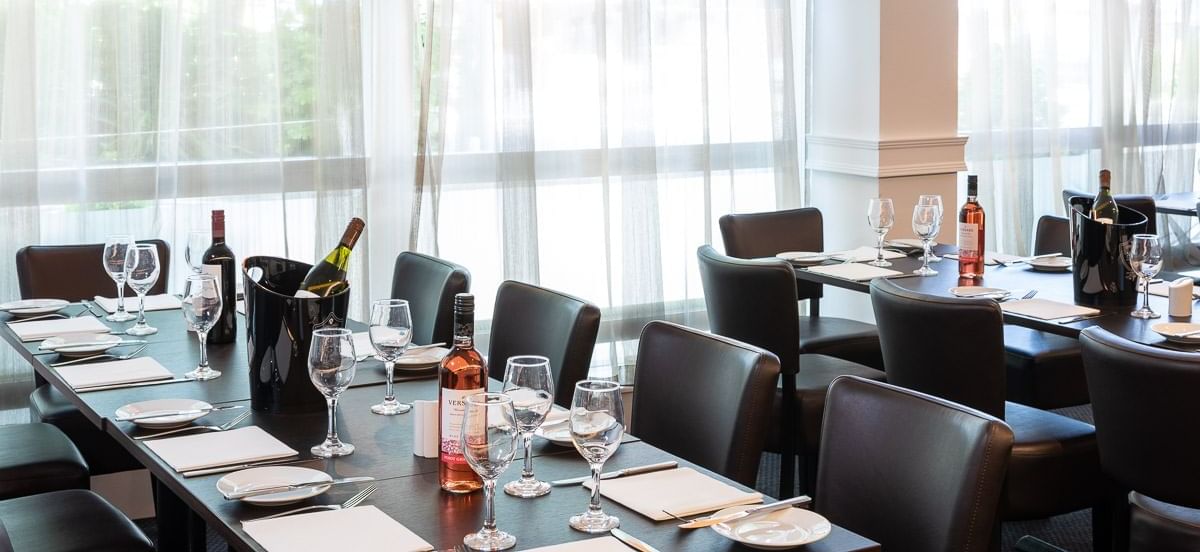 OUR RESTAURANT IS CLOSED TO THE GENERAL PUBLIC UNTIL APRIL 2023
When seeking a restaurant near Feltham and Heathrow, Il Grasso Restaurant is your ideal setting for dining with family, friends, clients or colleagues for breakfast and dinner.
Whether your preference is Traditional British cuisine or Italian Pizza we have something to suit all tastes and budgets. Our emphasis is on providing an extensive choice, at excellent prices, using quality ingredients.
Our menus change seasonally, so you're sure to enjoy something cool for the summer and something warm and hearty for the winter.
HOURS
Buffet Breakfast Service 7-10 am
Dinner Service 6-9 pm
Make a Reservation:
HOST YOUR EVENT HERE!
Our team at Il Grasso can accommodate your events, from private functions and life celebrations (including birthdays and weddings) to corporate events and society/club dinners.
For enquiries, please contact our team via email: hconference@stgiles.com or Tel: +44 (0) 20 8817 7023.