A SOLO TRAVELER'S GUIDE TO MANILA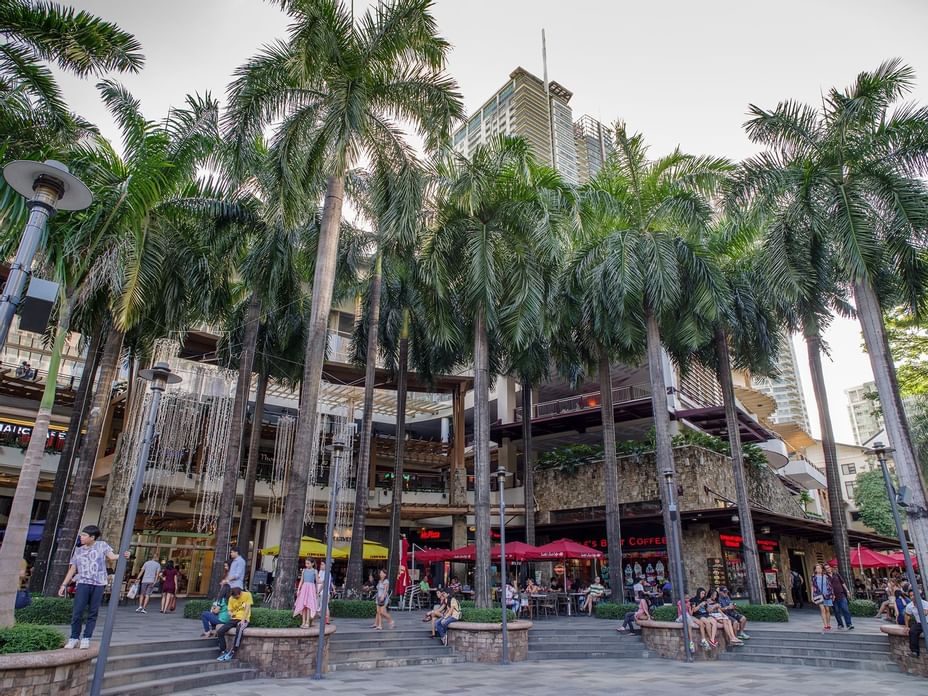 Endless streams of jeepneys and buses, skyscrapers growing in competition like trees in a jungle, quotidian mad dashes, and forced intimacy… this is Manila. A lively bursting metropolitan that neither stops nor sleeps.
To travelers, the Philippine capital can be overwhelming, at least at first. Yet it's worth toughing it out to experience the unforgettable gastronomy, excellent shopping opportunities, and effervescing nightlife.
In Manila, you have access to modern comforts and luxuries while still staying firmly off the tourist trail. And traveling solo here is an incredible adventure of the affordable and no-brainer variety.
How to Get Around as a Solo Traveler in Manila
It's well worth taking a jeepney to your next destination at least once if only to experience this uniquely Filipino way of getting around. However, know that traffic in Manila is one of the most congested in the world, and you're better off shelling out a few more pesos for a more private mode of transportation.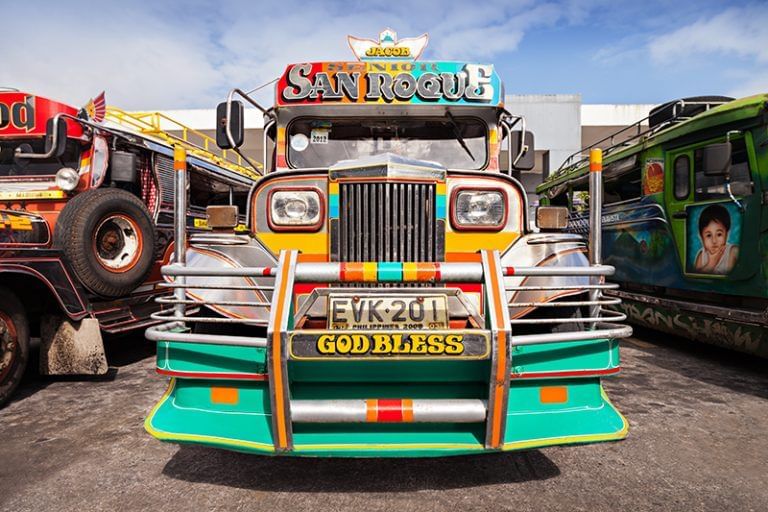 Taxis in the city are expensive and notorious for overcharging passengers. Luckily, two ride-hailing apps are on hand for savvy travelers: Uber and its local competitor, Grab. These ride services will not only get you to your destination fast, they will also get you there safely and with little effort on your part. They're a solo traveler's best friends in Manila.
What to Do on Your Own in Manila
Carve out time to visit a few shopping malls and take a respite from the simmering heat. This is the Filipinos' favorite pastime, so by ticking this off your list, you'll be making like a local.
Some of the best malls include the world-famous SM Mall of Asia or MOA, home to one of the largest IMAX theaters in the world, an Olympic-size skating rink and a science center; SM Megamall, the fourth biggest mall in the entire world; and the partially open-air Greenbelt, which has both high-end and mid-range shops on hand.
Of course, you would be remiss to circumvent Intramuros, the city's historic Spanish colonial core and one of the country's best-preserved remnants from the Spanish occupation.
READ MORE @ GO SOLO GO ST GILES
Author: Michelle Rae Uy, Los Angeles-based writer, editor, and photographer with a bad case of wanderlust. Her dream, next to traveling the world, is to own her own funky, boutique hotel with a small animal sanctuary so she can spend the rest of her days chilling with cats and hedgehogs. Follow her on Instagram.