St Giles Makati's GM Derrick Tan named one of PH Best General Managers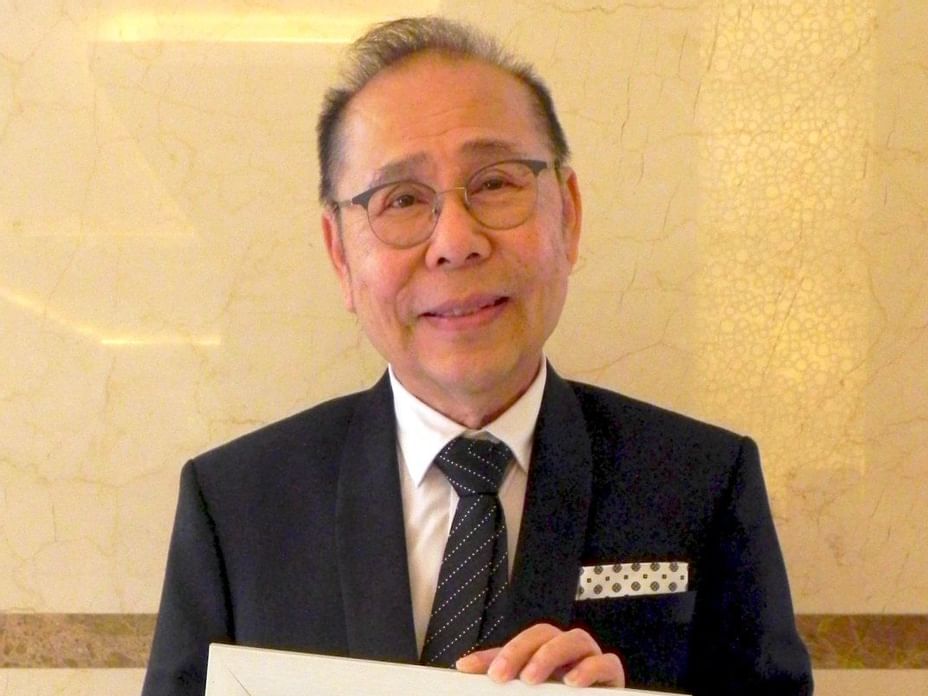 Endorsed by CMO Asia and the World Federation of Hospitality Professionals, the Philippines Best General Managers award is an independent brand recognition which seeks to identify and celebrate the outstanding brand building and marketing professionals in the Philippines. The award was initiated to acknowledge individuals who have achieved extraordinary success from innovative and effective people management and customer satisfaction practices in the Philippines. Alongside the best general managers award, the institution also gave recognition to best employers and brands in various categories. Mr. Tan is very honored and happy to receive the recognition and he is sharing this award with all the hardworking staff of St Giles Makati who are always dedicated in delivering their brand promise of creating a totally fulfilling experience for all their guests at all times. This recognition also symbolizes the support that the hotel receives from their corporate office in Malaysia and other sister hotels.
Currently at the helm of the 512-room St Giles Makati Hotel, Mr. Tan has been the hotel's general manager since the foray of international hospitality group St Giles Hotels into the Philippines in July 2010. READ MORE

Be the first to know
Sign up to receive specials offers and promotions in your inbox.