BEST RATE GUARANTEE
Find flexible offers, packages, and the best rate when you book direct here at St Giles Makati hotel.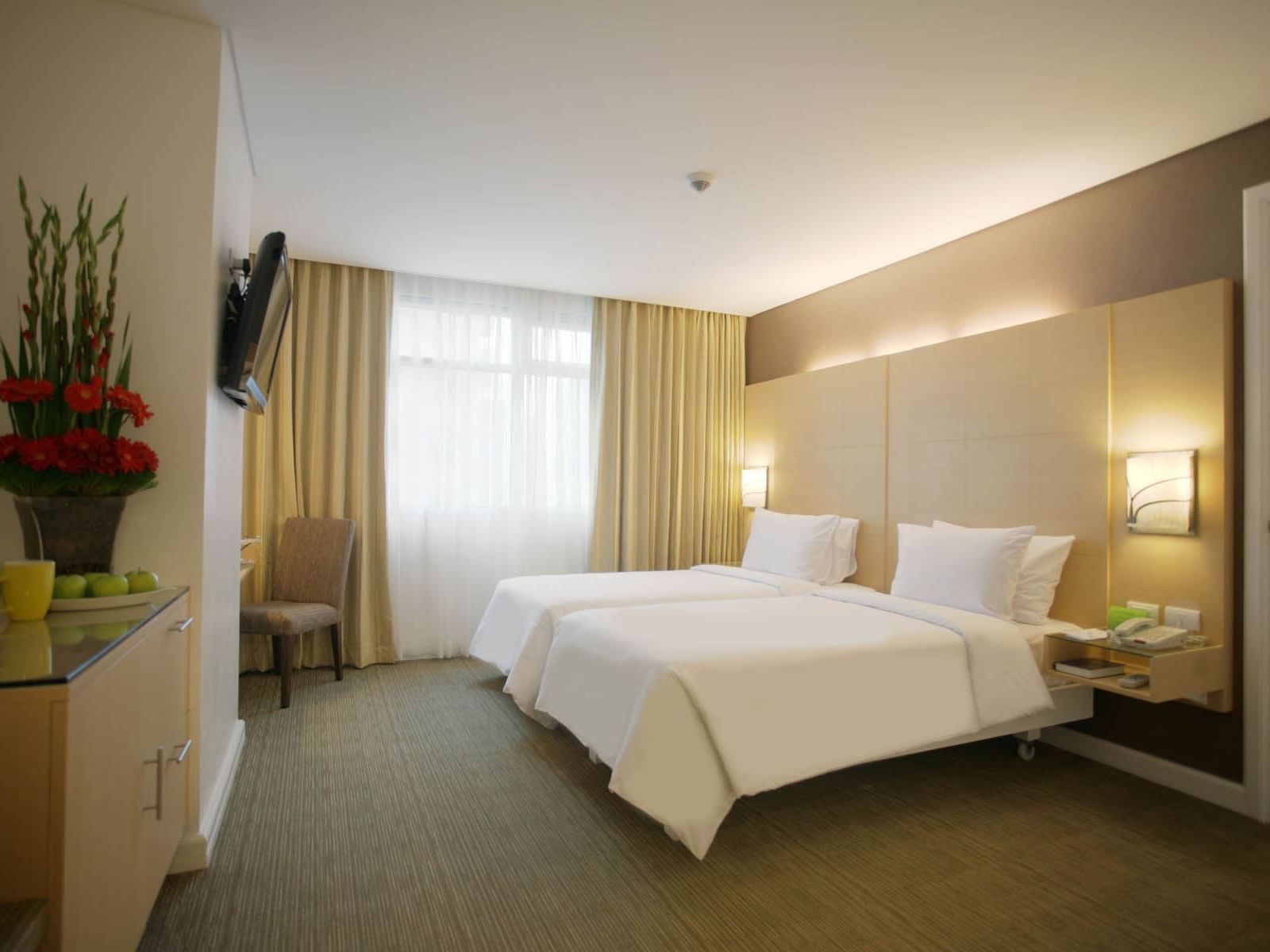 Enjoy 10% off your stay when you book at least 7 days in advance, for a minimum of 2 nights. Book direct with promo code: BESTRATESTGILES and save today!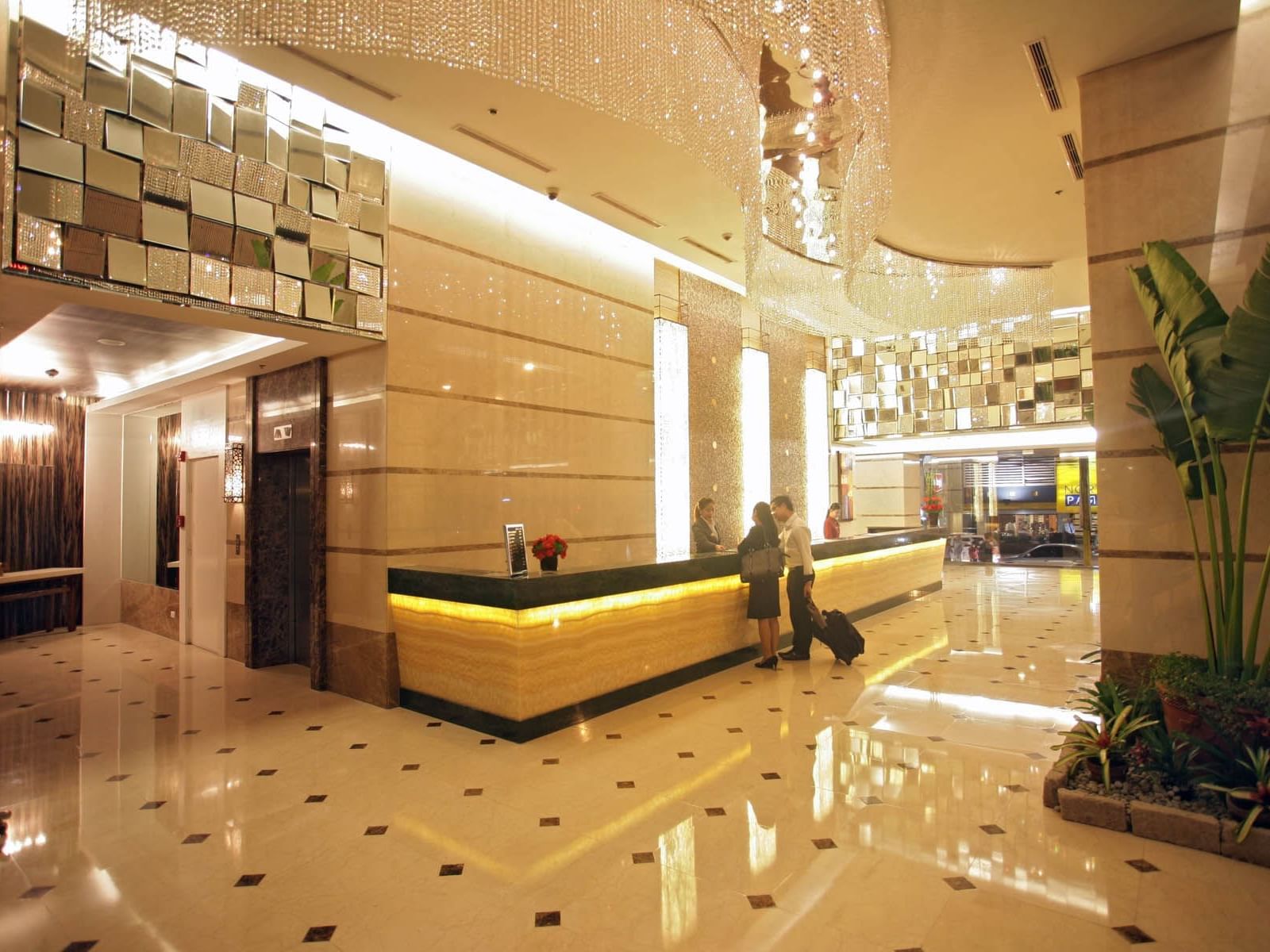 Save 35% off your stays of 3 nights and more at St Giles Makati hotel. Valid for new bookings made now for stays through 31 December 2022.
Be the first to know
Sign up to receive specials offers and promotions in your inbox.