BEST RATE GUARANTEE
Find flexible offers and the best rate when you book direct here at St. Giles Southkey hotel in Johor Bahru.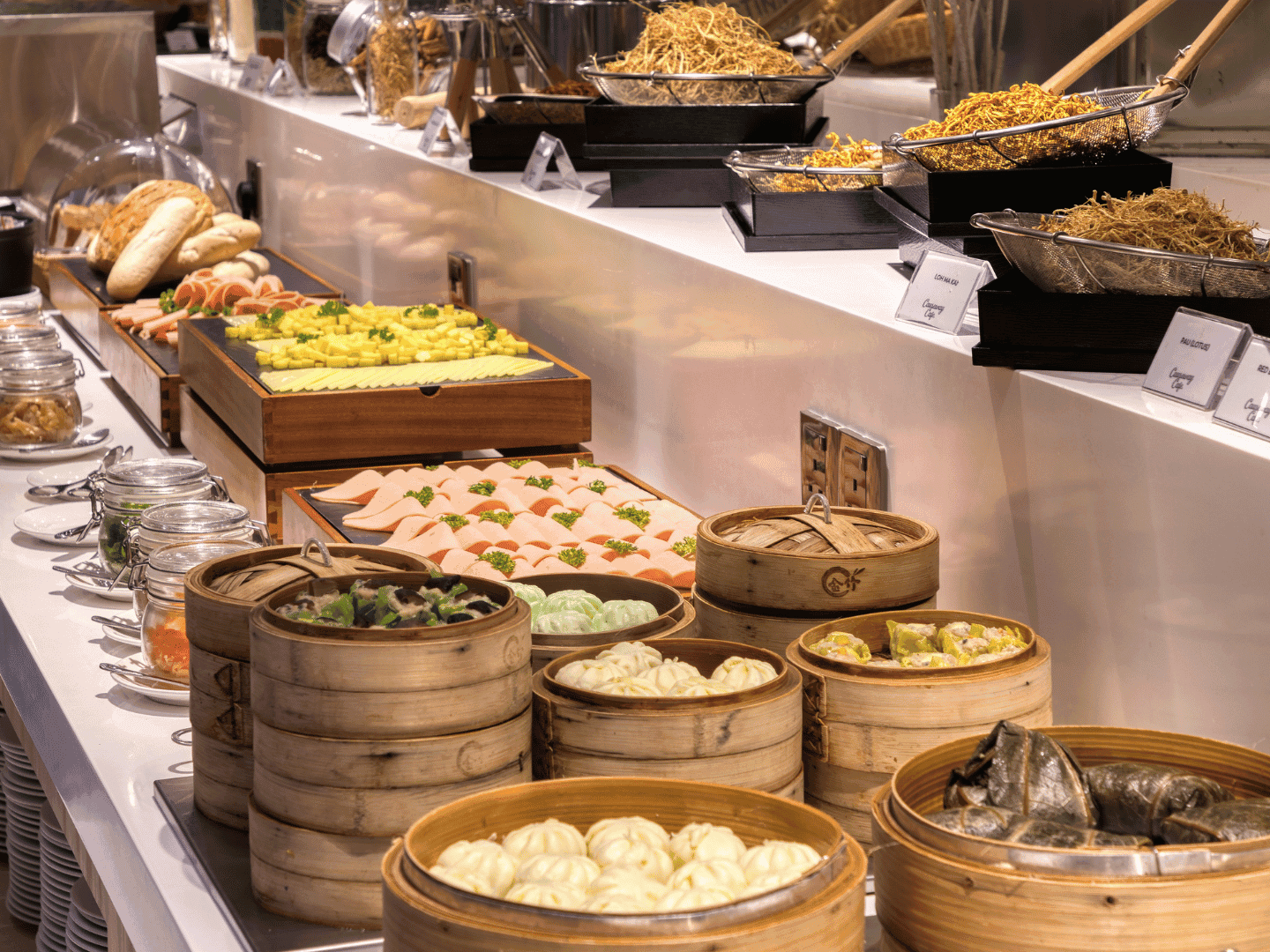 Indulge in our lavish hi-tea buffet at our in-house restaurant, Causeway Café. Saturdays & Sundays, 12:00 pm to 3:00 pm.
Be the first to know
Sign up to receive specials offers and promotions in your inbox.