Enjoy dining @ any time of the day
Pan-Asian & Western Fusion Cuisine
Dine in at St Giles Makati Hotel in Manila. Start your day off with Buffet Breakfast and return later for dinner with BayLeaf's sumptuous pan-Asian fusion menu. Enjoy drinks at Annex Bar.
BayLeaf Restaurant & Bar, located at Level 2 of the St Giles Hotel Makati, serves sumptuous fusion of Filipino, Asian and Western cuisines that satisfy the senses. Feast on delectable meals whilst our chefs whip out favourites for the day in a show kitchen right in front of your eyes.
Read more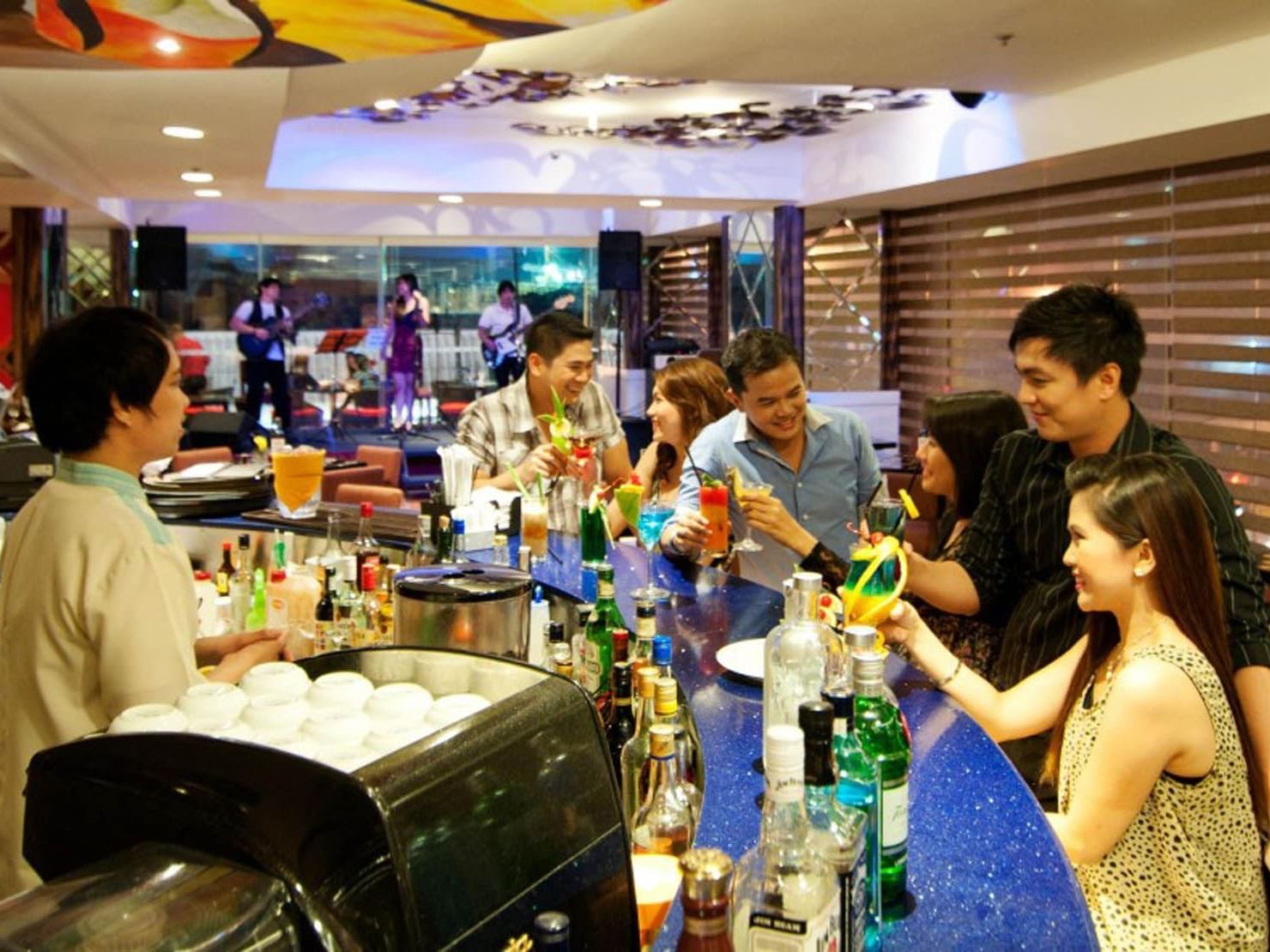 The Annex Bar Lounge at St Giles Makati is the perfect place to unwind after a hard day's work. Select from a wide range of thirst-quenching cocktails, cold beers, wines and a variety of pre and post-dinner snacks. Sip your drink al fresco on the terrace above the vibrant Makati business district for a taste of urban bliss.
Read more
Be the first to know
Sign up to receive specials offers and promotions in your inbox.