BayLeaf Restaurant & Bar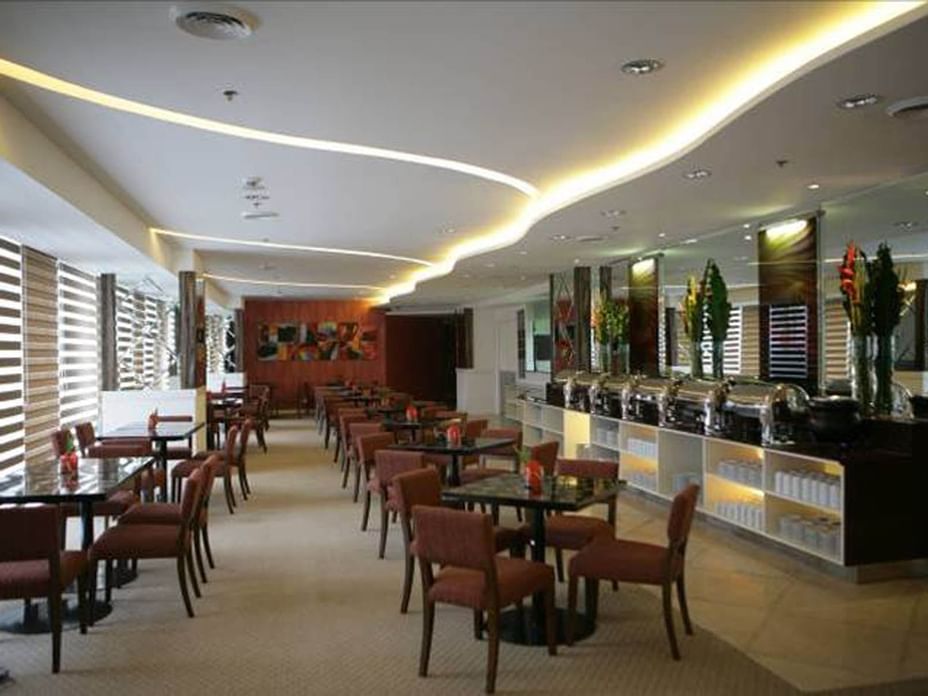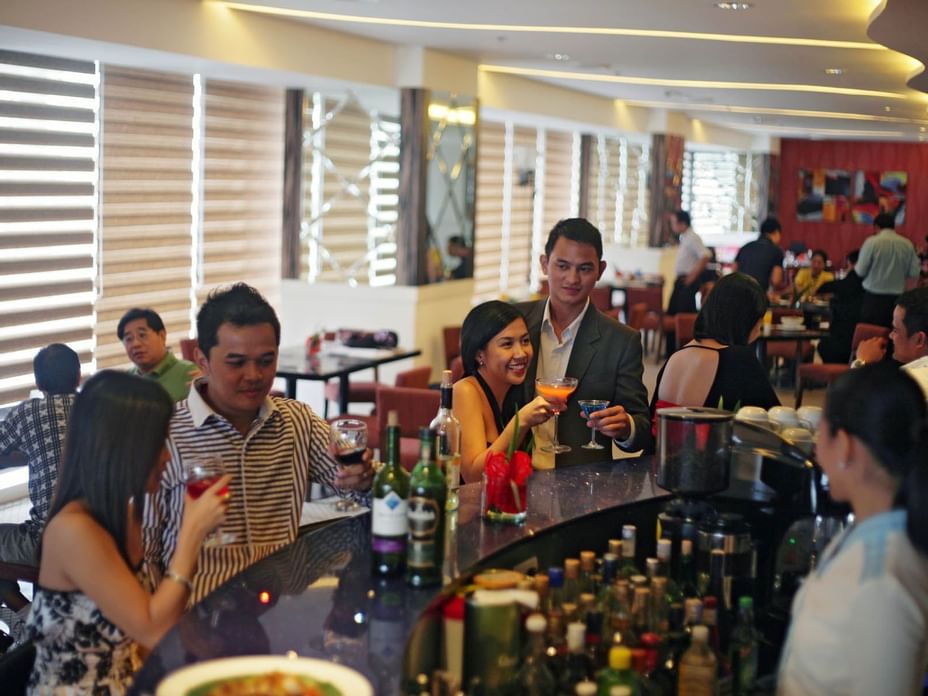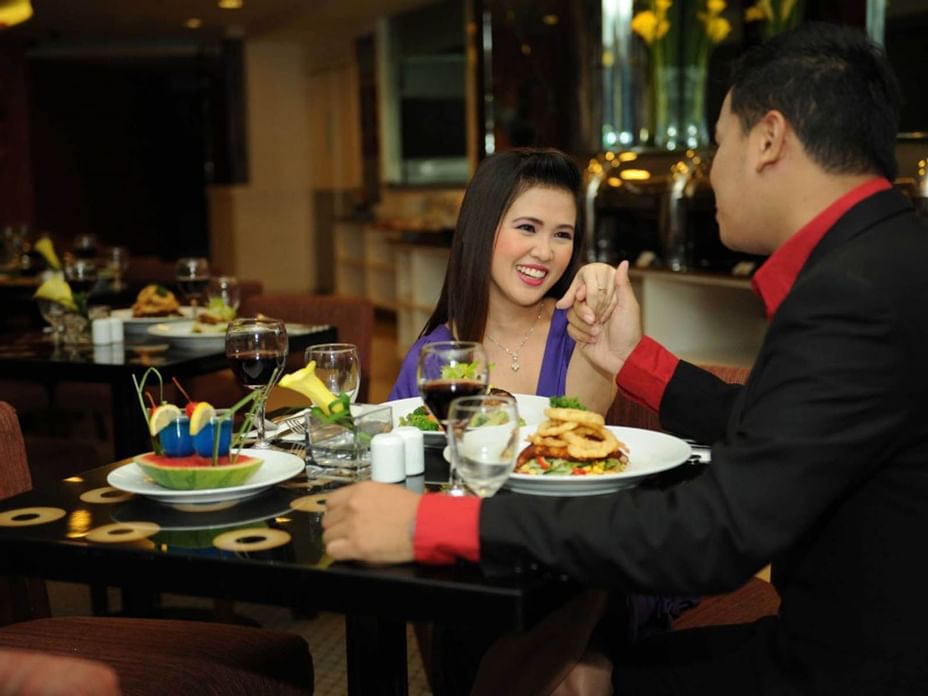 BayLeaf Restaurant & Bar, located at Level 2 of the St Giles Hotel Makati, serves sumptuous fusion of Filipino, Asian and Western cuisines that satisfy the senses. Feast on delectable meals whilst our chefs whip out favourites for the day in a show kitchen right in front of your eyes. Bayleaf is the perfect place to unwind after a hard day's work. Select from a wide range of cocktails, cold beers, wines and a variety of appetizers. Take advantage of the sights of Makati City and dine al fresco at the terrace.
Buffet breakfast is available daily from 6am to 10:30am.
With an extensive menu available any time of the day or night, BayLeaf is sure to satisfy whenever hunger hits.
Hours of Operation
Monday to Sunday / 6am to 11:00pm
Breakfast Buffet
Monday to Friday: 6:00am – 10:00am
Saturdays, Sundays & Holidays: 6:00am – 10:30am
Be the first to know
Sign up to receive specials offers and promotions in your inbox.