Your Comfortable Rest in Makati
Enjoy a relaxing stay in clean and comfortable accommodations in Manila at St Giles Makati Hotel.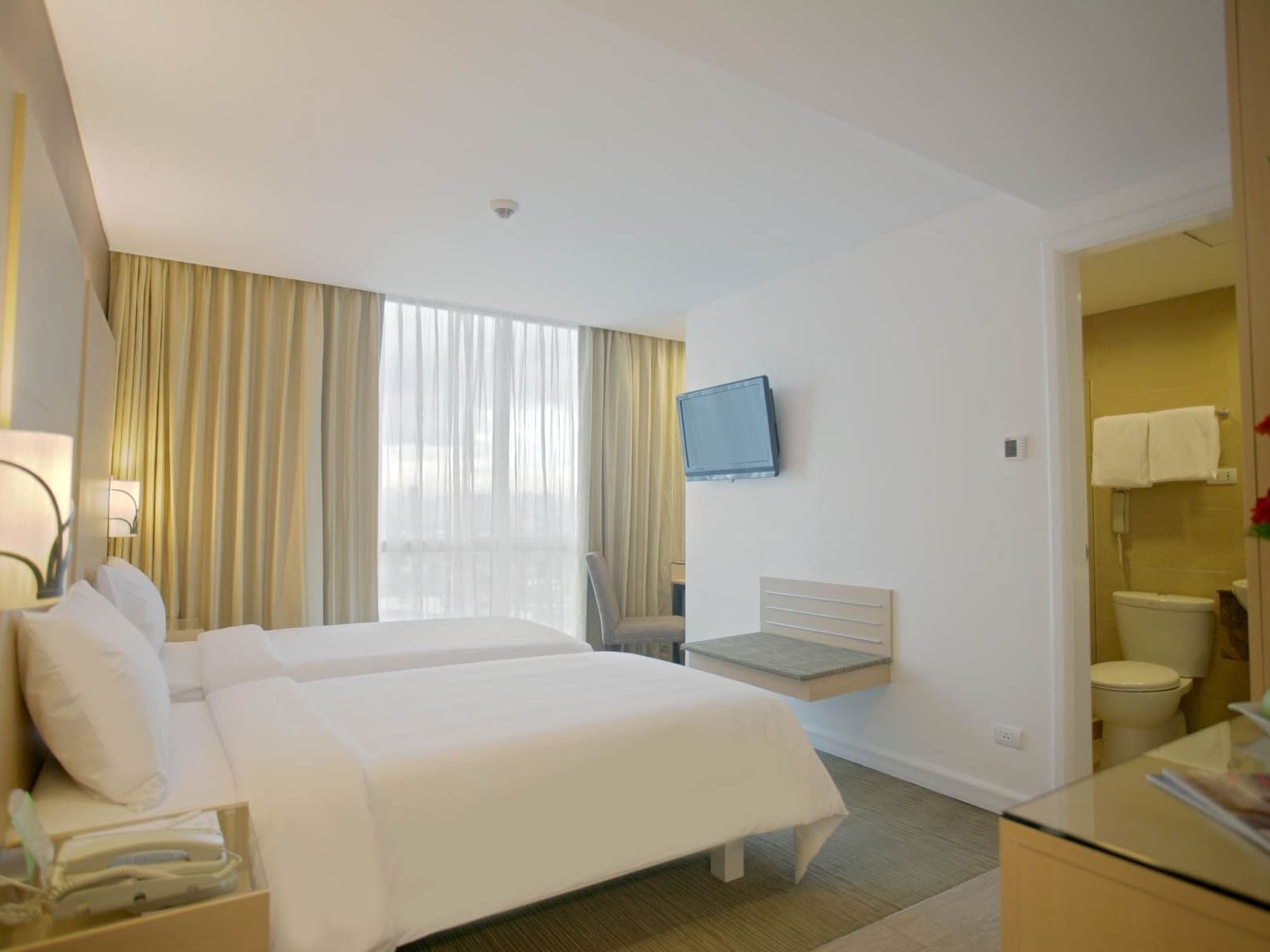 Our cosy and comfortable Superior Rooms feature contemporary furnishings that evoke classic elegance. Makati is a buzz with activity day and night, and our hotel's Superior rooms are a haven of rest and privacy.
Read more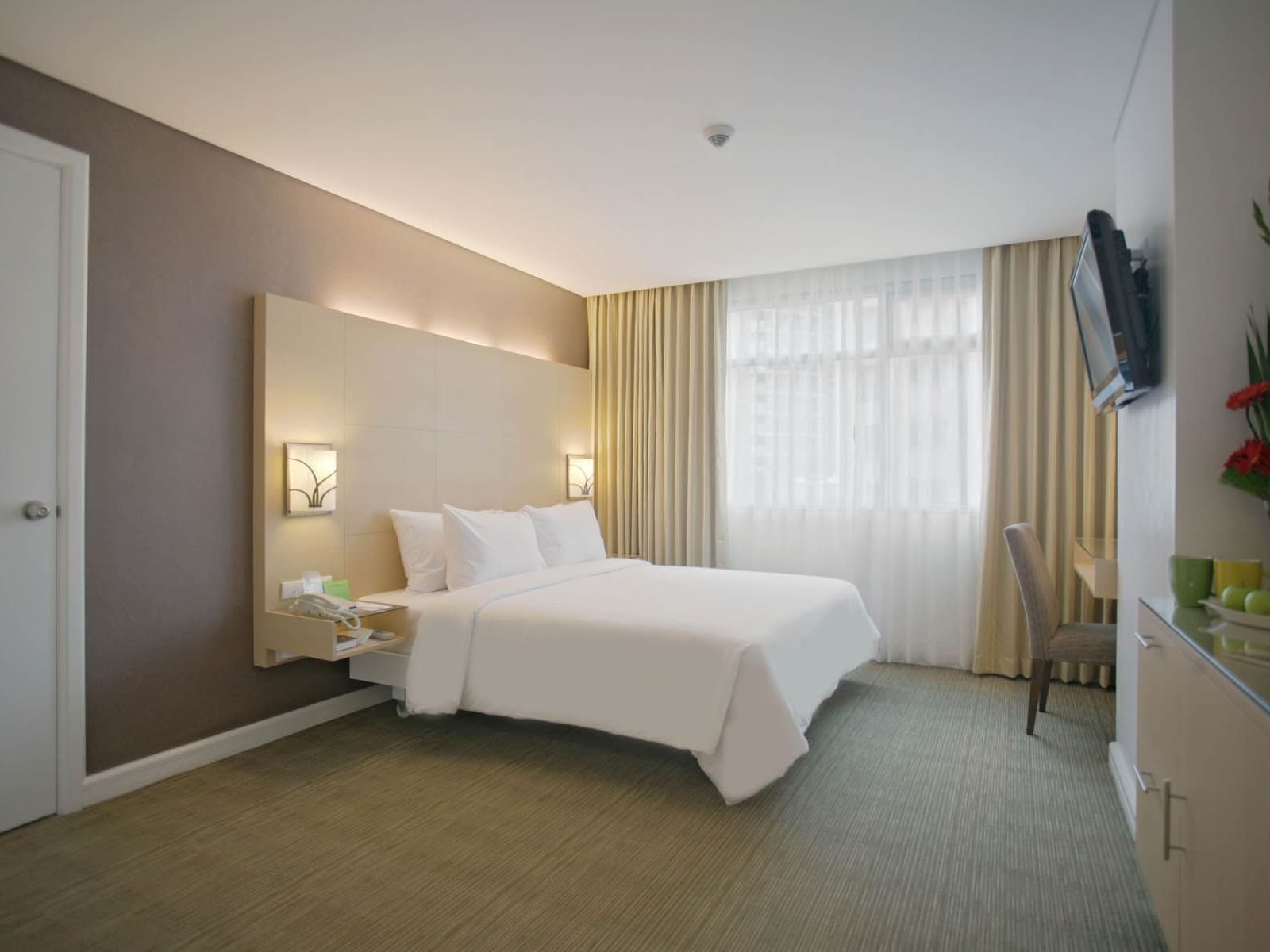 Elegantly designed with the discerning traveller in mind, our hotel's Deluxe Rooms offer extra space to spread out in style. The Deluxe rooms on higher floors feature stunning views of the city and skyline.
Read more
Be the first to know
Sign up to receive specials offers and promotions in your inbox.