X Park Malaysia – Sunway Iskandar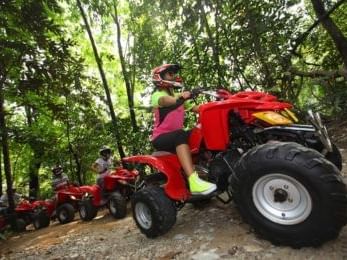 X Park is Malaysia's first theme park dedicated to motorize and non-motorize extreme sports. The park features an assortment of thrills and attraction that cater to the entertainment needs of all visitors.
X Park is Malaysia is set to become the leading outdoor activity in Malaysia, drawing in visitors from around Malaysia and internationally. The development feature a number of indoor and outdoor activities with a focus on extreme adventure sports.
81550 Nusajaya, Johor, Malaysia 81550 Nusajaya Malaysia
Monday10:00 - 17:30
Tuesday10:00 - 17:30
Wednesday10:00 - 17:30
Thursday10:00 - 17:30
Friday10:00 - 17:30
Saturday10:00 - 17:30
Sunday10:00 - 17:30
Be the first to know
Sign up to receive specials offers and promotions in your inbox.