SUNDOWNER HOUR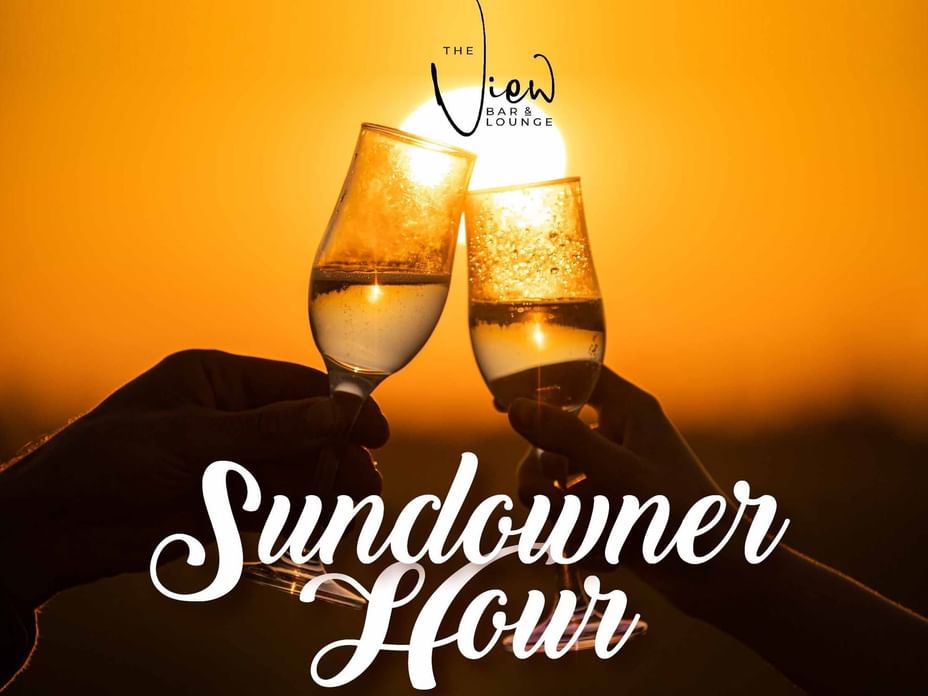 Drink Specials at The View Bar & Lounge on the 28th Floor at St. Giles Southkey Hotel, Johor Bahru.
BMW (Beer, Margarita & Wine)
Tiger Draught Beer at RM18+ per mug
Margarita at RM25+ per glass
House Pouring (Wine) at RM25+ per glass
Beer Bucket Buy 4 + Free 1
Tiger at RM118+
Heineken at RM126+
Tiger Beer Mug Buy 2 + Free 1 at RM55+
20% off House Pouring Spirit at Rm24+ per shot
*All drinks will be served with complimentary light snacks
Terms and conditions
Subject to availability. Image is for illustration purpose only.
Be the first to know
Sign up to receive specials offers and promotions in your inbox.