BE IN TOUCH
Please share your feedback with us.
We'd love to hear from you. Please submit your feedback below about your stay at any St Giles hotel, about our website, or any other topics relating to our company.
The Gardens Hotel & Residences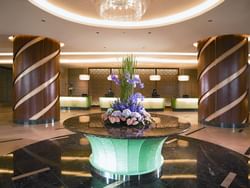 Your stay begins with our warm Malaysian welcome and after a restful night sleep, be greeted by the sparkling sun streaming into your hotel room.
The Wembley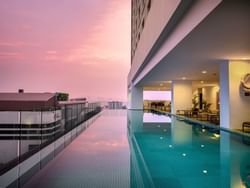 Amidst the hustle and bustle of the city, luxuriate in the elegant and welcoming surroundings at The Wembley – A St Giles Hotel, Penang.
The Tank Stream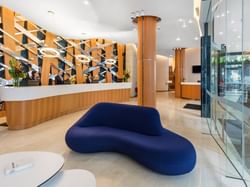 The Tank Stream Hotel is one of Sydney's newest international boutique hotels located in the heart of the Central Business District.
St. Giles Southkey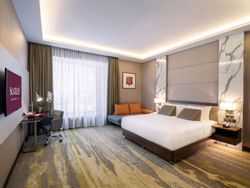 St Giles Southkey hotel, one of the newest hotel in Johor Bahru, is part of the Mid Valley Southkey complex, catering to the ever-growing travel, business, leisure and lifestyle needs in the city.
St Giles London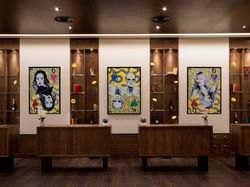 One of London's most centrally located hotels, St Giles London delights guests with modern comforts and incredible convenience at a value.
St Giles Heathrow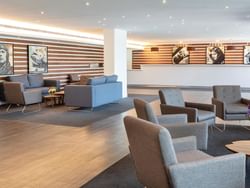 Conveniently located 10 minutes from Heathrow airport, St Giles Heathrow hotel welcomes you to cosy accommodations and modern comforts.
St Giles Makati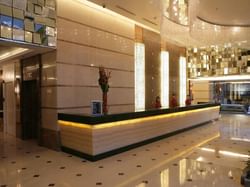 Strategically located in Makati Central Business District, we offer a comfortable oasis from the busy city surrounding us. At the St Giles Makati hotel, you can indulge in absolute ease and convenience while just steps away from all your business and leisure needs.