ABOUT ST GILES HOTELS
St Giles Hotels is a growing collection of hotels located at the heart of major cities across Asia, Australia, and the United Kingdom. We welcome our guests and colleagues to a warm and friendly atmosphere, creating a sense of family. In other words: we aim to provide a home away from home. Our mission is simple: providing excellent service and value with a friendly face.
But we are not a hotel chain. Rather, we are a family of individual hotels, each defined by its location, team, and guests, allowing easy decision-making at the property level. We encourage open communication between our team and guests, putting the human connection at the heart of our hospitality. Our values - Service, Independence, Inspiration, Community, and Integrity - govern the way we operate, thus our people.
WHY WORK FOR ST GILES
Here at St Giles, we believe developing our team and creating a supportive environment for professional and personal growth are critical to business sustainability. Hence, we are committed to an environment that nurtures internal talent and offers numerous learning and upskilling opportunities to grow our leaders from within. As an expanding brand currently spanning eight global cities across four continents, we invite you to join our team and grow with us.
Join our team in Malaysia
Join our Team in London, U.K.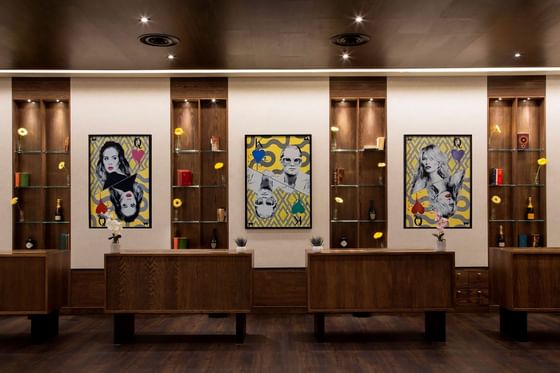 One of London's most centrally located hotels, St Giles London delights guests with modern comforts and incredible convenience at a value.
Read More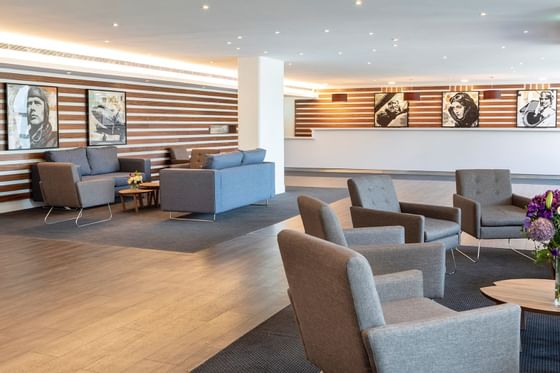 Conveniently located 10 minutes from Heathrow airport, St Giles Heathrow hotel welcomes guests to cosy accommodations and modern comforts.
Read More
Join Our Team in Manila, Philippines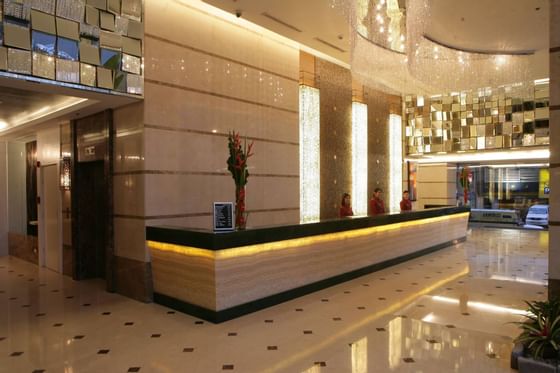 Strategically located in Makati Central Business District, St Giles Makati hotel is a comfortable oasis from the busy city.
Read More
Join our Team in Sydney, Australia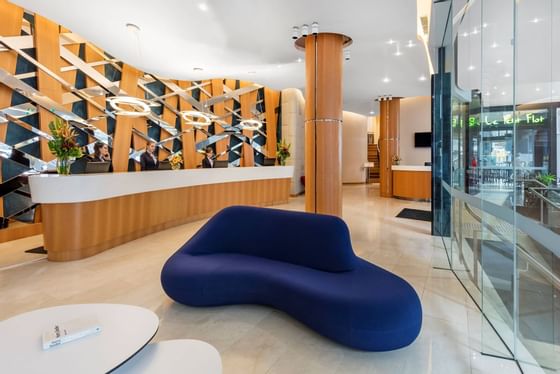 St Giles Tank Stream hotel is one of Sydney's newest international boutique hotels located in the heart of the Central Business District.
Read More