Explore these Hidden Gems in London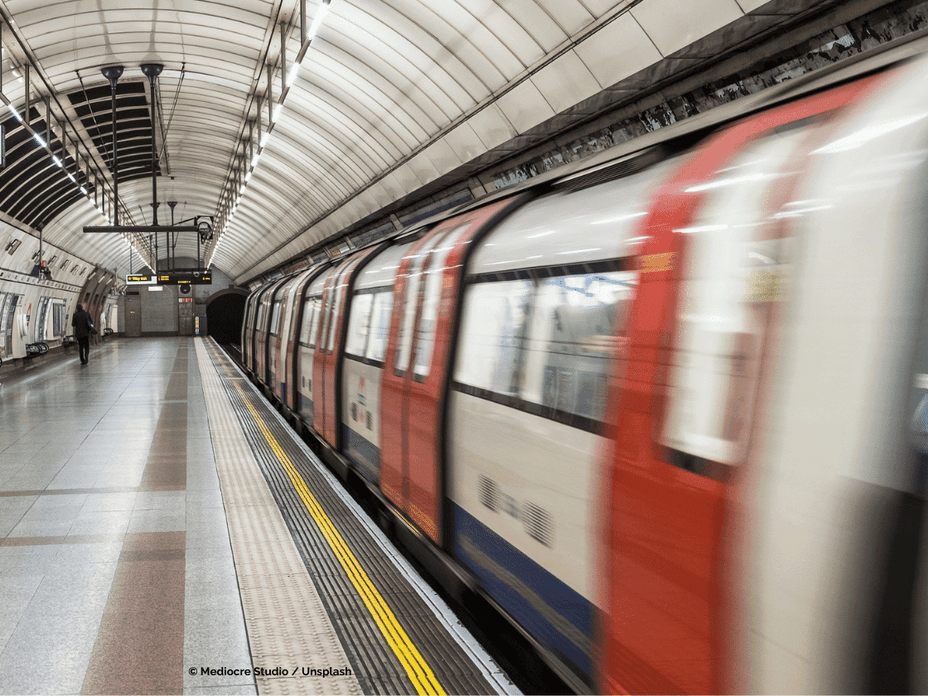 Go off the beaten path with these hidden gems nestled in the heart of London. We have searched and found the best of London's secret spots so that you don't have to.
Ruislip Lido
Just on the edge of London, there is a hidden oasis. Ruislip Lido is a serene nature reserve, with a sandy beach surrounded by woodlands. A 60 acre lake filled with wildlife and framed by beautiful views, this is the perfect backdrop to a great day out. With the addition of cafes, facilities and playgrounds, this is sure to be a great option for you and your family. Learn More
Draughts Cafe
Bring your competitive spirit with you on your next trip to London and show off your board game skills in the Draughts Cafe. Hundreds of games to choose from, a delicious menu to tempt your appetite and a great choice of drinks both alcoholic and non-alcoholic, what's not to love? Browse their extensive list of games on their website.
Barbican Conservatory
Nestled among the bustling city, stands a tropical conservatory. Filled with amazing tropical plants, this huge greenhouse is a stunning place to visit. Classical music and free tours available at the conservatory, said to bring plants to life in a new way. Plan your trip to the conservatory by visiting their website via this link.
Underground Supper Club
Are you up for a quirky dining experience? Well look no further, treat yourself to a six course menu served on a tube carriage from 1967. Latin American inspired cuisine, carefully selected songs to create the perfect playlist, and atmospheric lighting, this meal truly will be one to remember. Have a look at the glowing reviews on their website via this link.
Eltham Palace
This Medieval and Tudor palace has witnessed many monarchs staying and hunting in the surrounding parks throughout history. A masterpiece of 20th Century design was built in 1933 and incorporated the great hall. Visit this stunning manor house and see the history and the rebuilds that make it the incredible house that it is now. Find out more of its history via this link.
Happy exploring!