London from the Inside – a foodie's guide to the City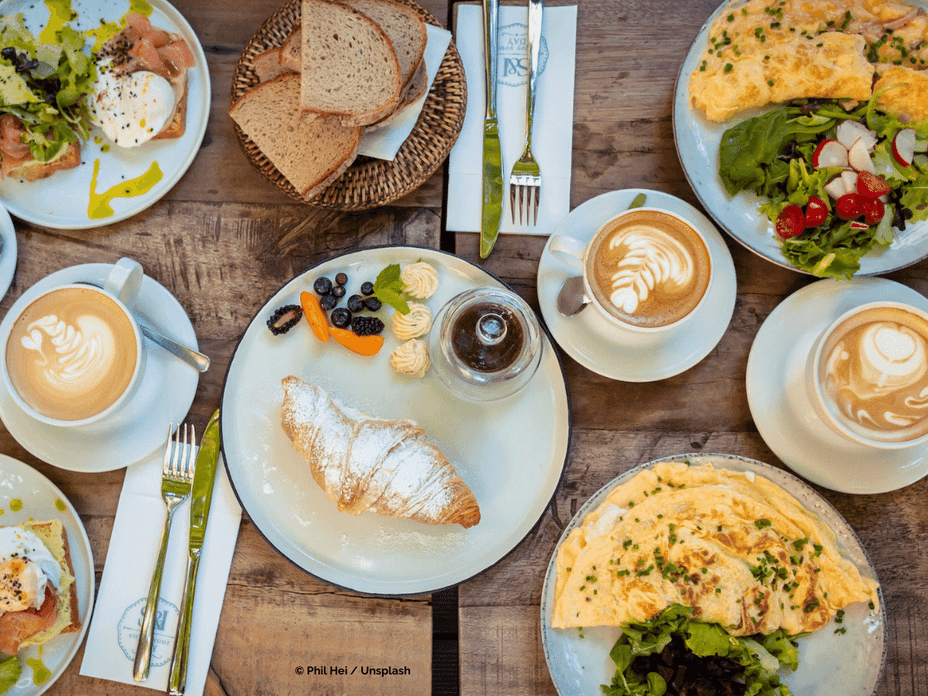 London has one of the most diverse and exciting collection of restaurants and bars in the world. Over the past ten years, every chef seems to have set his or her heart on a London opening. And, our own traditional gastronomic culture has refined and developed a strong identity. I no longer need to scratch my head and reel off a few old favourites like Rules, the oldest restaurant in London, when I'm asked where to try the best of British food. That buzzing atmosphere which makes London dining so much fun can be just a little intimidating if you are by yourself.
Here are a few suggestions to help you feel right at home.
Firstly, the option of a seat at the chef's table (often a bar looking into the kitchen) is a great way to dine, whether you are by yourself or have company. You'll find plenty of entertainment watching the theatre of a professional kitchen. For British food in an informal (though not inexpensive setting) why not try the chef's table at The Social Eating House, Jason Atherton's casual, Michelin starred venue—you can watch your meal being prepared and cooked in front of you. Alternatively, you could try a seafood bar—Bentley's has a fine, traditional oyster bar and grill that's worth a visit for the freshest oysters and British Seafood. Be amazed at the skill of the oyster shuckers, who seem to be able to open each mollusc effortlessly. Or, the bar of the recently opened Wigmore Tavern – where you can try Michel Roux's take on traditional English dishes including a giant cheese toastie!
If your preference is continental cuisine, try Macellaio on Bankside, where diners can sit worshipping the butcher or Bocca di Lupo in Soho. And, there's a friendly French option at each of the café restaurants of Le Pain Quotidien founded by Alain Coumont. He's put a large communal table at the heart of each of the restaurants scattered around London—to encourage everyone to rediscover the convivial nature of dining. The food is ethically sourced with plenty of vegetarian options to complement the stews and pies and is truly delicious. You won't feel you've missed out if you don't devour a huge steak.
Asian food can be found right the way across London. Most of the Japanese restaurants and sushi bars have a chef's counter where you will be amazed by the knife skills of the sushi chefs. London also has a good selection of Ramen bars which are popular with solo diners looking for a quick, filling bowl of noodles. Even places like Harrods have counter service Asian restaurants like Pan Chai where you won't feel out of place by yourself.
London also has an excellent range of supper clubs where a solo diner will not only feel at home but where it's easy to make new friends and find out more about the local culture. My personal favourite has to be The London Foodie, in East London – where you can enjoy Japanese/South American fusion cuisine in his own stunning home in Islington. But there are plenty more to look out for too. Rosie from A Little Lusciousness serves up contemporary British food with a seasonal twist and Michelle Francis not only runs food walking tours around London but also has her own supper club both under the name of London from Scratch. For more supper club options check out Grub Club and Edible Experiences.
And, finally, London does have a booming street food scene. If the weather isn't so good, then Borough Market is a covered space where you can buy fresh produce but can also indulge in all sorts of food, from a bacon sarnie at Roast to oysters at Wright Brothers. Other good places to find street food options include the Southbank food market which is full of stalls from British producers, Kerb at Camden or Kings Cross and Maltby Street Market. In fact, you'll find most London boroughs now have their own Farmers' markets where you will find plenty of freshly cooked British produce.
Whatever your taste in food, you'll find it now in London. There are plenty of options for dining out and eating well, whether you are on your own or have company. It's just a question of thinking outside the box and not making for the nearest takeaway!
Fiona Maclean is an award-winning food and travel blogger and freelance writer. She edits and runs the Generation X lifestyle, food and travel blog London-Unattached