Things to do in London in October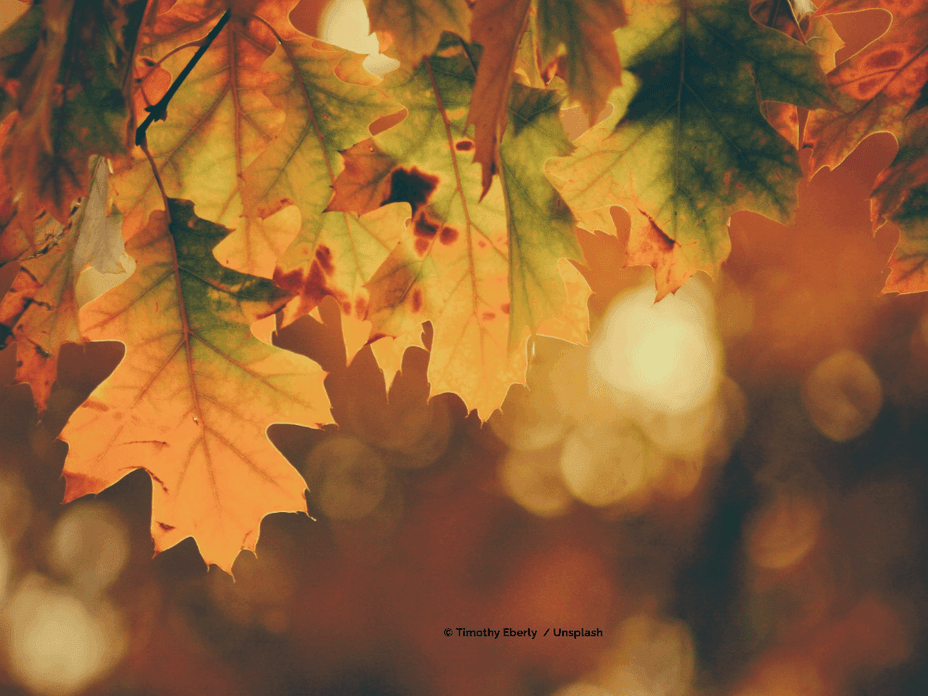 A month filled with exciting things to do, we've brought together some of our favourite things to do in London during October. Whether you're visiting London for business or leisure or even if you live here, you won't want to miss these Autumn events.
The West End: a myriad of fantastic musicals to keep you entertained and singing your way through the month. With such a great variety of musicals on offer, there's sure to be something perfect for everyone and every age. So take your family or friends and have a great night out in London's West End.
Crown to Culture: for all the fashionistas among you, this fashion exhibition features over 200 pieces of clothing and accessories. A collection of incredible gowns that were worn by the likes of Lizzo, Katy Perry and Beyonce at high end events such as the Grammys and the Met Gala.
London Literature festival: calling all the literature lovers, a festival in the centre of London just a short walk from Waterloo station, all about the celebration of reading and writing. Enjoy the written word through talks, performances, poetry readings and so much more in the Southbank Centre.
Frieze Sculpture: it's the time of the year again when Regent's Park is filled with incredible pieces of art. Paintings and sculptures on display with talks and performances being given throughout the exhibition for a more immersive experience.
Jack the Ripper Tour with 'Ripper Vision': what better way to spend time during the month of Halloween, than by going on a tour of Whitechapel with 'ripper vision' to learn about and experience the harrowing tales of the victims of one of London's most notorious serial killers, Jack the Ripper.
Style and Society: Dressing the Georgians: spend an afternoon exploring the style of the Georgians. A mix of prints, paintings, drawings, clothing, jewellery and accessories from this era, through all levels of society.
These are just some of the events available during this October here in the centre of London, all of which are only a short distance from the St Giles London hotel. We hope you enjoy them as much as we do!