BUCKINGHAM PALACE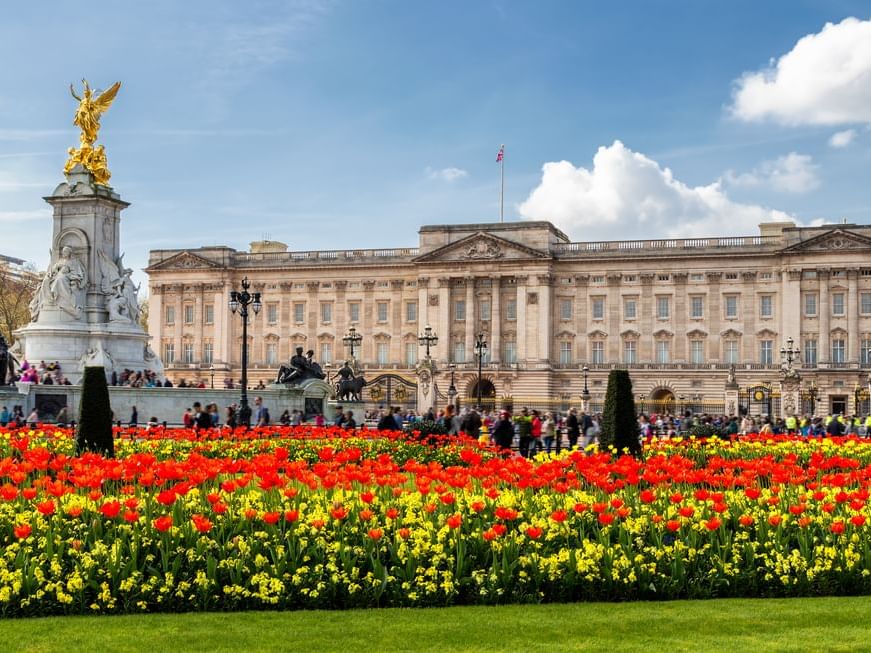 Buckingham Palace is the London residence and working royal palace of His Majesty the King. It is located near St James's Park and if you time your visit, you can experience the famous Changing of the Guard ceremony! During the summer and on selected dates in winter and spring, visitors can tour the magnificent State Rooms, which form the heart of the Palace and are decorated with paintings from the Royal Collection.
London SW1A 1AA, UK SW1A 1AA London United Kingdom
Monday11:00 - 17:00
Thursday11:00 - 17:00
Friday11:00 - 17:00
Saturday11:00 - 17:00
Sunday11:00 - 17:00
Be the first to know
Sign up to receive specials offers and promotions in your inbox.