CHINATOWN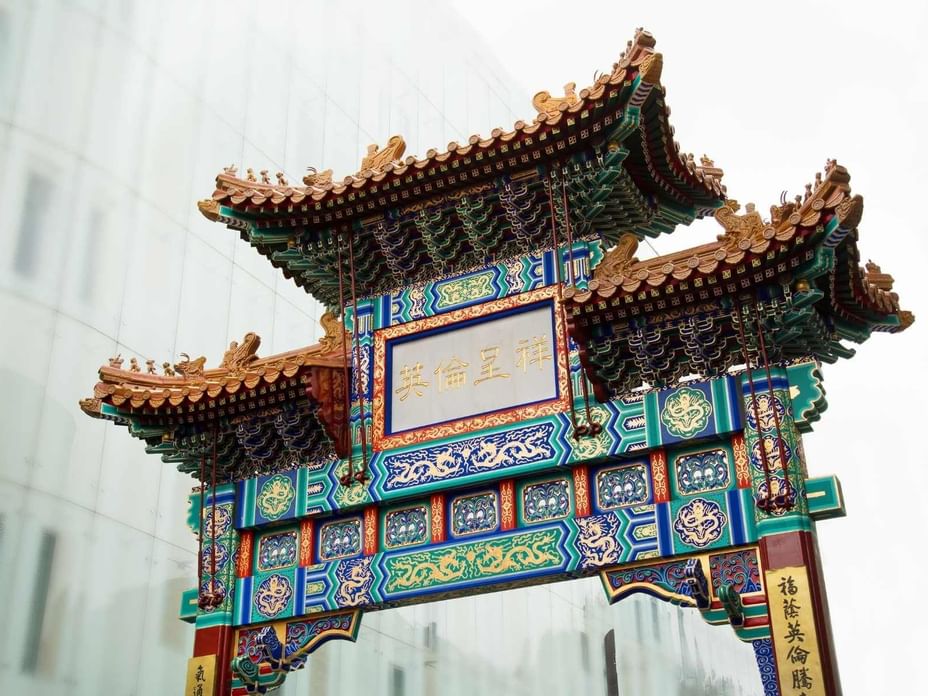 Chinatown is the thriving hub of London's East Asian community and it offers an insight into Chinese culture and religion, particularly during seasonal celebrations such as the Chinese New Year.
From authentic Chinese restaurants to shops selling Asian cosmetics – it really does have everything!
As the East Asian community is prominent in this neighbourhood, keep an eye out for the impressive Chinese decorations and symbols, such as lanterns and dragons. Also, don't miss the opportunity to take a photo of Chinatown's fourth gate on Wardour Street, which is completely decorated in traditional Qing dynasty style.
Gerrard Street W1D 5PT London United Kingdom
Be the first to know
Sign up to receive specials offers and promotions in your inbox.