OXFORD STREET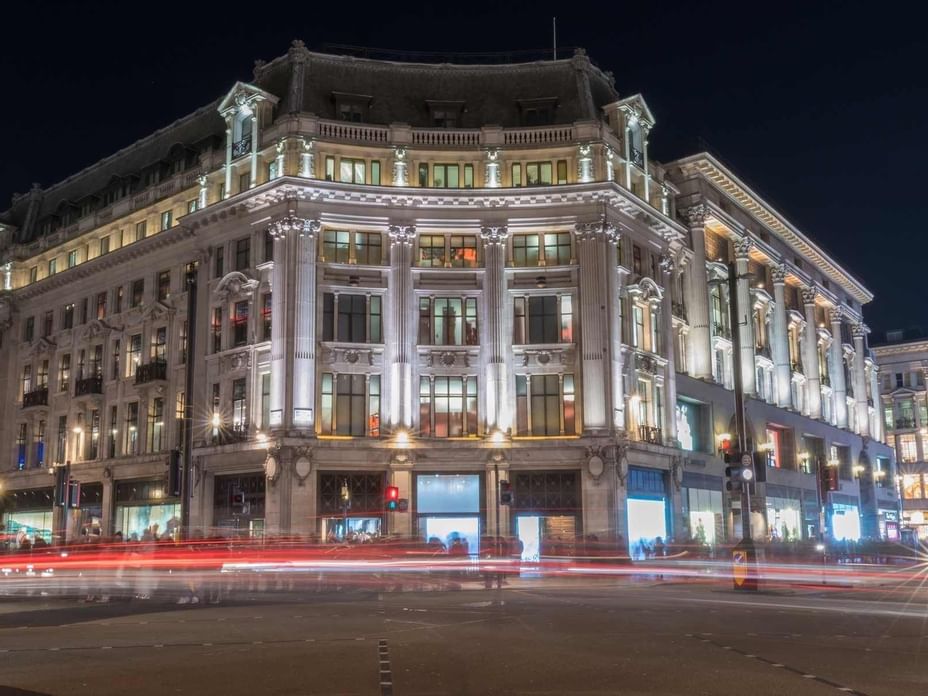 Oxford Street is London's most popular high street, offering 2 kilometres of unmatched shopping. With more than 100 flagship stores and international brands, it offers a variety of shops, from beauty to fashion and tech. And all this, just 5 minutes walk from the hotel!
Oxford Street London United Kingdom
Be the first to know
Sign up to receive specials offers and promotions in your inbox.