DESIGN MUSEUM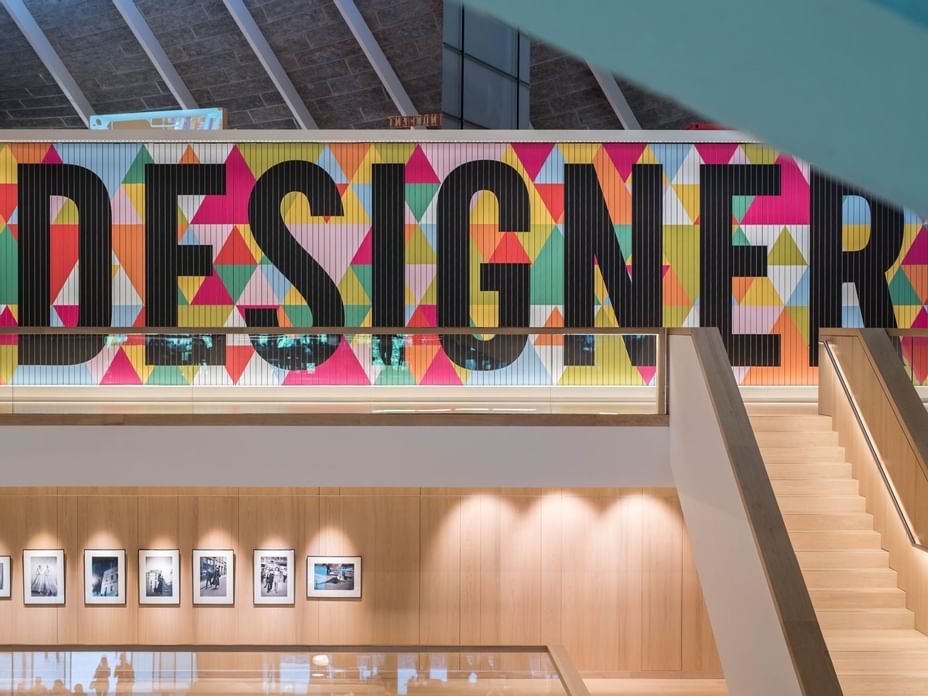 Located in Kensington, the Design Museum offers opportunities to explore the present and future of key designs that have shaped the modern world. The permanent collection features items from varying areas: fashion, architecture, engineering and the digital world. Discover familiar items such as the London 2012 Olympic Torch, Sony Walkman, Apple iPhone and even the British road signage system!
224-238 Kensington High Street W8 6AG London United Kingdom
Monday10:00 - 18:00
Tuesday10:00 - 18:00
Wednesday10:00 - 18:00
Thursday10:00 - 18:00
Friday10:00 - 21:00
Saturday10:00 - 21:00
Sunday10:00 - 18:00
Be the first to know
Sign up to receive specials offers and promotions in your inbox.