TOWER OF LONDON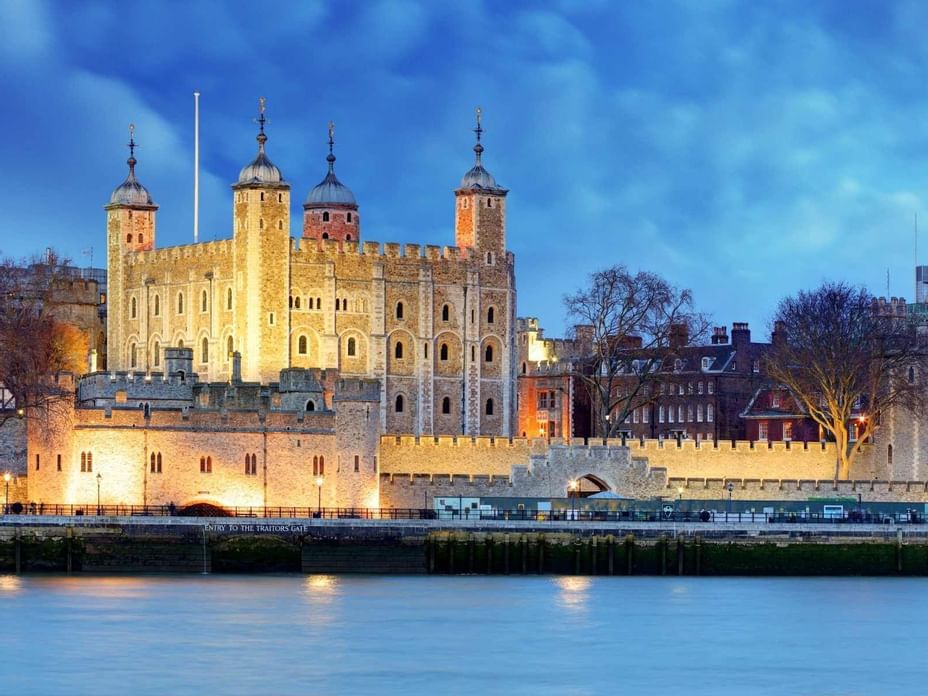 Situated right by the River Thames, the Tower of London is one of London's renowned castle and fortresses. Don't be scared by the ravens or grim history of the place, and discover the priceless Crown Jewels or take part at the Ceremony of the Keys!
London EC3N 4AB, UK EC3N 4AB London United Kingdom
Monday10:00 - 16:30
Tuesday09:00 - 16:30
Wednesday09:00 - 16:30
Thursday09:00 - 16:30
Friday09:00 - 16:30
Saturday09:00 - 16:30
Sunday10:00 - 16:30
Be the first to know
Sign up to receive specials offers and promotions in your inbox.