LITTLE VENICE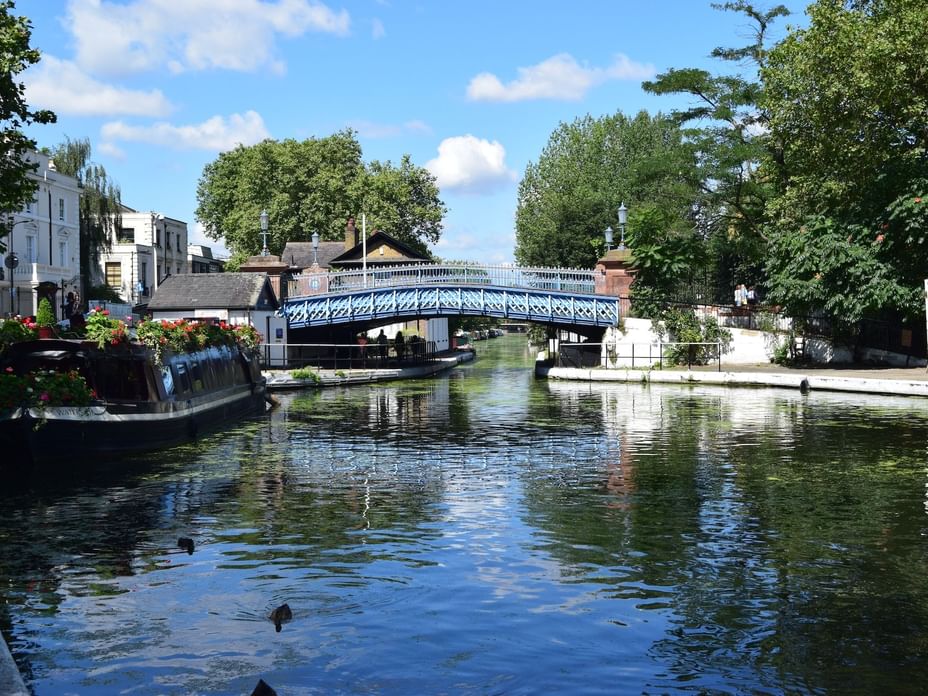 Stunning canals and waterways, covered in boats and barges. Wander along the water's edge and streets or grab a drink or something to eat in one of the many cafes, restaurants and bars.
Located a short walk from Paddington station or Warwick Avenue tube station, there's no reason not to go for a relaxing stroll to this beautifully calm area within the bustling city.
If you would prefer to rest your legs, you can chose to enjoy a boat ride along the canal instead with one of the boat rides offered and see the sites from a different perspective. Or even enjoy a show while you're there on one the theatre barges.
Little Venice, London, UK England United Kingdom
Be the first to know
Sign up to receive specials offers and promotions in your inbox.