PALACE THEATRE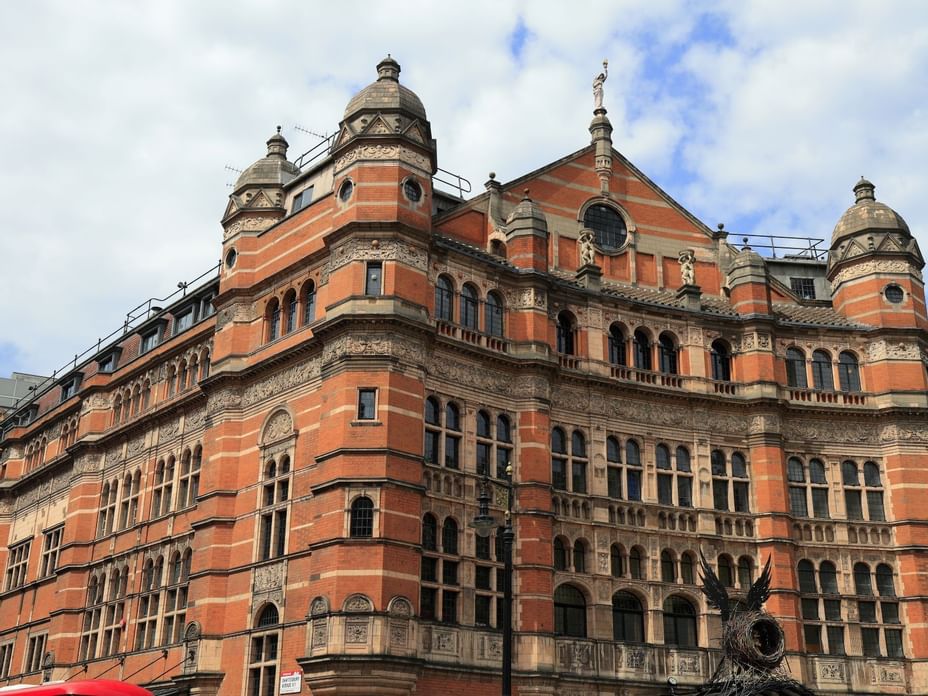 The marvellous Palace Theatre is home to John Tiffany's nine-time Olivier Award-winning production "Harry Potter and the Cursed Child". For all theatregoers and fans of J. K. Rowling's iconic saga, this show is a must-see when in London!
113 Shaftesbury Avenue W1D 5AY London United Kingdom
Monday10:00 - 20:00
Tuesday10:00 - 20:00
Wednesday10:00 - 20:00
Thursday10:00 - 20:00
Friday10:00 - 20:00
Be the first to know
Sign up to receive specials offers and promotions in your inbox.