SOHO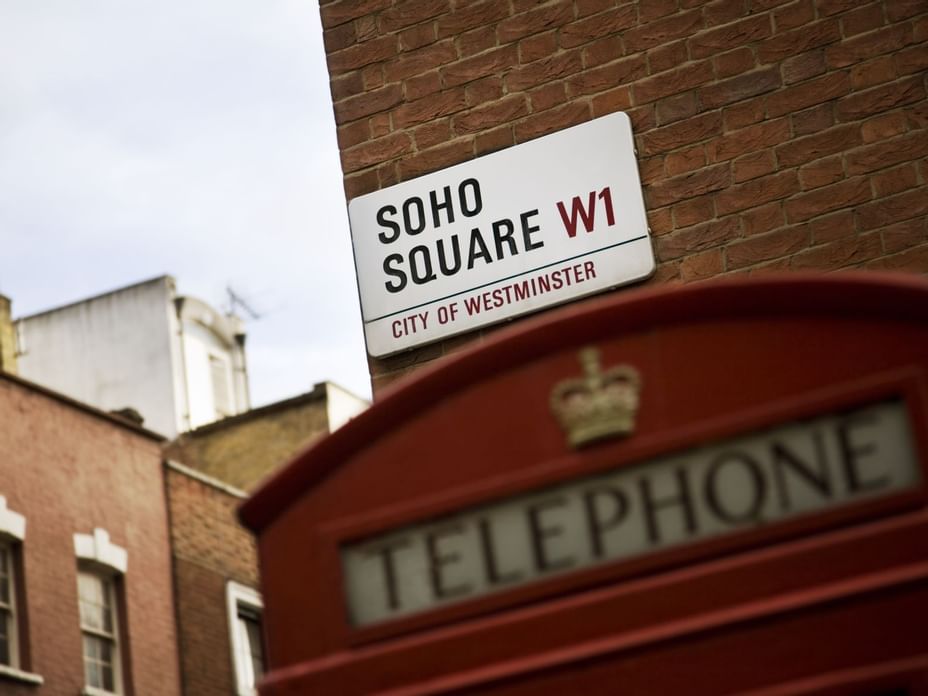 Just a 10 minute's walk from St Giles London hotel, Soho is an energetic hub of restaurants, pubs, world-class theatres and boutique shops. Soho has a quirky and cool vibe and is a great place for live entertainment and nightlife.
Soho, London, UK London United Kingdom
Be the first to know
Sign up to receive specials offers and promotions in your inbox.