SEVEN DIALS PLAYHOUSE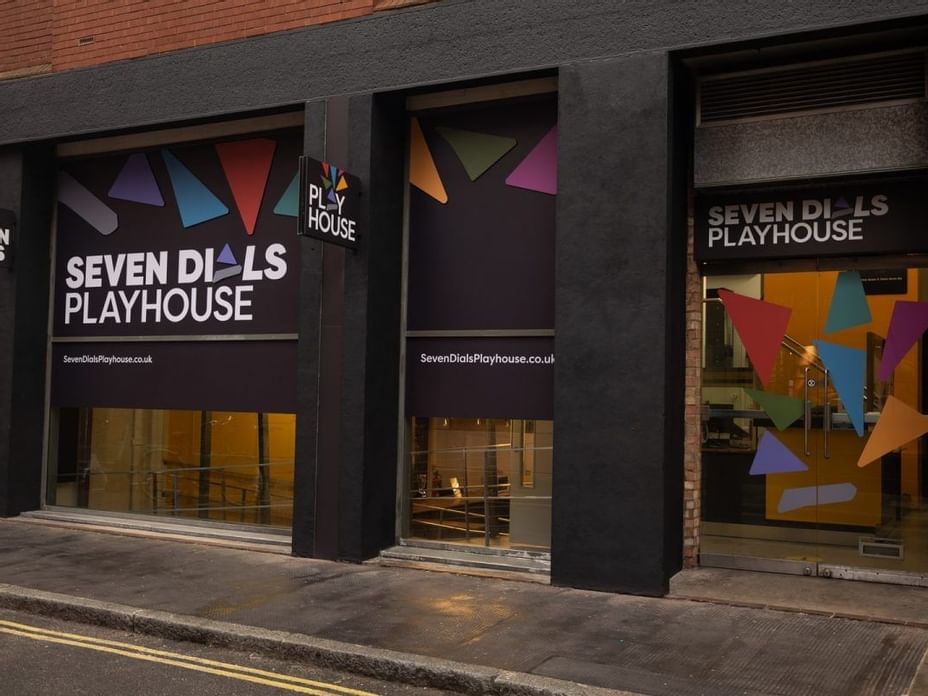 Following a major overhaul, the formerly known Tristan Bates Theatre has reopened as the Seven Dials Playhouse. A 100-seater venue located only 8 minutes away from our hotel, Seven Dials Playhouse offers world-class quality theatre all year-round. Also, don't miss the European Premiere of "Steve" by Mark Gerrard, starring David Ames and Jenna Russell.
1A Tower Street WC2H 9NP London United Kingdom
Monday10:00 - 22:00
Tuesday10:00 - 22:00
Wednesday10:00 - 22:00
Thursday10:00 - 22:00
Friday10:00 - 22:00
Saturday10:00 - 22:00
Sunday10:00 - 22:00
Be the first to know
Sign up to receive specials offers and promotions in your inbox.