BRITISH MUSEUM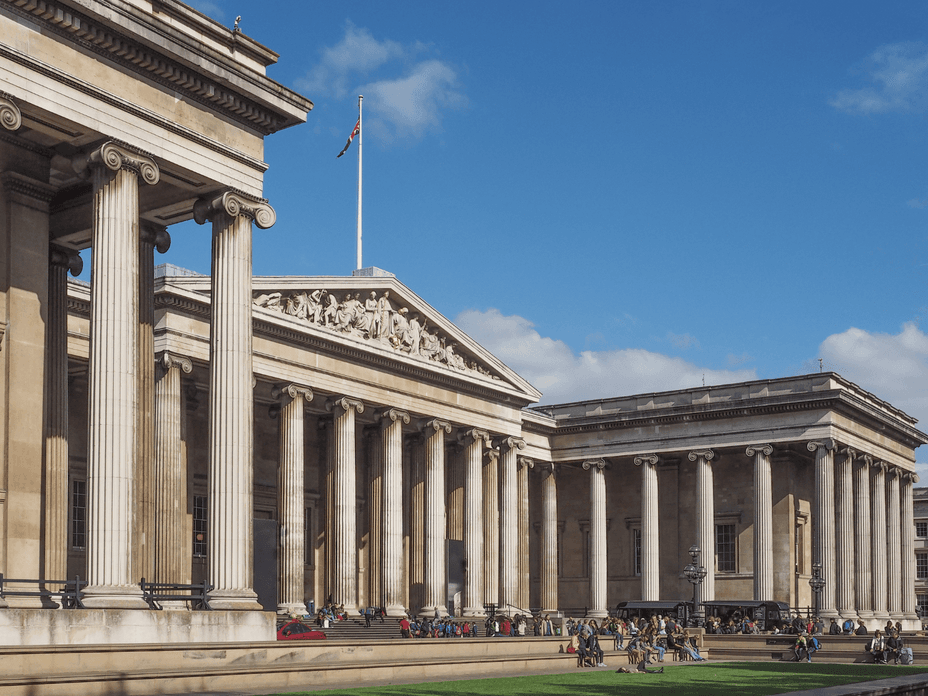 Founded in 1753, the British Museum showcases a large collection of both ancient and modern treasures. The museum offers 60 free galleries and regular limited exhibitions. Embark on a journey to Ancient Greece and Egypt, Africa and more. While there, don't miss out on the museum's most popular exhibit, The Rosetta Stone, displayed in Room 4! Other highlights of the museum are the awe-inspiring Egyptian mummies and Parthenon sculptures.
Great Russell Street WC1B 3DG London United Kingdom
Monday10:00 - 17:00
Tuesday10:00 - 17:00
Wednesday10:00 - 17:00
Thursday10:00 - 17:00
Friday10:00 - 17:00
Saturday10:00 - 17:00
Sunday10:00 - 17:00
Be the first to know
Sign up to receive specials offers and promotions in your inbox.