Group Bookings
Whether planning a group trip to Central London for leisure or business, our team of experienced and friendly specialists are here to help book your group accommodations.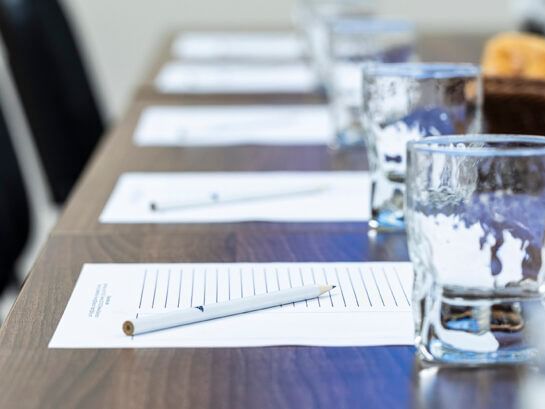 Save 25% off our room hire fee. Our flexible event spaces and central London location deliver an ideal venue for productive meetings and memorable events.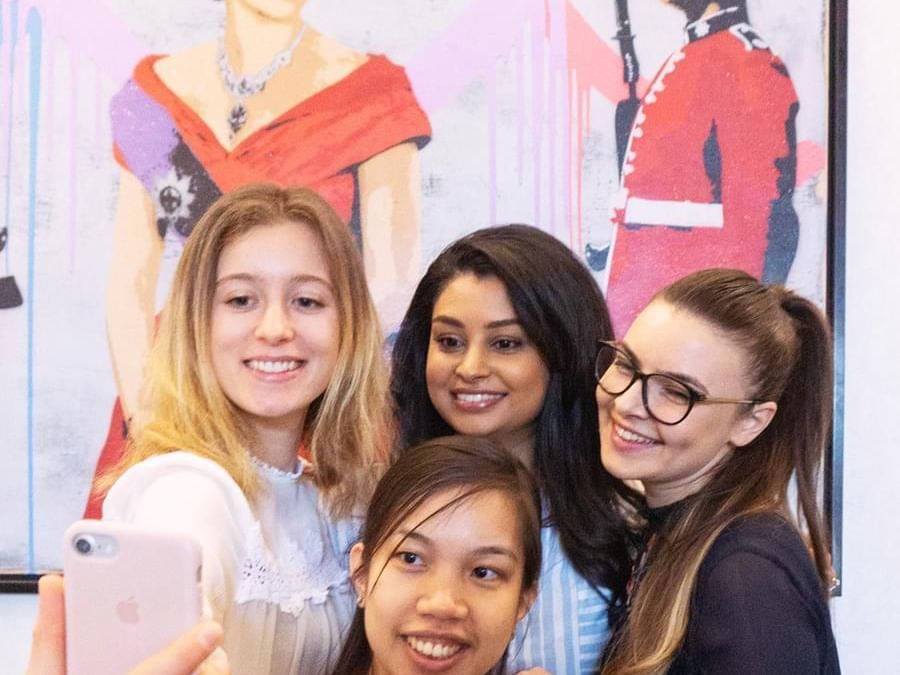 Perfectly located in Central London for your group to explore the city. Let our friendly group specialists help plan your trip.
Be the first to know
Sign up to receive specials offers and promotions in your inbox.