Groups Travel Special
Make the most of your time in London.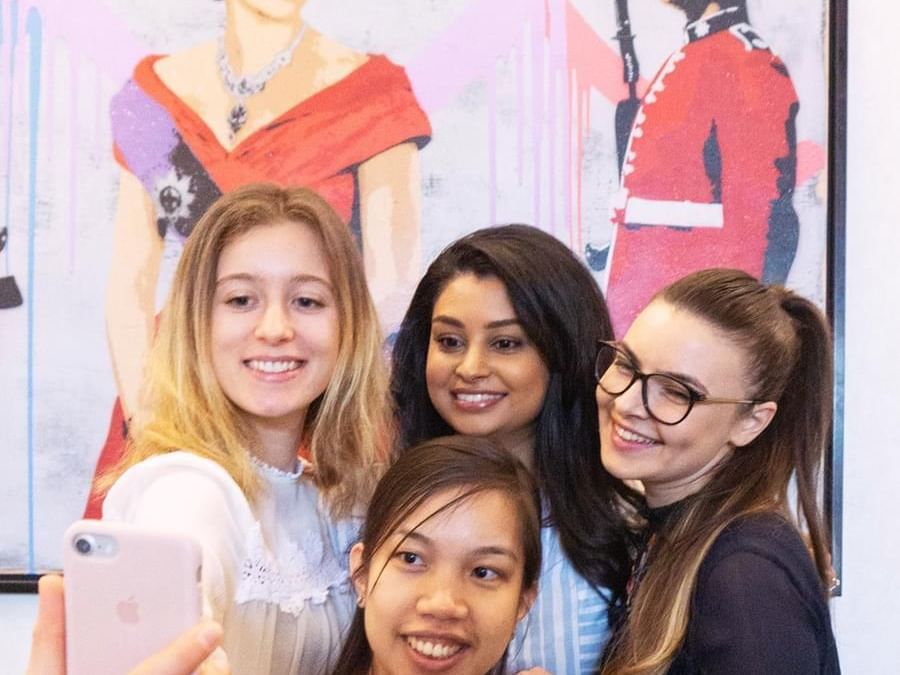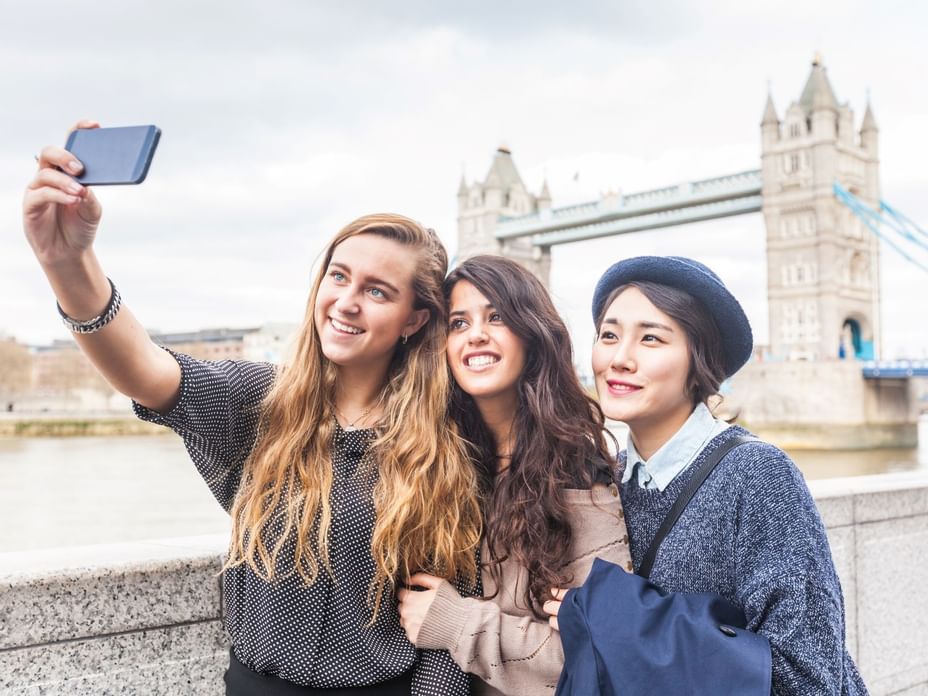 St Giles London welcomes your group in style - the more the merrier. Whether you are travelling to London with friends, family, students, or business colleagues, our team of experienced and friendly group specialists will ensure that everything goes smoothly. From booking to arrival and all the details in between, our team will help you arrange for specialised accommodations, dining celebrations, and more. Let St Giles London hotel deliver an unforgettable experience with a personal touch for your group of 12 or more. With 732 guests rooms, 3 restaurants, six meeting spaces, and a central location in the heart of London, our hotel is the ideal place for your group travel to London.
To learn about our special group offers and value added perks, please contact our groups specialists now at lgroups@stgiles.com or call +44 (0) 20 7300 3033.
Be the first to know
Sign up to receive specials offers and promotions in your inbox.