Adventure Park – Desaru Coast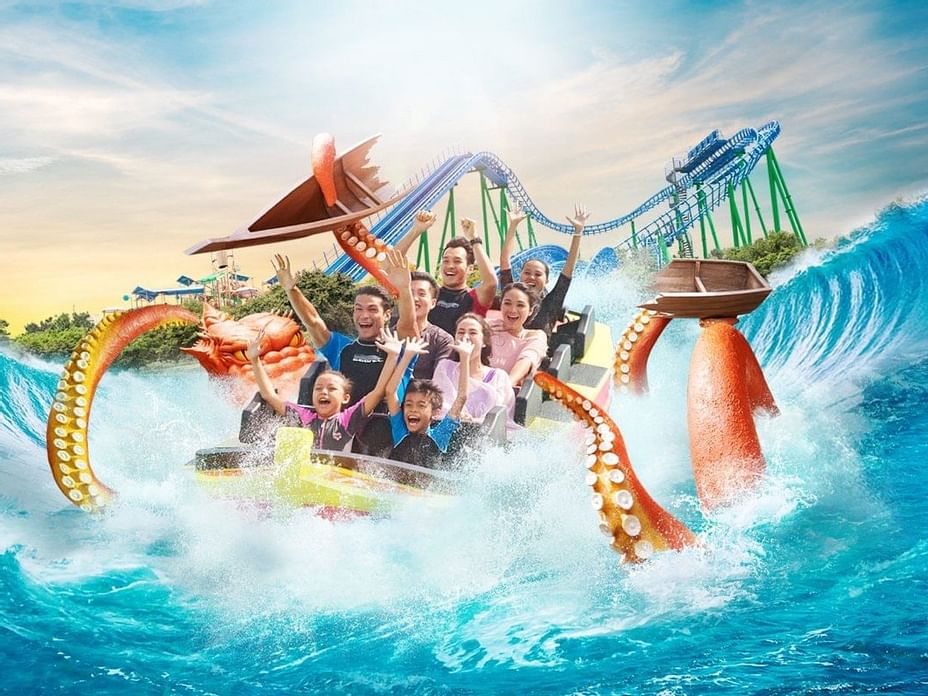 Set against the backdrop of a traditional Malaysian fishing village, Adventure Waterpark is home to unique rides including the first-ever water coaster in the region and one of the biggest wave pools in the world! Ideal for adults and children of all ages.
No. 4 Jalan Danau 81930 Bandar Penawar Malaysia
Thursday10:00 - 18:00
Friday10:00 - 18:00
Saturday10:00 - 18:00
Sunday10:00 - 18:00
Be the first to know
Sign up to receive specials offers and promotions in your inbox.