The Mall, Mid Valley Southkey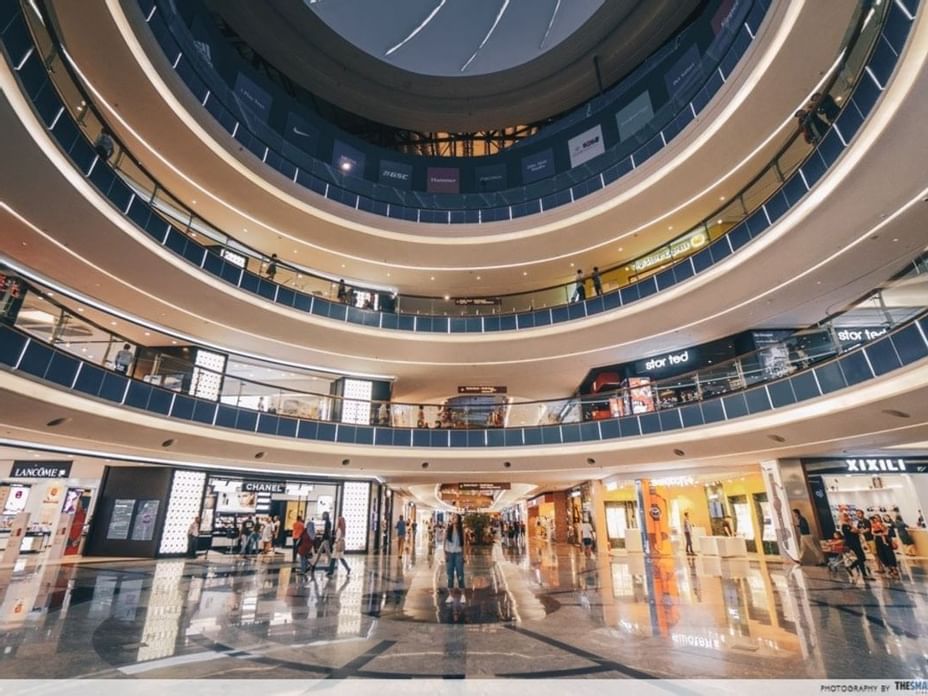 A Shopping Playground That Is Yours To Discover
Discover the fun of shopping, dining and entertainment right here!
Make a playdate with The Mall, Mid Valley Southkey for a wholesome and enjoyable retail experience with family and friends. There are hundreds of stores that cater to all walks of life, and you can also be a part of exclusive events, all under one big roof!
Southkey, 81100 Johor Bahru, Johor, Malaysia 81100 Johor Bahru Malaysia
Monday10:00 - 22:00
Tuesday10:00 - 22:00
Wednesday10:00 - 22:00
Thursday10:00 - 22:00
Friday10:00 - 22:00
Saturday10:00 - 22:00
Sunday10:00 - 22:00
Be the first to know
Sign up to receive specials offers and promotions in your inbox.