BE AT THE HEART OF ….MAKATI, MANILA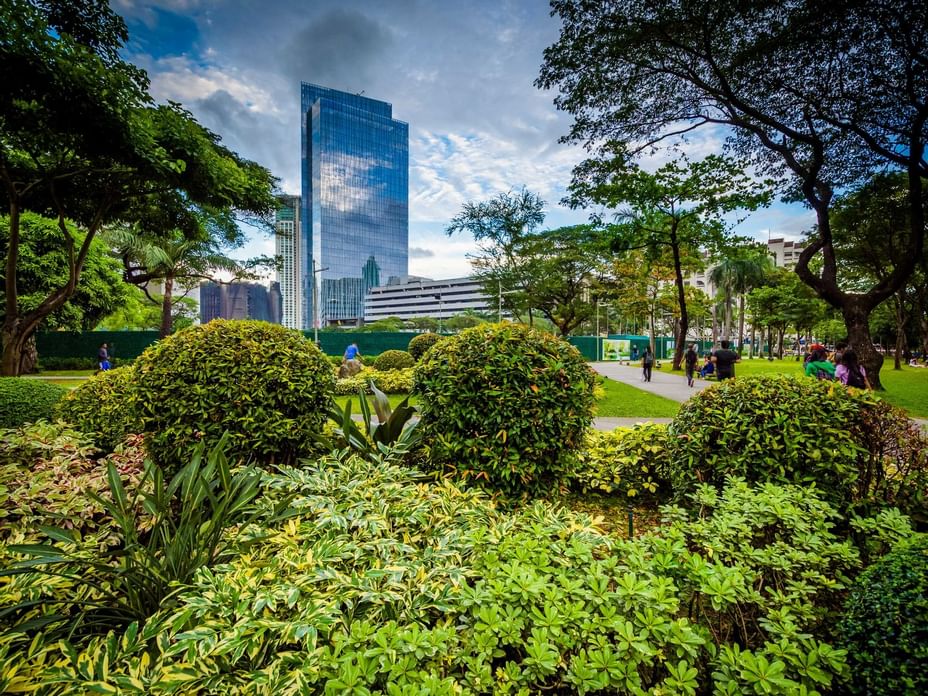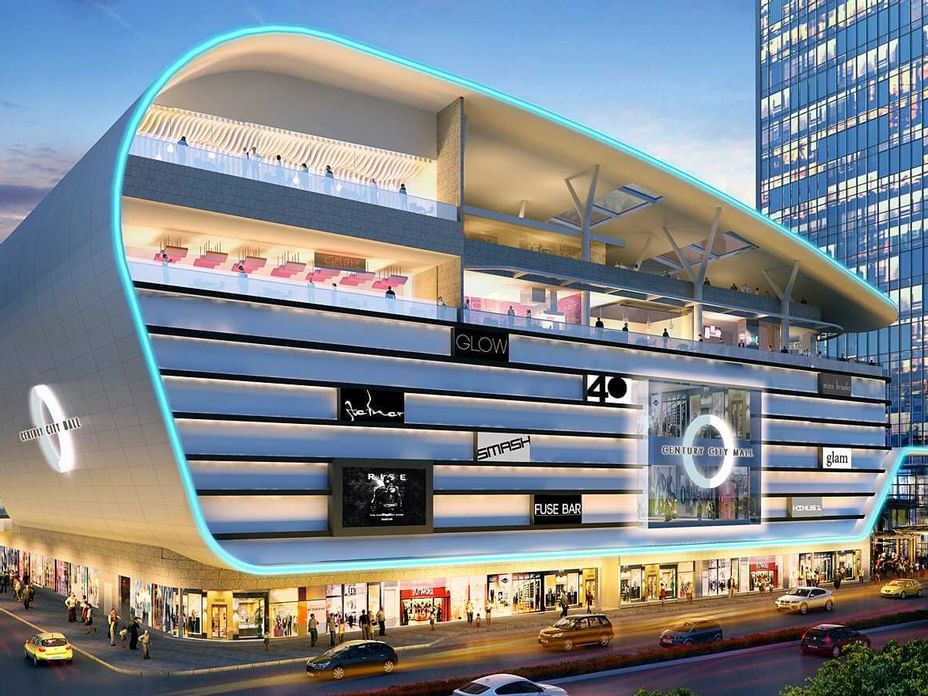 Whether your visit to Makati is for business or leisure, your stay at St Giles Makati puts you at the heart of the business district, close to entertainment and cultural attractions. Once you've taken a moment to soak in the panoramic views from your room, head out to explore this vibrant city and its immediate surroundings. Here are five things to do within a short walk or drive from St Giles Makati.
Ayala Museum...Amid the sprawling shopping centres and skyscrapers is a place where history is revisited. Ayala Museum, located in the Makati Business district, invites you to explore the Philippines' rich cultural heritage, ancestry, and craftsmanship.
Ayala Triangle Gardens...Approximately two minutes walk from Ayala Museum is the Ayala Triangle Gardens, an oasis of calm and nature amidst the hustle and bustle of the city.
No visit to Manila is complete without visiting one or a few of the malls in this shopper's paradise. Luckily for you, St Giles Makati is a short walk from the Power Plant Mall, not to be missed with over a hundred stores catering for the discerning shoppers. Century City Mall, just about a 3-minute walk from St Giles Makati, pleases the eyes with shopping and teases the mind with the Mystery Manila game. Choose from various mysteries and decode the clues to get out of the mystery room in less than 60 minutes. For a digital playground experience powered by creativity and innovative technology, step into Future Park, the Philippines' first digital interactive play space.
Weekend Market...Looking for alternative shopping finds with a local flavour? Then the popular weekend markets of Salcedo and Legazpi are a must-visit. Shoppers enjoy the wide selection of unique artisan and organic goods, including local cuisine, fresh produce, clothing, and handcrafted products. Many items sold at the weekend markets can only be found in the Philippines. Some are made for a cause to benefit the indigenous communities.