5 Fun Things to Do On a Business Trip in London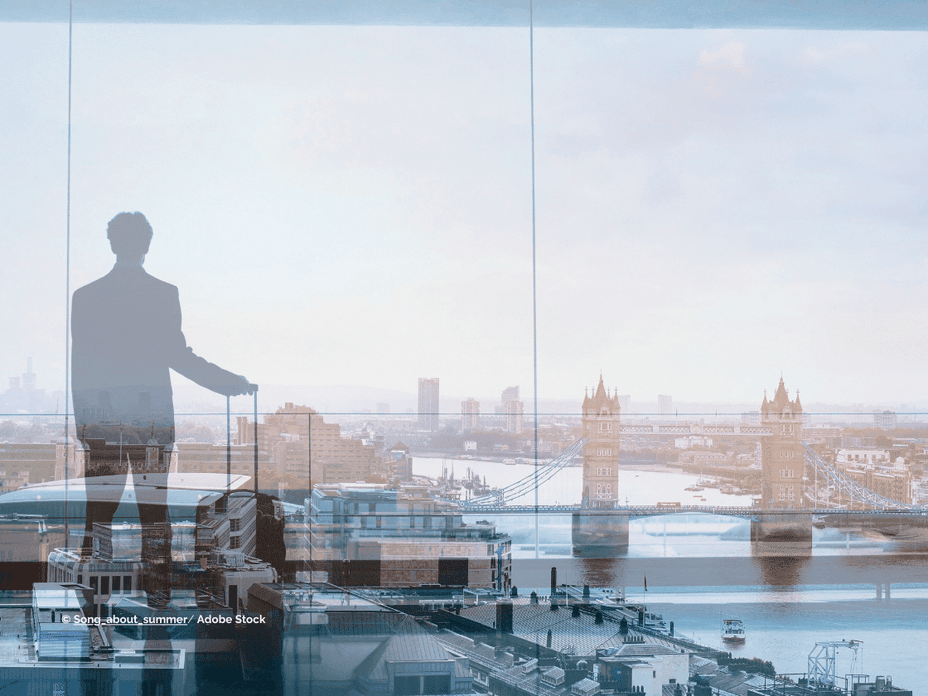 Want to add some fun and exciting leisure experiences to your London Business trip? We've got you covered - we know your time is short, so we've compiled a list of five fun-filled activities that will help you make the most of your free time away from work while visiting London.
Inject some fun and adventure during your stay in London. These activities will ensure that your business trip is productive and fun. Take the opportunity to explore the city beyond work and create some memories that will stay with you long after you return to the office, or, at the very least, inspire FOMO in your colleagues and friends back home with your Instagram posts!
Find out about our business traveller deal and how you could become a member of our corporate programme. Learn more.