Corporate Bookings
Whether travelling for business or planning a meeting in Central London, St Giles London hotel has a deal that is good for your bottom line!
St Giles London hotel Corporate Traveller Programme delivers exclusive savings, personalised service, and convenience.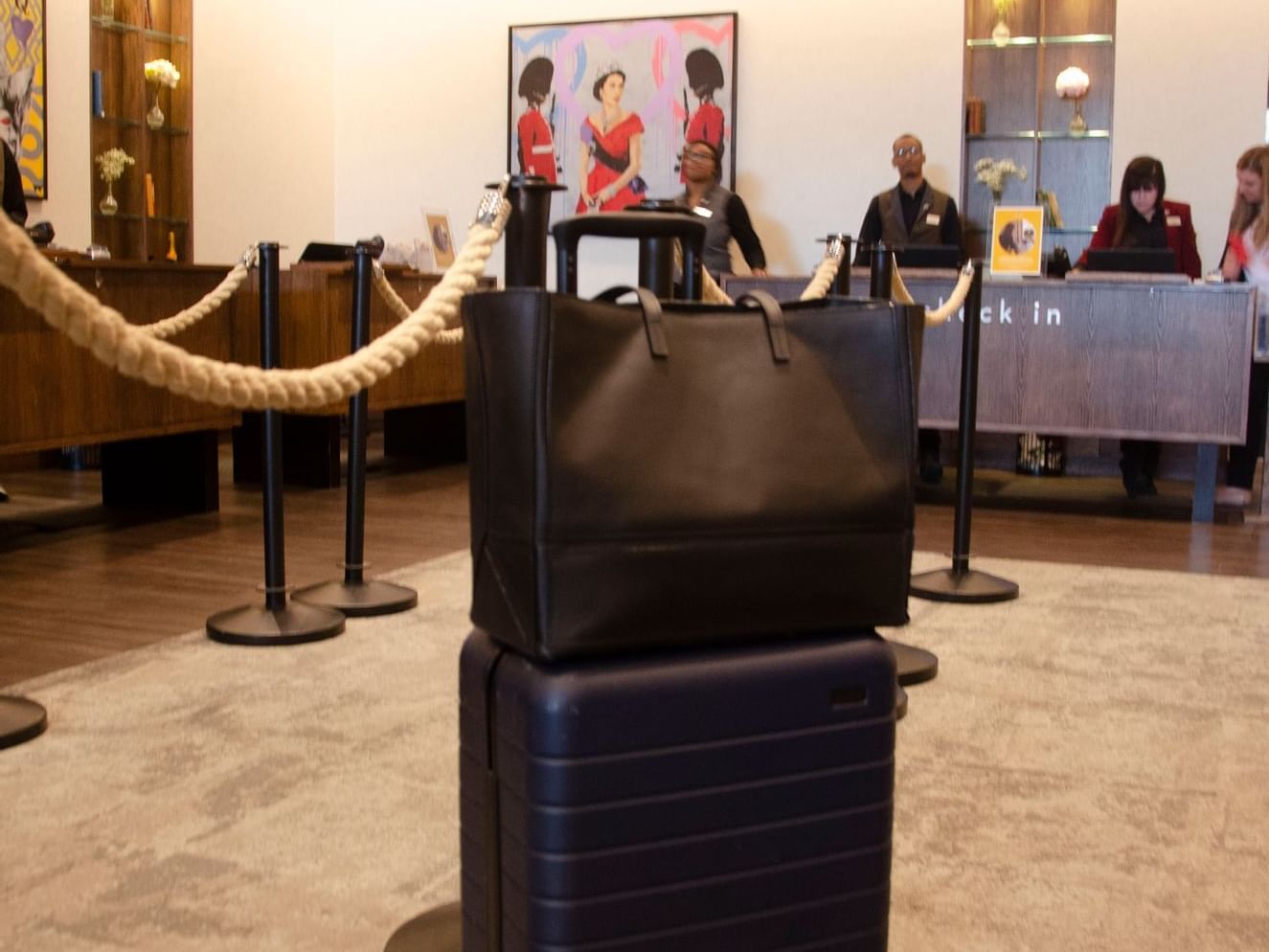 Travelling to London for business? Book this one time offer (no contract required) and enjoy savings & perks at St Giles London hotel.
Be the first to know
Sign up to receive specials offers and promotions in your inbox.